What's on: Free events to celebrate Lincolnshire Day 2016
With Lincolnshire Day fast approaching on Saturday, October 1, there are lots of events taking place across the county to put in your diary. Cultural hotspots will be offering free guided tours, special events and local Lincolnshire produce to mark the occassion. Celebrate Lincolnshire Day with the following activities: Free guided tours of Lincoln Castle grounds When: 11am,…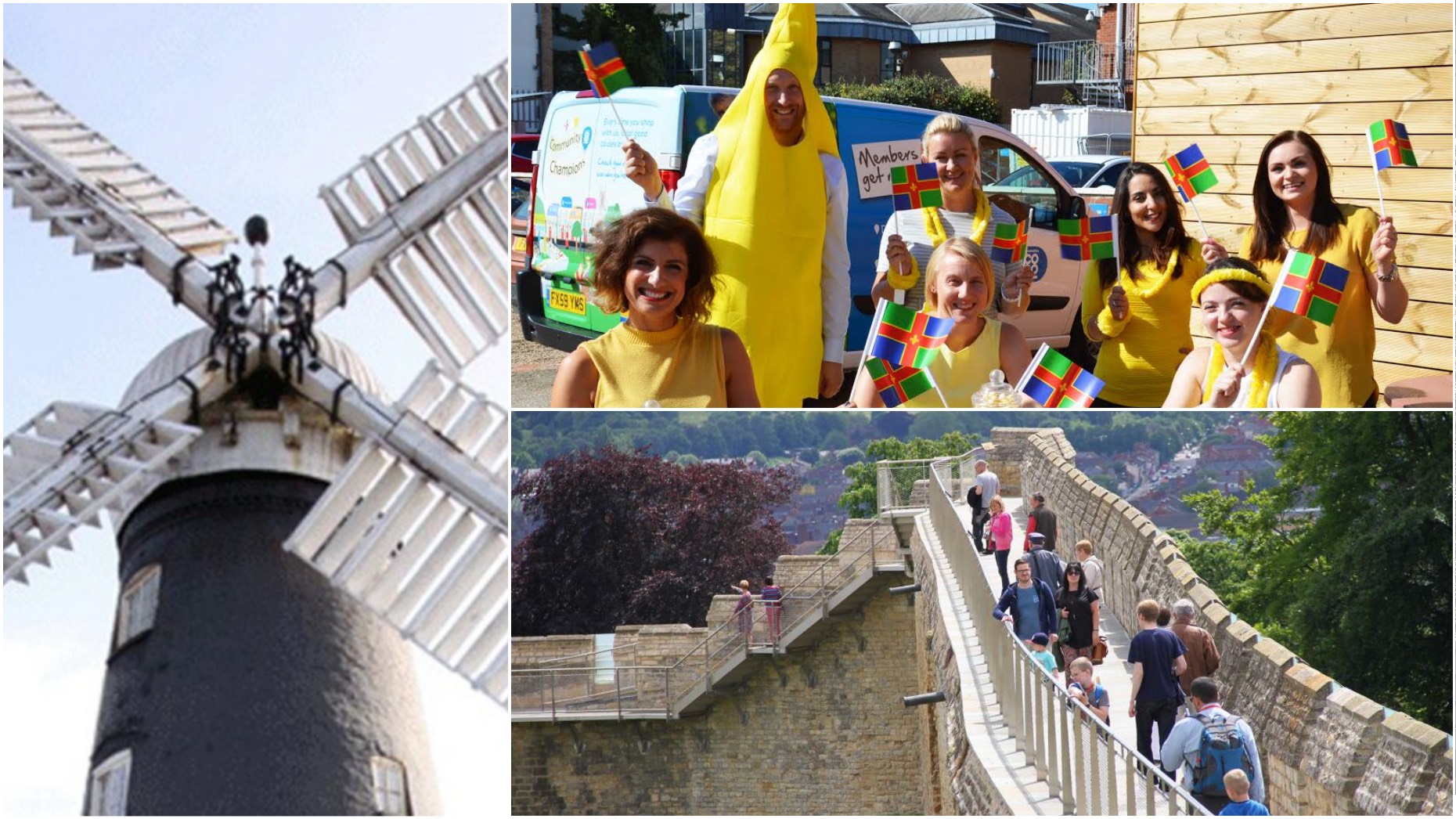 With Lincolnshire Day fast approaching on Saturday, October 1, there are lots of events taking place across the county to put in your diary.
Cultural hotspots will be offering free guided tours, special events and local Lincolnshire produce to mark the occassion.
Celebrate Lincolnshire Day with the following activities:
---
Free guided tours of Lincoln Castle grounds
When: 11am, 12noon, 1pm and 2pm.
Where: Lincoln Castle
Visitors will be led around the grounds by experienced guides who will help bring the history of the castle to life. Locally produced food and gifts are on sale in the castle shop.
---
Lincoln Ghost Bus Tour
When: 6pm – 7pm
Where: Lincoln Castle Square
Price: £6
Be spooked on Lincolnshire Day by exploring haunted Lincoln by open-top bus with a local ghost expert.
One of the team from the popular Lincoln Ghost Walks will guide you around Lincoln on Tour Lincoln, the open-top city sightseeing bus, whilst telling spooky tales and stories of Lincoln's haunted past.
---
Local produce at Gainsborough Old Hall
When: Throughout the day
Where: Gainsborough Old Hall
The café at Gainsborough Old Hall will be running a special Lincolnshire themed menu. Take the opportunity to see the rest of the medieval manor house too (tickets from £4.20).
---
Harvest exhibition at Heritage Skills Centre
When: Throughout the day
Where: Lincoln Castle
Go along to the Heritage Skills Centre (HSC) in the grounds of Lincoln Castle and explore the free harvest exhibition, which celebrates Lincolnshire's rich agricultural heritage.
---
 Lincoln Book Festival: Local History Afternoon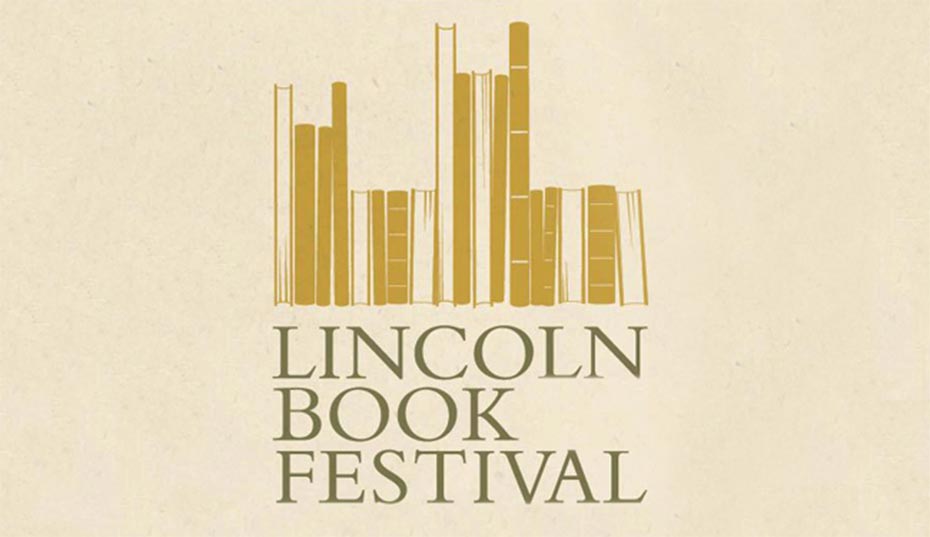 When: 2pm – 5pm
Where: The Collection, Lincoln
On Lincolnshire Day, Lincoln Book Festival will hold a free Local History Afternoon. Free tickets must be booked from the Lincoln Drill Hall Box Office.
Free talks include: Lincolnshire Parish Clergy, c.1214 – 1968 (Nicholas Bennett), Fifty Find from Lincolnshire (Adam Daubney), War on Wheels (Phil Hamlyn Williams) and Ancient Houses of Central Lincoln (Chris Johnson).
---
Wolds Arts Festival
When: Saturday, October 1 and Sunday, October 2
Where: Market Rasen (Saturday) and Caistor (Sunday)
The Wolds Arts Festival will bring the streets of Market Rasen and Caistor to life, with acts from some of the country's most talented and breath-taking performers.
Experience new wonders right on your doorstep, with street theatres, live music, performance and an astonishing pyrotechnic show. The Wolds Arts Festival really does bring something for everyone.
---
Ellis Mill Open Day
When: 2pm – 5pm
Where: Ellis Mill, Lincoln
Visit the historic 18th century mill which still operates today and meet the enthusiastic volunteers involved with keeping it open to the public.
---
Lincolnshire Coop all in yellow for Lincolnshire Day
When: Throughout the day
Where: Various Lincolnshire Co-op stores across the county
As the county gears up to celebrate Lincolnshire Day, local retailer Lincolnshire Co-op will be flying the flag to celebrate all things yellowbelly.
Stores across the county will be offering discounts on local produce and raising money for local causes with a variety of Lincolnshire-themed activities.
Stores will be decked out in Lincolnshire day bunting, colleagues will sport yellow t-shirts, and there will be a range of activities such as Lincolnshire flags for kids to colour in.
---
Sonophilia Festival
When: 2pm onwards
Where: Alive Church, Lincoln
A day long festival of sound and music will take place on Lincolnshire Day at Alive Church as part of Sonophilia Festival.
The day will begin at 2pm sea shanties and other folk songs for everyone to join in with – free to attend.
From 4pm onwards, a ticketed gig will folk music from near and far, featuring: nationally acclaimed Stick In The Wheel, Lincolnshire's own folk-fiddler Mossy Christian-Ilett, international trio The Rubber Wellies, Lincon's Irish band, Gone To The Dogs and London-based duos: Calligraphy Club and Clark & Zuppardi.
Tickets will be available from the Sonophilia website.
---
Explore wartime stories at the Museum of Lincolnshire Life
When: 10am – 4.30pm
Where: Museum of Lincolnshire Life, Lincoln
Head to the Museum for all things Lincolnshire from yesteryear.
Don't miss the free exhibition, 'The Great War Remembered, 1916 Conscription, Objection and the Rise of the Tank' which sheds light on the impact of WW1 on the people of Lincolnshire.
---
Cheap travel will be on offer for Lincolnshire Day, with the council's CallConnect bus service offering special £1 tickets for one-way journeys on pre-booked services on Saturday, October 1. 
---
Have you got anything planned for Lincolnshire Day? Let us know what you're up to by emailing [email protected]