Column: How you can help us tackle hate crime in Lincoln
Hate crime is something that not everyone will know a lot about, but it's more common than you might think. Part of my job as Public Protection and Antisocial Behaviour Manager at the city council is to look at crime statistics in Lincoln, and although we know from speaking to community groups that hate crime…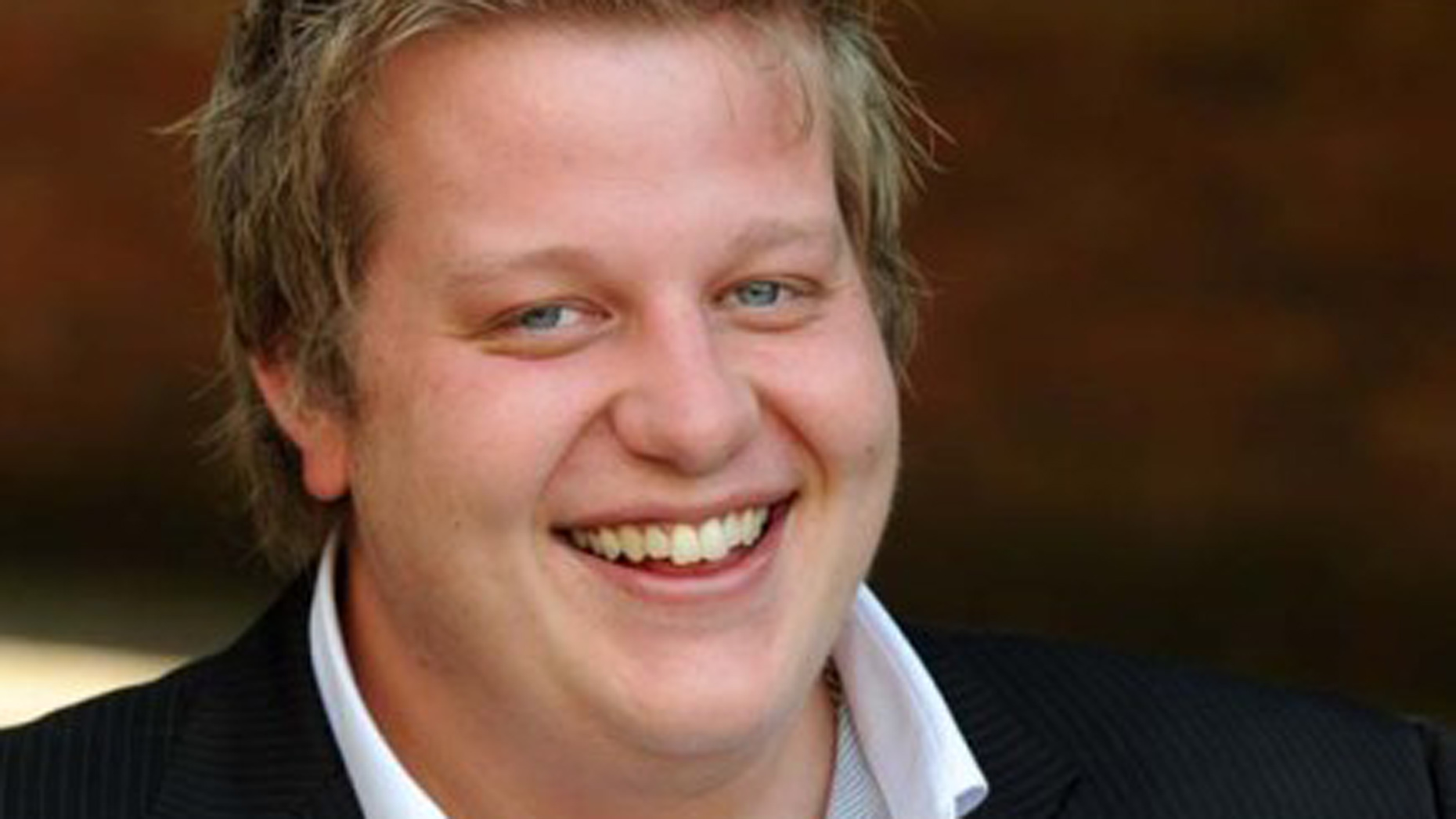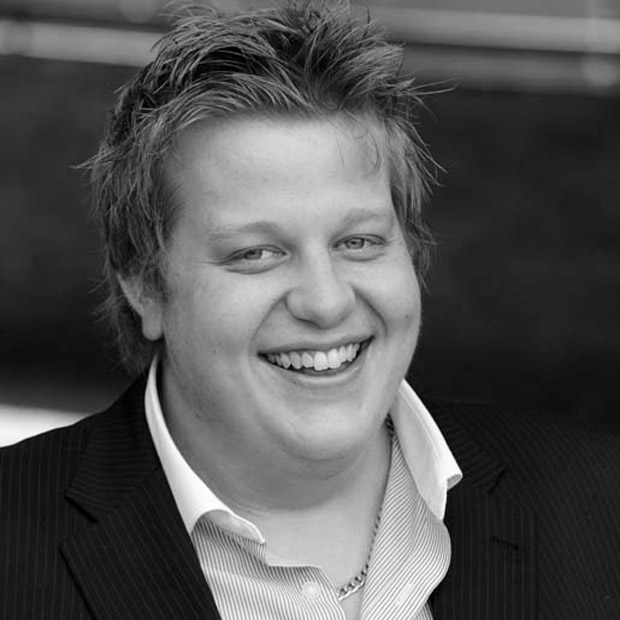 Hate crime is something that not everyone will know a lot about, but it's more common than you might think.
Part of my job as Public Protection and Antisocial Behaviour Manager at the city council is to look at crime statistics in Lincoln, and although we know from speaking to community groups that hate crime is taking place, very few cases are reported to police or partner organisations.
Part of the problem may lie in the fact that people are not entirely clear on what constitutes a hate crime. In a nutshell, a hate crime is just that, a crime motivated by hate, targeted at a person because of their disability, ethnicity, religion or sexual orientation.
Today marks the start of National Hate Crime Awareness Week, which aims to make as many people aware of hate crime as possible by encouraging organisations such as the police and councils to run events and promote it locally.
The city council is working with its partners to raise awareness of hate crime in Lincoln.
If something is happening but people aren't letting us know, it makes it close to impossible to investigate and doesn't help us to prevent the next victim, so it's essential people report incidents to the police.
This week we also want to start a conversation and are seeking people's views and experiences of hate crime, and in particular for this week, hate crime directed at people with disabilities.
Most decent people would be shocked to learn that people with disabilities would be the target of hate crime, but unfortunately it does happen.
Specific groups may be targeted, such as those who use mobility scooters, blind people and those with mental health issues.
It's not acceptable when directed at anyone, for any reason, and that's why we want to do what we can to stop it.
So we are looking for people to put us in the picture by getting into contact with us anonymously, and letting us know a bit more about their experiences. Where does it tend to happen? What do people say or do that upsets the victim? How does the victim feel?
You can get in touch with us by visiting the city council website and searching for 'hate crime survey' from the front page, or by visiting the website.
It is important to stress that this is just for us to get a clearer understanding of hate crime so we can work to prevent it in the future.
If you want your report to be investigated, we would always recommend reporting the matter to the police by calling 101.