October 13, 2016 8.13 am
This story is over 68 months old
Victoria Atkins: Opportunities for new relationships with Europe and rest of world
I'm pleased to begin the first in my series of columns for Lincolnshire Reporter at the beginning of a new chapter in our country's history. We have the opportunity to forge a new relationship with Europe and the rest of the world, while creating for better deal for ordinary, working people here at home. Party…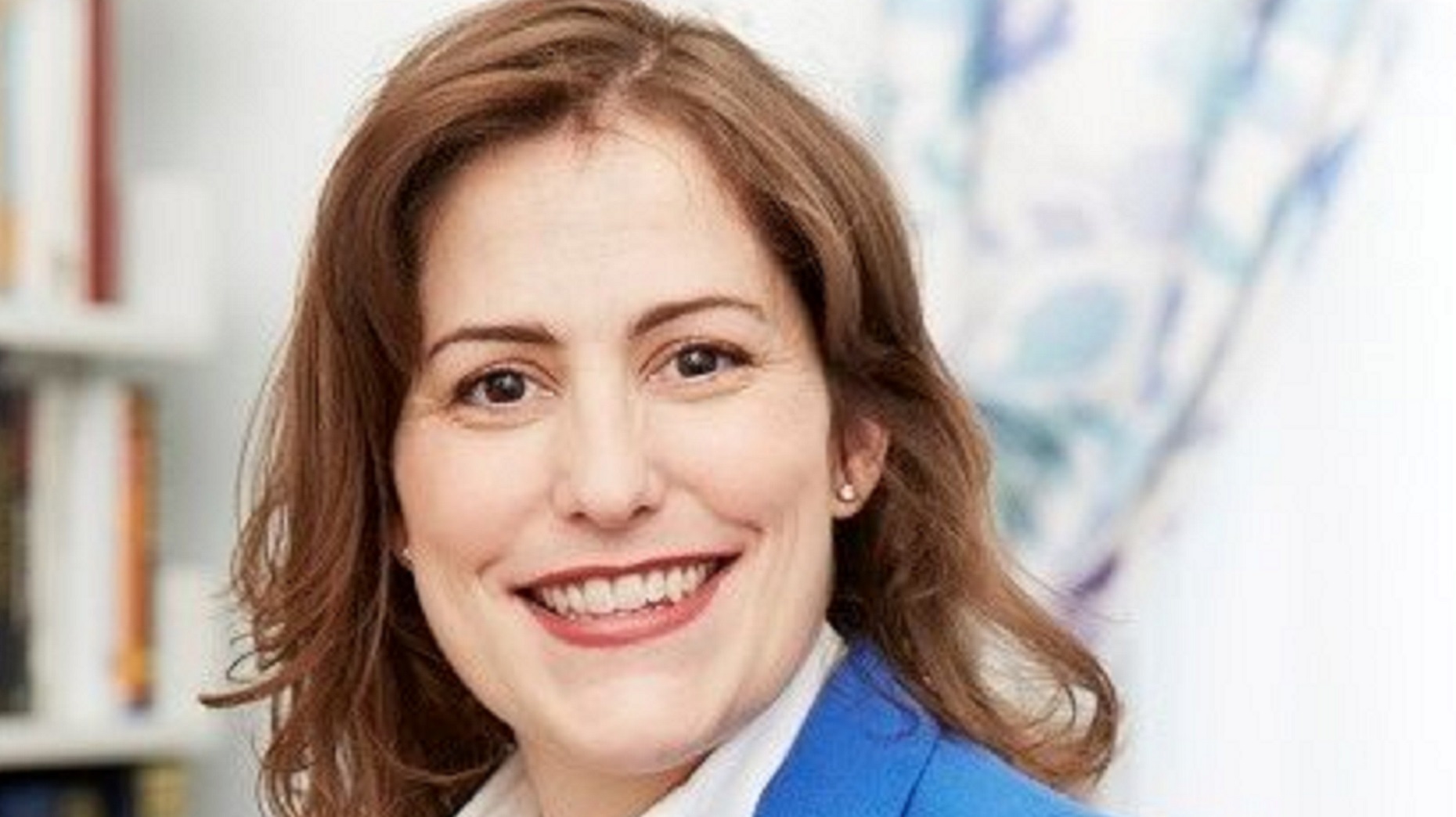 I'm pleased to begin the first in my series of columns for Lincolnshire Reporter at the beginning of a new chapter in our country's history. We have the opportunity to forge a new relationship with Europe and the rest of the world, while creating for better deal for ordinary, working people here at home.
Party Conference season has drawn to a close and Members of Parliament have returned to the House of Commons with much to debate and decide, both at home and abroad.
I wrote this before I went into the chamber for an emergency debate on the onslaught of cruelty in Syria and its consequences across the world.
The rise of international travel and the internet means that the world feels smaller than ever and, sadly, the violence in a country thousands of miles away has consequences here at home, through the refugee crisis and terrorism.
I was therefore pleased that the Prime Minister took the opportunity at Conservative Party Conference to set out her vision of our country's place in the world.
Securing the best terms for our exit from the European Union is an important part of this.
The Prime Minister's announcement that Article 50 will be triggered by the end of March 2017 proved the government's commitment to delivering Brexit.
The Prime Minister seemed to have Lincolnshire in mind as she described her plans for our country and for working people.
Her determination to create a country that works for everyone through hard work and merit will have struck a chord with many people locally.
She also highlighted the need to improve broadband in rural areas – one of my key campaigns.
I took the opportunity at Conference to meet Internet Service Providers and associated organisations to discuss poor broadband and possible solutions for the hardest to reach areas.
In the words of the Prime Minister, "It's just not right… that half of people living in rural areas, and so many small businesses, can't get a decent broadband connection."
The issue of local broadband and "notspots" will be discussed at my broadband summit, to be held on the January 20, 2017.
This will be your chance to raise your concerns directly with providers.
If you wish to attend the summit or require assistance on any other matter please email me [email protected] I look forward to hearing from you.
At home, highlights of the last few weeks have included being made Honorary Chairman of the Coastal Community Team for Mablethorpe and Sutton-on-Sea, seeing the world-famous Davis Cup at a packed Horncastle Tennis Club and opening a pub in the constituency.
Life is never dull as your MP!