October 18, 2016 2.52 pm
This story is over 85 months old
Convicted murderer pleads guilty to escaping from Lincolnshire prison
A convicted murderer has pleaded guilty to walking out of North Sea Camp open prison in Lincolnshire. Police launched a manhunt for Stuart Brownhill, 59, after he was noticed missing from a 5am roll call on September 16. Members of the public were warned not to approach Brownhill who was sentenced to life imprisonment at Manchester…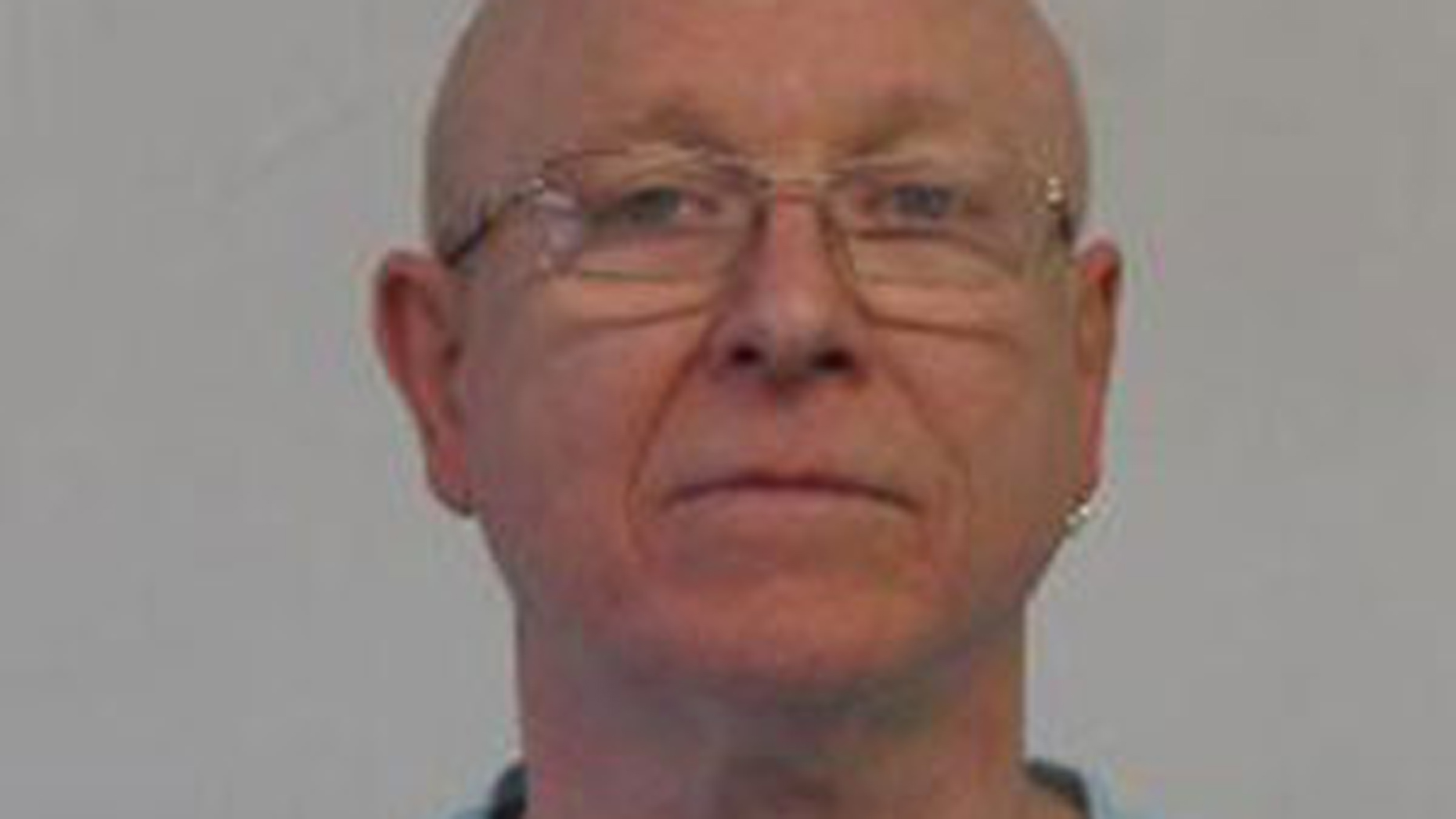 A convicted murderer has pleaded guilty to walking out of North Sea Camp open prison in Lincolnshire.
Police launched a manhunt for Stuart Brownhill, 59, after he was noticed missing from a 5am roll call on September 16.
Members of the public were warned not to approach Brownhill who was sentenced to life imprisonment at Manchester Crown Court in 1985.
Lincoln Crown Court heard Brownhill absconded from the prison over concerns that other inmates were taking legal highs.
He was caught at around 10.45pm on the same day as his escape and taken back in to custody, the court was told.
Brownhill, who was originally from Manchester, pleaded guilty to a charge of escape.
Judge Simon Hirst sentenced him to six months imprisonment.
The sentence will run concurrent with his life term.