Department for Work and Pensions moves to new home at Lincoln City Hall
The Department for Work and Pensions (DWP) has opened up a new Customer Service Centre and Medical Assessment Centre at Lincoln City Hall. Building works have been taking place at City Hall since March to prepare for the extra 220 people coming in with the DWP. The Department for Work and Pensions were previously based…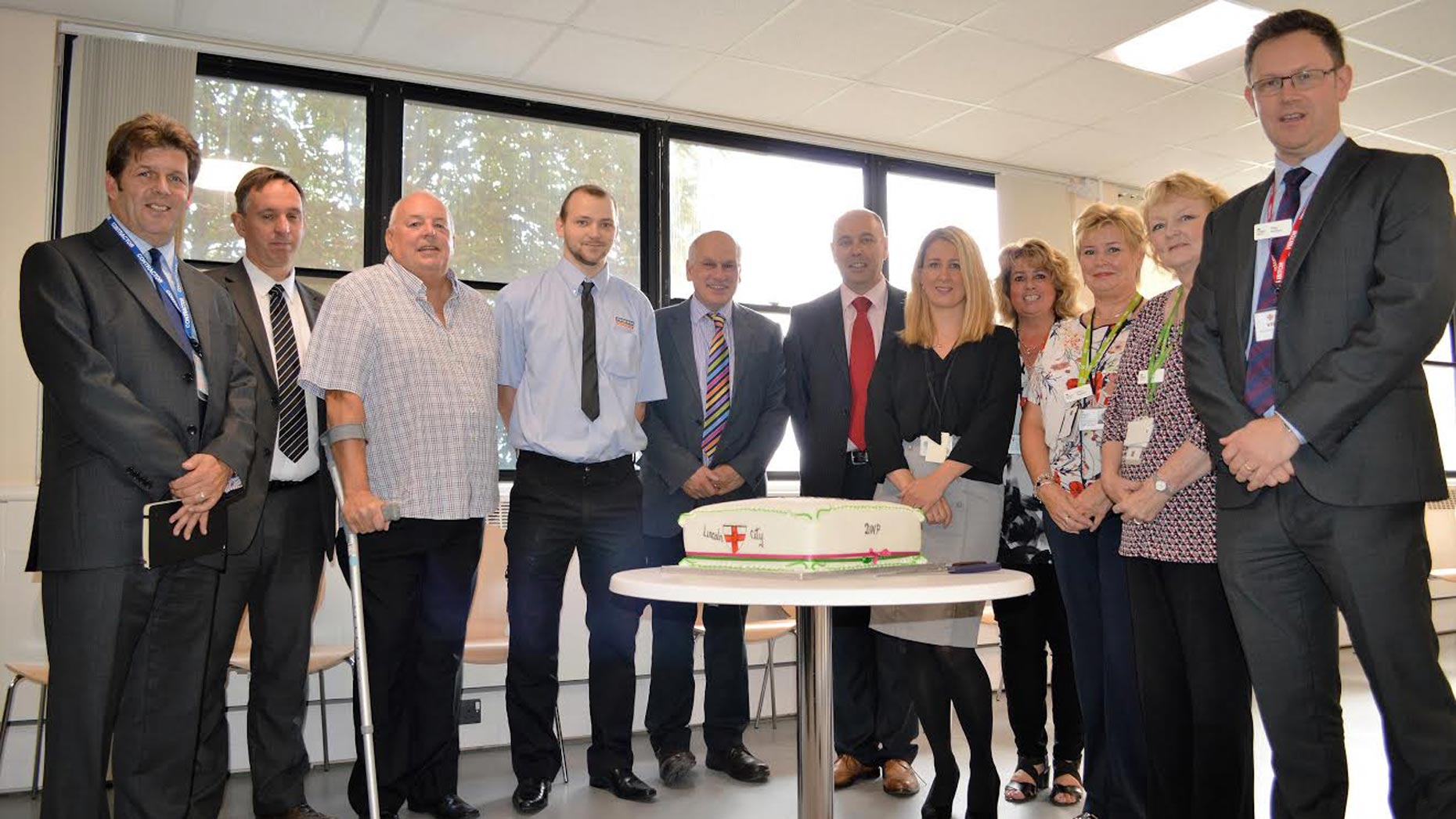 The Department for Work and Pensions (DWP) has opened up a new Customer Service Centre and Medical Assessment Centre at Lincoln City Hall.
Building works have been taking place at City Hall since March to prepare for the extra 220 people coming in with the DWP.
The Department for Work and Pensions were previously based at Viking House on Brayford Wharf, and had been there for 39 years.
Mark Wheater, Strategic Property Services Manager said: "The project to renovate two floors and bring in the DWP has been very successful, coming in on time and under budget.
"This is now the UK's largest shared workspace project that the DWP are involved in, and it will be developed further with a third phase later this year.
"We warmly welcome DWP to City Hall, and hope they will be happy and successful in their new place of work."
Ged Ross, Lincoln Service Centre Manager for the DWP said: "We are delighted to move into our newly refurbished premises at City Hall and want to thank all those involved in making the project such a resounding success.
"We look forward to providing a joined up service for the local community. Having all our services in one place makes us more accessible than ever before, supporting our customers and our people."