Diversions set for £5.7m Skegness road improvements
Road closures, diversions and temporary traffic lights will be in place from next month as part of multi-million pound transport improvement works in Skegness. The £5.7 million Go Skegness project aims to make it easier for people to travel by bus, by bike or on foot. The first phase saw improvements to three other bus…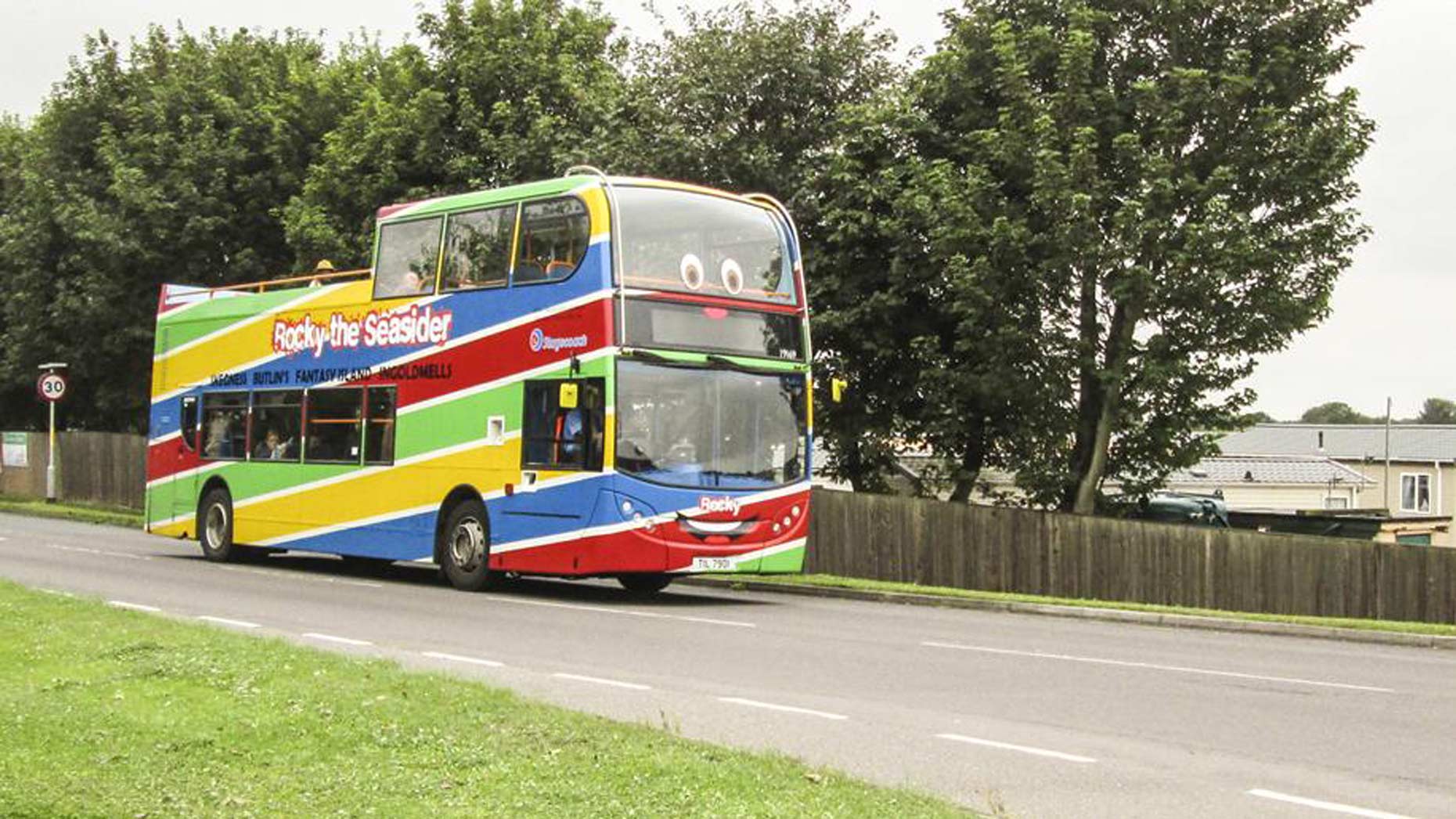 Road closures, diversions and temporary traffic lights will be in place from next month as part of multi-million pound transport improvement works in Skegness.
The £5.7 million Go Skegness project aims to make it easier for people to travel by bus, by bike or on foot.
The first phase saw improvements to three other bus stops in Skegness on Lumley Road.
The improvements are expected to be complete by the end of March 2017.
Roman Bank
Work will begin to extend the lay-by at the Roman Bank bus stop in Ingoldmells on Tuesday, November 1, with the improvements expected to take five weeks to complete.
The changes will mean two buses will be able to use the lay-by at the same time.
Diversions include:
The road will be closed with traffic diverted via Roman Bank, A52, Sea Lane, Roman Bank and vice versa.
Bus stops on Roman Bank will also be out of service between the A52 and Fantasy Island, and buses will be diverted along Hurdman Way on to Sea Lane.
A52
On Friday, November 7, further improvements will start on the A52 Roman Bank, between North Shore Road in Skegness and Butlins in Ingoldmells.
Temporary traffic lights will be in place, and there will be some overnight closures towards the end of the project for resurfacing.
Councillor Richard Davies, Executive Member for Highways, said: "During the summer months traffic increases significantly along the coast and it's clear that something needs to be done to alleviate congestion and make public transport more attractive.
"Not only will this encourage people to choose a greener, cleaner form of transport, but it should also help boost the coastal economy by unlocking potential growth opportunities."