Dying Lincoln man publishes poetry book to raise funds for local hospice
A dying man from Lincoln has published a poetry book, which he hopes to sell to raise funds for St Barnabas Lincolnshire Hospice. Michael Poole, 69, has end stage kidney and heart failure and has written a collection of poems providing an honest and intimate insight into life as he faces the end. First diagnosed…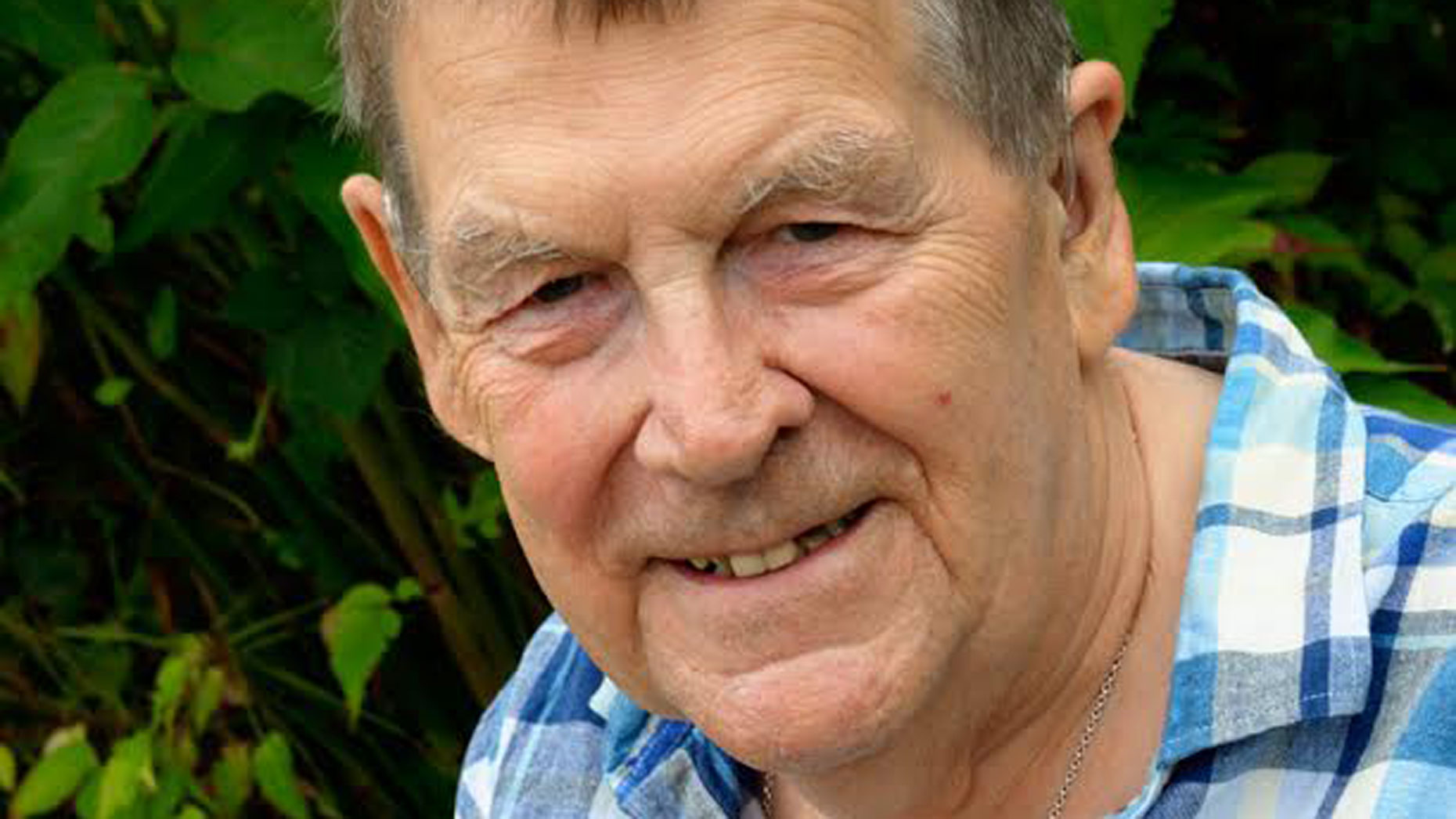 A dying man from Lincoln has published a poetry book, which he hopes to sell to raise funds for St Barnabas Lincolnshire Hospice.
Michael Poole, 69, has end stage kidney and heart failure and has written a collection of poems providing an honest and intimate insight into life as he faces the end.
First diagnosed in 1992, Michael has undergone three heart bypass operations before being referred to St Barnabas Hospice for their day therapy services eight years ago.
Michael has written 51 poems to be collated in the poetry book entitled Creative Writing, with all proceeds set to go to the hospice.
Michael has so far had four poetry books published and raised over £1,000 for the hospice.

The poetry book is priced at £3.50 and can be purchased from St Barnabas Hospice bookshops in Ruskington, Louth and The Forum in Lincoln.
Michael said: "I was a little dubious at first as to how the hospice could help me because I thought they only cared for people with cancer. I couldn't have been more wrong.
"It was the art and creative writing group [at St Barnabas Hospice] where I began to write poetry and I discovered that I could explore my feelings and express myself fully.
"Without St Barnabas I wouldn't be going out or doing much at all, they have given me real purpose.
"I hope that my book will be able to raise some much needed funds for St Barnabas Hospice so that I can repay them for all they have done."