October 14, 2016 2.25 pm
This story is over 68 months old
False imprisonment, wrongful arrest, property damage: Why Lincolnshire Police paid out £125k in compensation
Lincolnshire Police was forced to pay out more than £125,000 in compensation to officers and members of the public over the last five years. A Freedom of Information request by Lincolnshire Reporter to Lincolnshire Police revealed that the force awarded £125,445.45 in successful compensation claims for incidents such as personal injury, destruction of property and…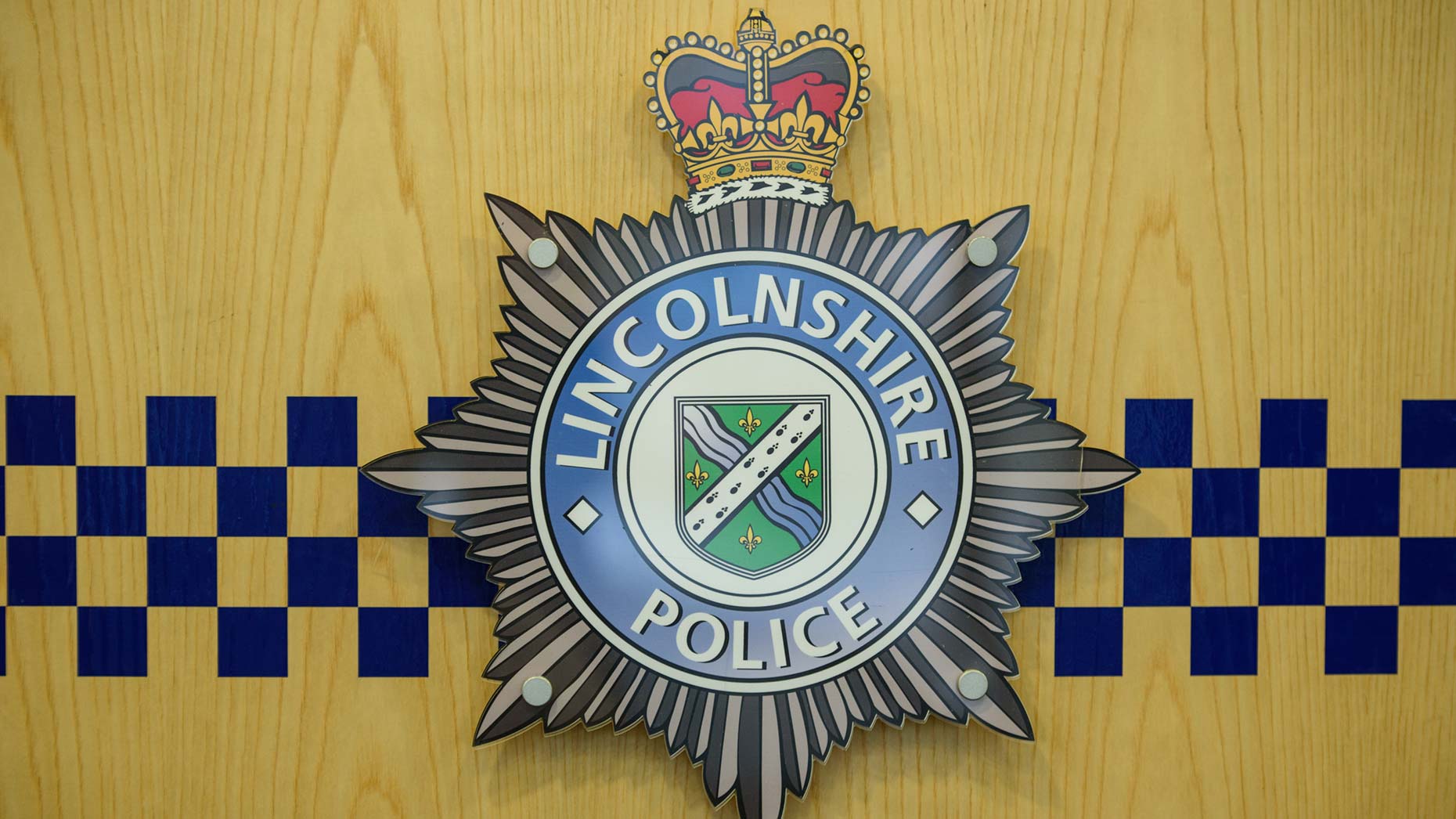 Lincolnshire Police was forced to pay out more than £125,000 in compensation to officers and members of the public over the last five years.
A Freedom of Information request by Lincolnshire Reporter to Lincolnshire Police revealed that the force awarded £125,445.45 in successful compensation claims for incidents such as personal injury, destruction of property and even false imprisonment.
The data shows that over five years more than 200 compensation claims were made against Lincolnshire Police, 41 of which were successful.
The number of successful claims was highest in 2012-13 at 18, with none so far being awarded during the 2016-17 financial year.
Nearly £17,000 was paid out to people wrongly or unlawfully arrested by the force in the last five years, nearly half of which occurred in 2012-13.
In the same year, more than £35,000 was awarded to officers alone for injury on duty or at work.
Compensation officers claimed one year later included £10,500 for a knee injury sustained on a trip, £2,000 for an eyebrow injury suffered during training, and £3,500 for a neck injury, which also happened in training.
Reduction in successful claims
Other successful compensation claims in 2013-14 included £2,000 for costs and damage to an individual's reputation, £2,250 for a dog bite, £4,200 in appeal costs to one claimant, £850 for damages caused by civil trespass, and just under £1,500 for property damage.
Nearly £22,000 was paid out after a single employment tribunal, with the force legally required to award a further £7,000 in two separate tribunals.
Just two compensation claims were successful in 2014-15, with the force paying out £1,500 for a case of unlawful arrest and detention, and another £1,500 for damage to a caravan.
Three times as many successful claims were recorded last year, totalling £3,850.
Taking up the bulk of the costs was a £3,000 claim for unlawful arrest and detention, with a further £400 awarded for damage caused by Lincolnshire Police to a computer, £250 for unreturned property and £200 for property damage, stress and inconvenience.
Successful claims involving defamation by Lincolnshire Police and an employment tribunal resulted in no money being awarded to the applicants.
Lincolnshire Police declined to respond to the figures when contacted by Lincolnshire Reporter.