Footpath works to begin on Grimsby A180 Gilbey Road flyover
Footpath repairs to the A180 Gilbey Road flyover in Grimsby will be carried out later this week. The works will start on Thursday, October 27, and last for two days on both sides of the flyover between 9.30am and 3.30pm. A temporary lane closure will be in operation to allow the works to be carried…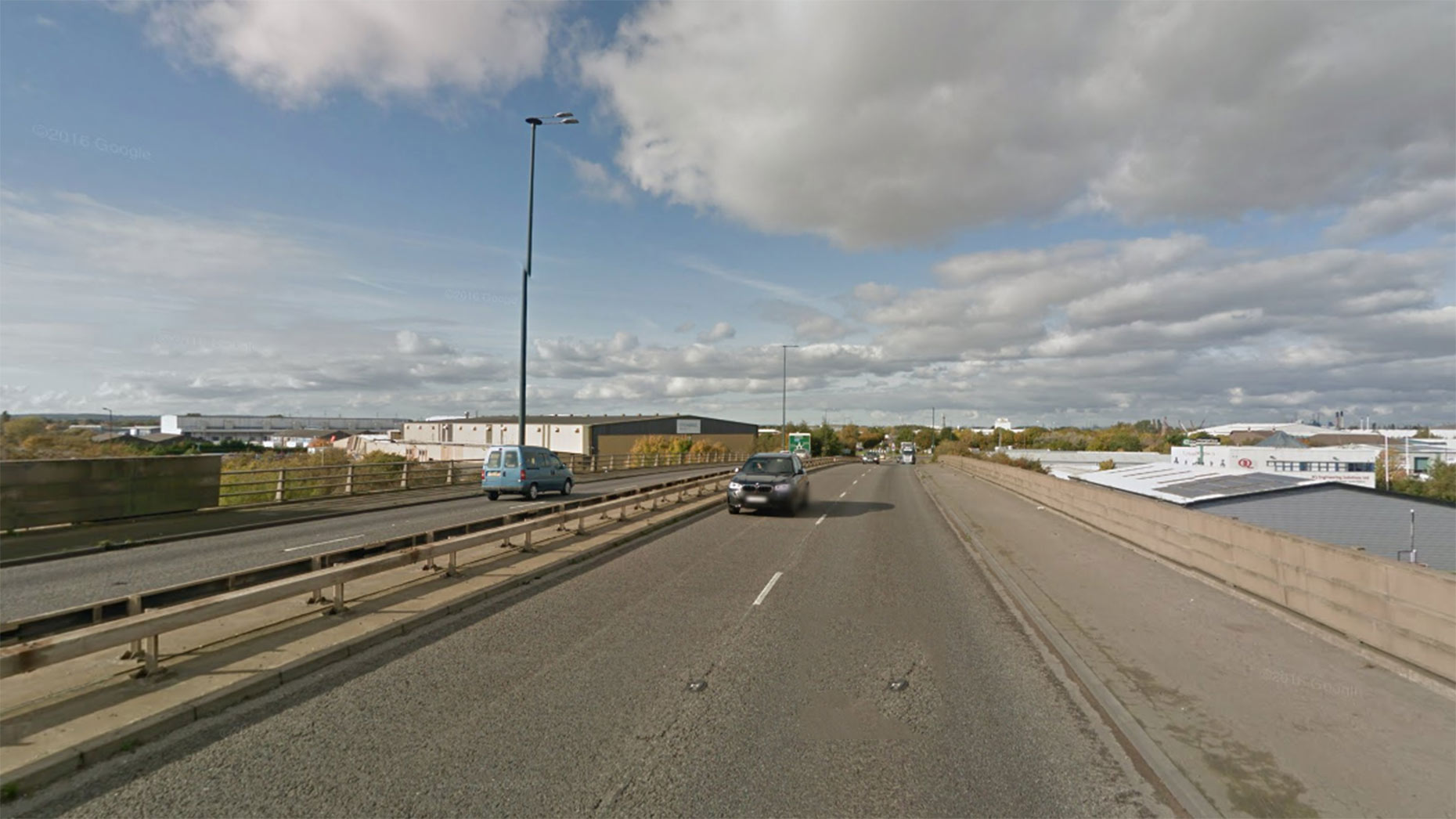 Footpath repairs to the A180 Gilbey Road flyover in Grimsby will be carried out later this week.
The works will start on Thursday, October 27, and last for two days on both sides of the flyover between 9.30am and 3.30pm.
A temporary lane closure will be in operation to allow the works to be carried out within a safe working space.
The A180 will remain open at all times during the works.
North East Lincolnshire Council and its partner ENGIE has apologised in advance for any disruption.