Gainsborough community comes together as volunteers tidy up estate
Volunteers from housing group Acis and residents from the Gainsborough Uphill community took time out of their weekend for a 'Big Tidy Up' in the town. The event was part of 'Make a Difference Day' on Saturday, October 22. Volunteers split into two groups with one group cleaning up around the new Multi-Use Games Area…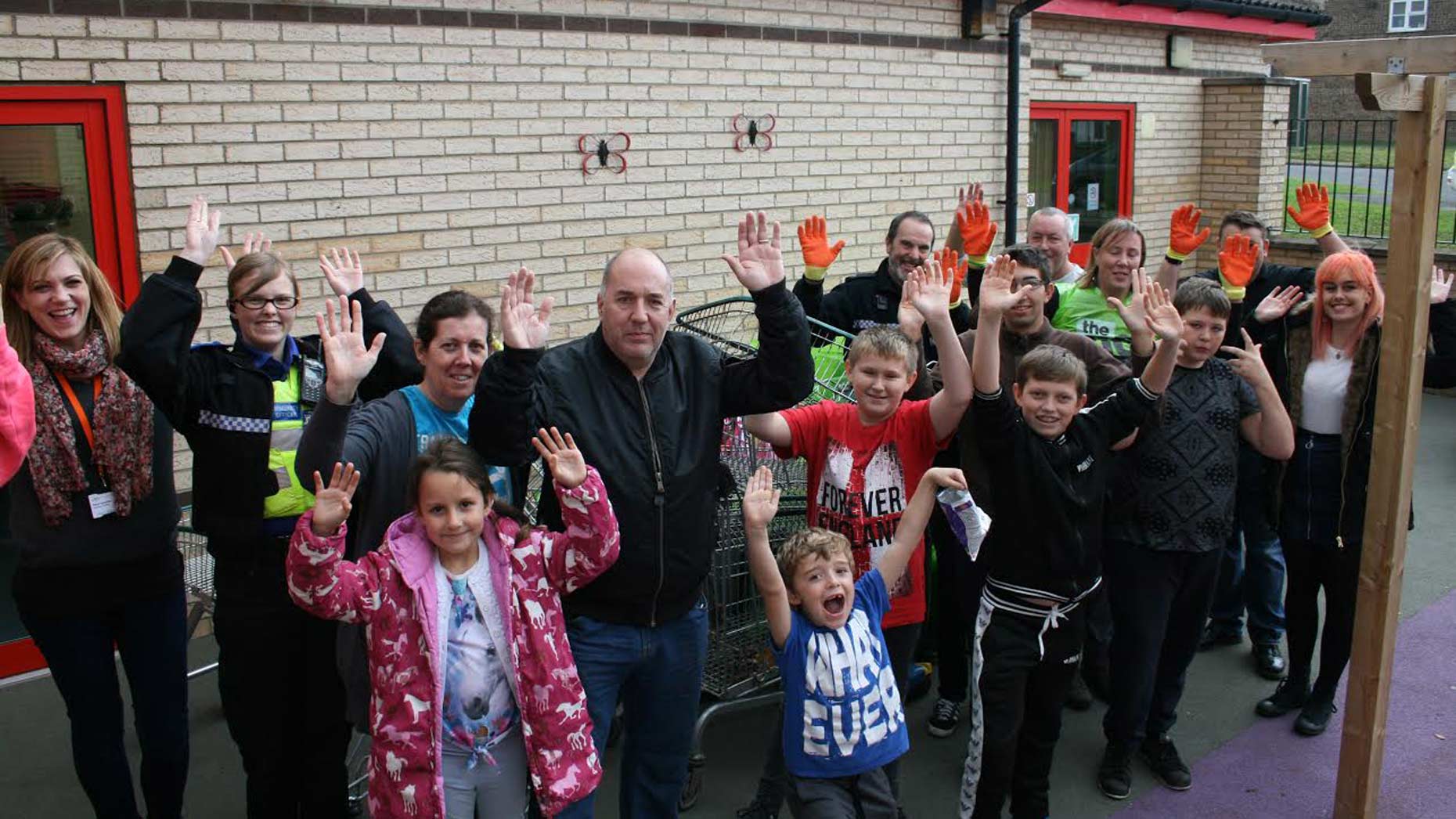 Volunteers from housing group Acis and residents from the Gainsborough Uphill community took time out of their weekend for a 'Big Tidy Up' in the town.
The event was part of 'Make a Difference Day' on Saturday, October 22.
Volunteers split into two groups with one group cleaning up around the new Multi-Use Games Area and the other going to the play area and skate park near Sturgate Walk.
In total around 15 Morrisons trolleys were collected from the area and were returned to the supermarket later that weekend.
Other interesting finds included a radiator, a vacuum cleaner, a pushchair and two children peddle bikes.
Volunteers were then rewarded with free hot dogs and sweets at the Gainsborough Uphill Community Centre.
There was also a prize of two free family tickets to watch Gainsborough Trinity Football Club given to the team who picked up the most litter.
Hannah Taylor-Dales who helped organise the event said: "It was brilliant to see the community come together and tackle rubbish in the area.
"We did a brilliant job of collecting so much rubbish and hopefully our actions will encourage others to get involved."