October 11, 2016 2.35 pm
This story is over 62 months old
Gallery: Lincoln school raises over £10k in charity 'Mudathon'
Students and staff from Sir William Robertson Academy, Welbourn have raised over £10,000 for Help for Heroes by holding a Mudathon challenge. Pupils from Years 7 to 11 undertook the challenge during the school day last week followed by Sixth Formers and staff. Take a look at just a few images from their challenge: Kerry Symmons,…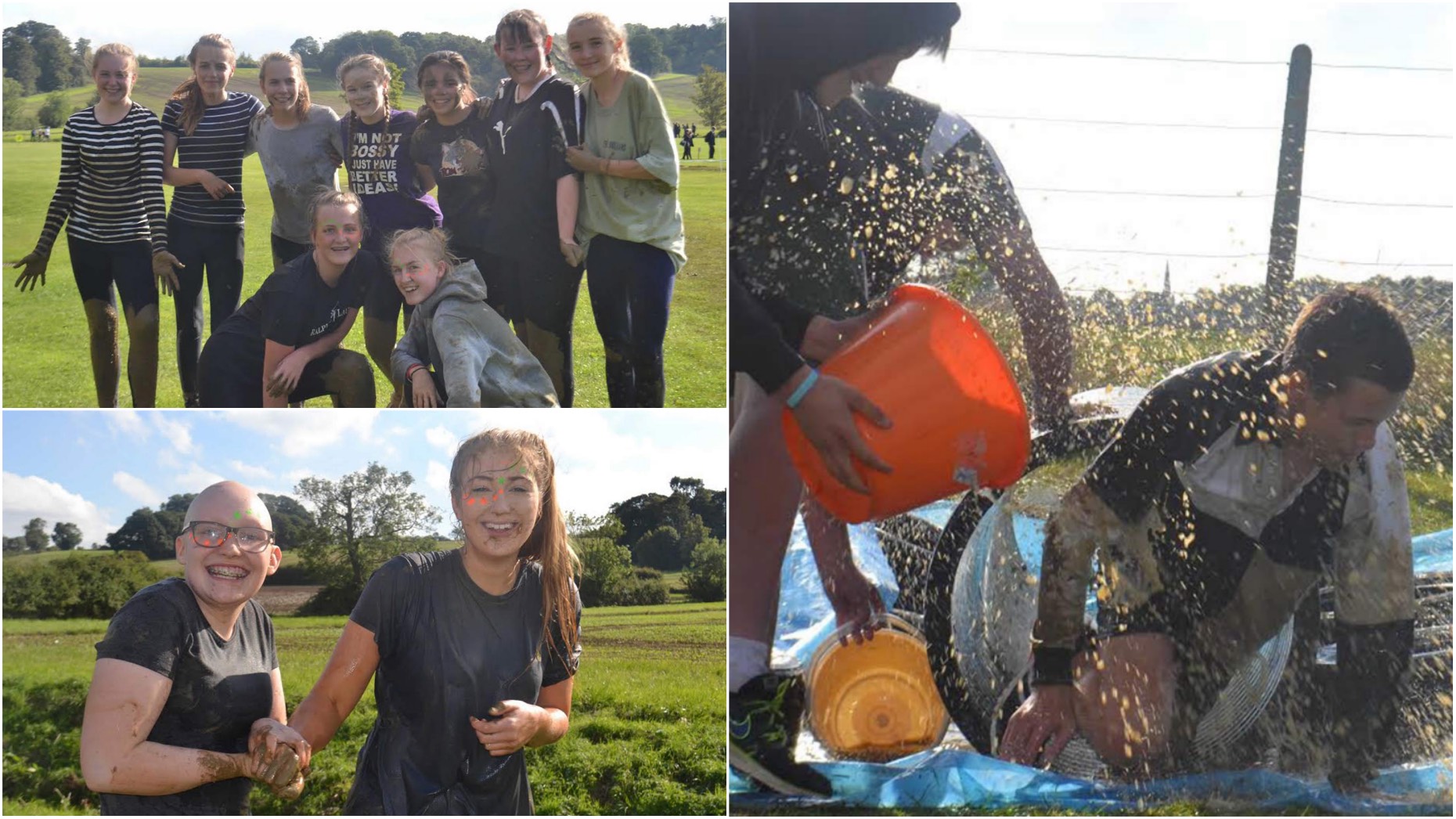 Students and staff from Sir William Robertson Academy, Welbourn have raised over £10,000 for Help for Heroes by holding a Mudathon challenge.
Pupils from Years 7 to 11 undertook the challenge during the school day last week followed by Sixth Formers and staff.
Take a look at just a few images from their challenge:
Kerry Symmons, Head of PE at the school came up with the idea earlier in the year and the PE team helped plan and build the course on the field.
All year groups took part in the 25 obstacles/challenges which ranged from the water slide, muddy ditch jumping to the water pipe and tyre pull.
Kerry said: "All the staff within the Sir William Robertson PE department would like to congratulate our students on taking part in our schools first Mudathon event.
"The event taught our pupils to push themselves beyond their natural comfort zone and foster a belief that anything is possible and that their potential to achieve is actually limitless. Over £10,000 was raised with many pupils raising hundreds of pounds."