October 26, 2016 9.05 am
This story is over 62 months old
Grantham and Stamford MP Nick Boles diagnosed with cancer
Grantham and Stamford MP Nick Boles has been diagnosed with cancer. Boles, MP for the constituency since 2010, revealed the news of the cancerous tumour in his head on Twitter on Wednesday, October 26. The former skills minister has previously successfully battled Hodgkin's lymphoma, before he became an MP. In a post on Twitter, Boles said:…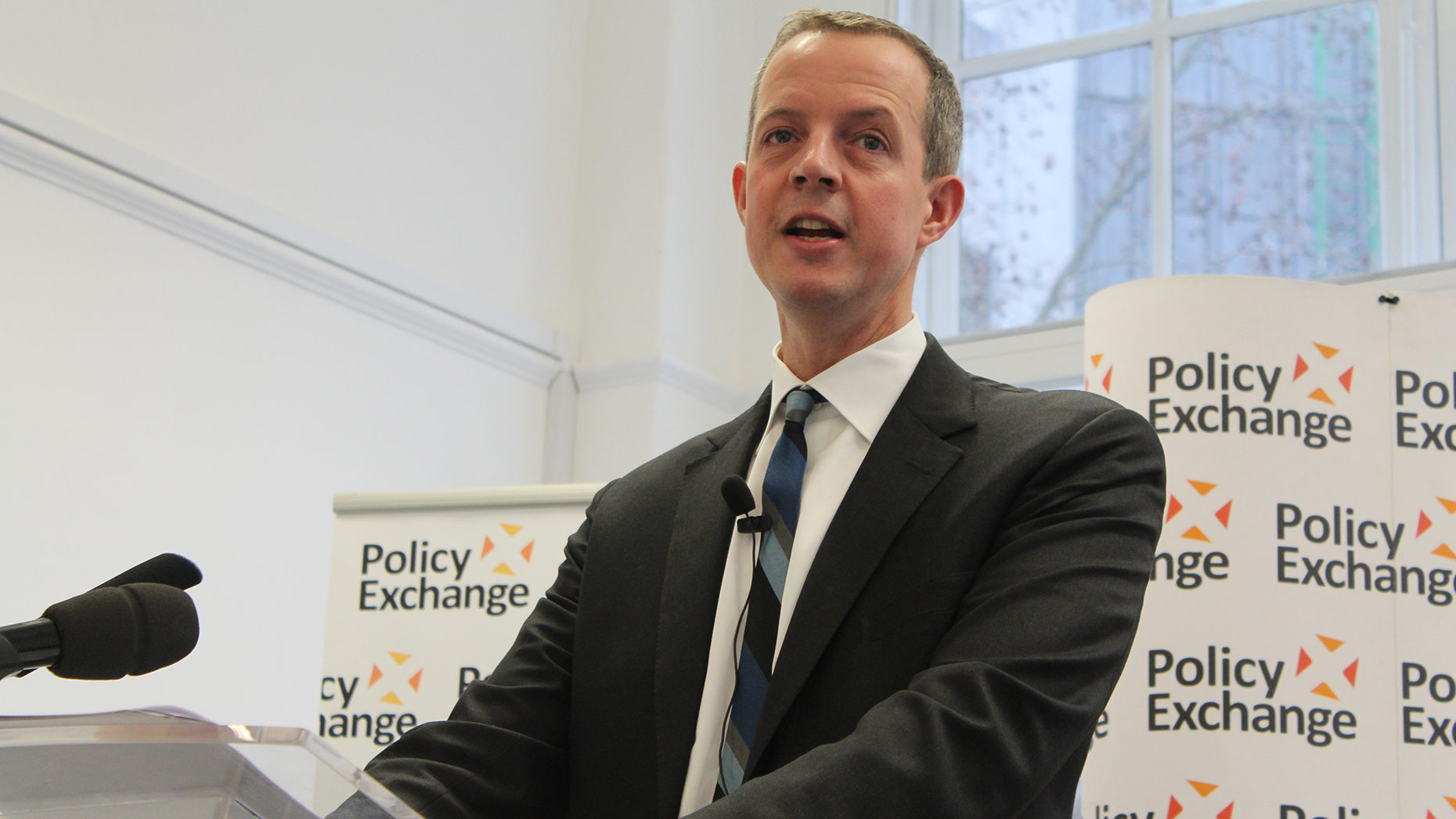 Grantham and Stamford MP Nick Boles has been diagnosed with cancer.
Boles, MP for the constituency since 2010, revealed the news of the cancerous tumour in his head on Twitter on Wednesday, October 26.
The former skills minister has previously successfully battled Hodgkin's lymphoma, before he became an MP.
In a post on Twitter, Boles said: "Doctors have found a cancerous tumour in my head. Some of you might think that explains a lot about my recent behaviour.
I fought cancer off nine years ago and I am sure I can do it again.
"Annoyed I can't join the Fighting 4 Grantham Hospital march on Sat. Fantastic 24/7 A&E team at King's College discovered my problem. Grantham deserves no less."