October 24, 2016 2.11 pm
This story is over 85 months old
Grimsby MP demands Chancellor commits to £350m a week pledge for NHS
Great Grimsby MP Melanie Onn has signed a letter calling on the Chancellor to commit to spending £350 million a week on the NHS. The Labour MP is one of 41 members of Parliament to demand that the highly publicised pledge made by pro-Leave supporters ahead of the European Union referendum is kept. The letter,…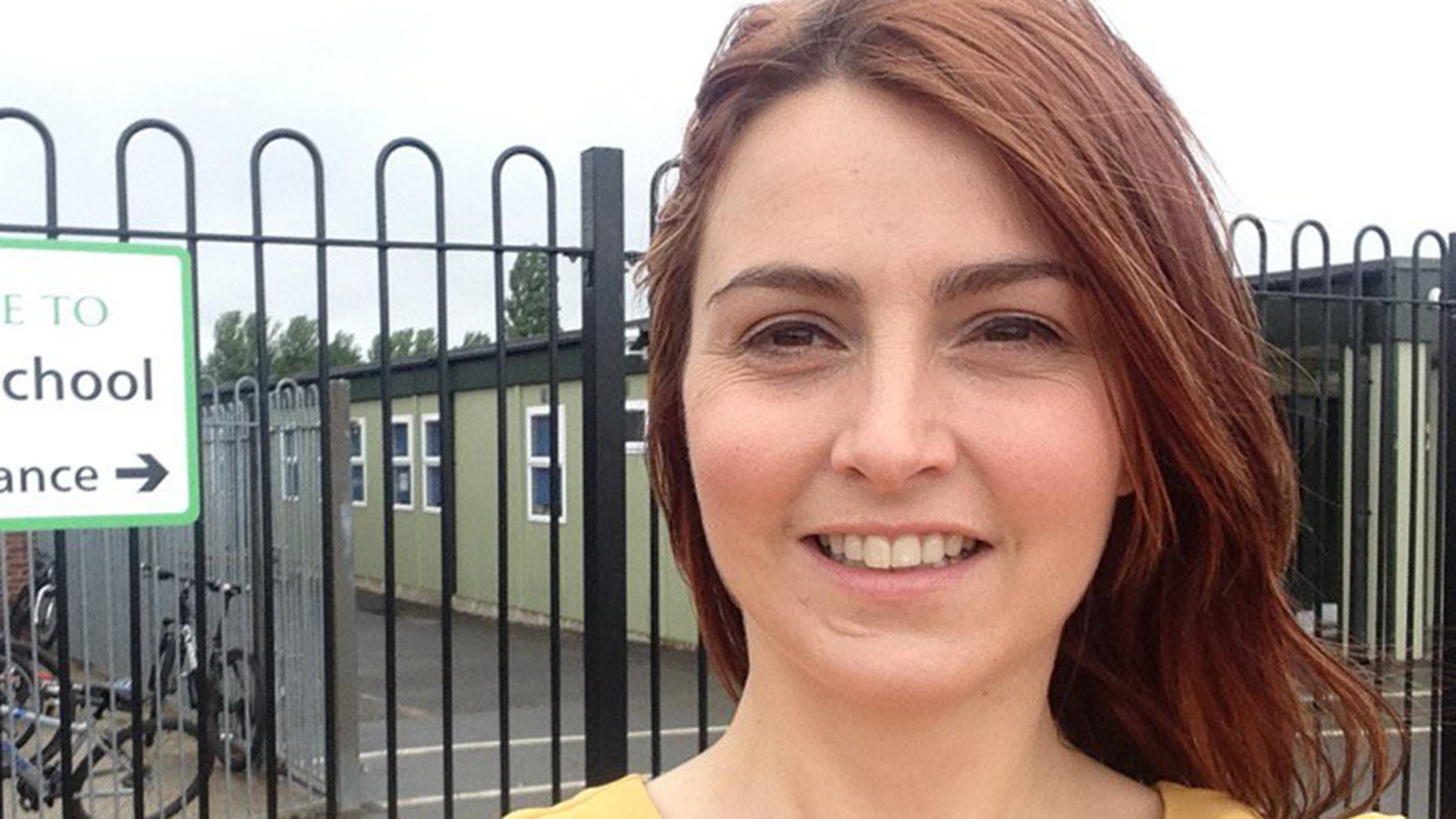 Great Grimsby MP Melanie Onn has signed a letter calling on the Chancellor to commit to spending £350 million a week on the NHS.
The Labour MP is one of 41 members of Parliament to demand that the highly publicised pledge made by pro-Leave supporters ahead of the European Union referendum is kept.
The letter, organised by the Vote Leave Watch campaign, adds that Chancellor Philip Hammond should commit to this promise in his Autumn Statement next month, or explain why some members of the cabinet "so cynically misled the British people".
The MPs said: "We accept the verdict of the British people. Yet it is clear that, if this mandate is to mean anything, it must include the single most visible promise of the Leave campaign – spending £350 million more a week on the NHS.
"In just under a month, you will present your first Autumn Statement.
"We are calling on you to commit to increase national NHS spending by £350 million a week – that is £18.2 billion a year – as soon as this money becomes available by leaving the European Union.
"This additional funding must be over and above the amount that is currently planned to be spent on the National Health Service.
Anything else will be a betrayal of the wishes of the British people.
"We challenge you, when you stand up in the House of Commons on November 23, to show us the money and commit to Vote Leave's promise; or explain why you cannot, and why your cabinet colleagues so cynically misled the British people."