Have your say on plans to reduce council tax support in Lincoln
Lincoln residents are being asked for their views on plans to cut the level of council tax support offered to the city's poorest residents. From Monday, October 3 until 5pm on November 11, people will be able to have their say on whether the cash-strapped City of Lincoln Council should reduce its Council Tax Support scheme.…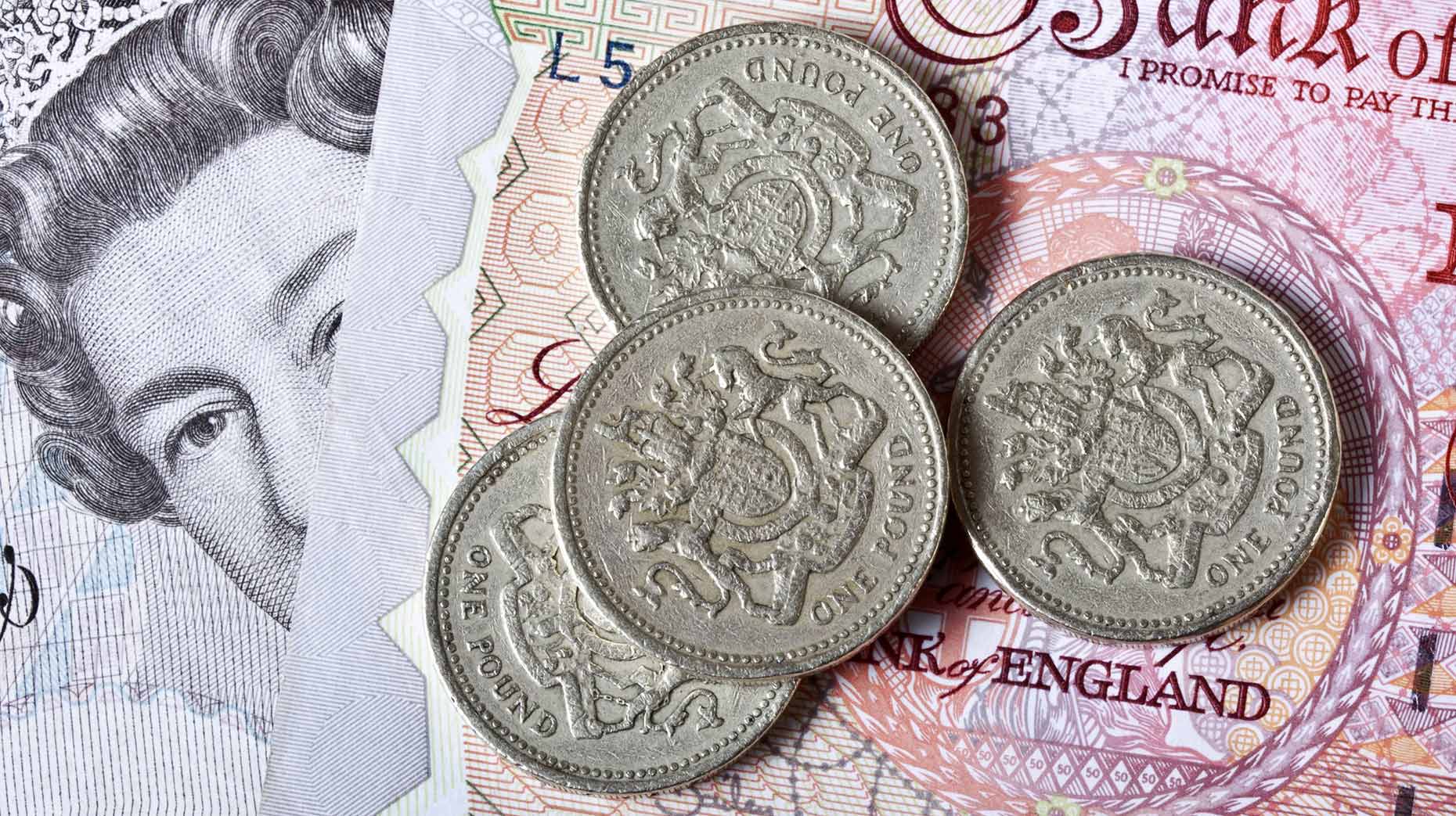 Lincoln residents are being asked for their views on plans to cut the level of council tax support offered to the city's poorest residents.
From Monday, October 3 until 5pm on November 11, people will be able to have their say on whether the cash-strapped City of Lincoln Council should reduce its Council Tax Support scheme.
Proposals include:
Reduce backdating of council tax support claims from six months to one month
Restrict council tax support claims to Band B, meaning claimants living in Band C and above properties could only receive support to the value of a Band B charge
Introduce temporary absence from home rule, meaning claimants cannot be out of the country for more than four weeks (to align with Housing Benefit rules)
Reduce maximum capital allowance from £16,000 to £10,000 – meaning residents with more than £10,000 in capital (for example savings) will not be eligible for council tax support
Introduce minimum entitlement – meaning council tax support would only be available to those entitled to at least £2 per week and above
The results will be considered by City of Lincoln Council when it makes a final decision on the scheme in January next year.
The Council Tax Support scheme replaced council tax benefit in 2013 for working age claimants, with pensioners protected nationally.
People entitled to a Severe Disability Premium, Enhanced Disability Premium, war widows, war pensioners, carers and lone parents with a dependent child under five years old are also exempt from the changes.
The localised support scheme costs the city council around £1.2 million each year.
Council leader Ric Metcalfe said: "We are one of just 41 authorities in the country that continues to protect our most vulnerable residents from the effects of government cuts to council tax support by providing up to 100% of the bill for those struggling to pay.
"However, due to the financial pressures we face we are having to consider a range of changes to the support scheme to ensure we can help those who need it most.
"We want to hear what residents think – whether they receive Council Tax Support or not – so that we can make an informed decision. These views will be taken into account when we make the final decision about the support scheme next year."
The consultation also seeks views on proposed changes to council tax discounts that would affect all taxpayers, regardless of age.
These are:
Remove existing 10% council tax discount on second homes
100 per cent discount on empty/unfurnished homes to be reduced from two months to one month, or a 50% discount for the first two months.
People can take part in the consultation by visiting the online form here.
Paper surveys are available at City Hall.
The council will also consult with Lincolnshire County Council and Lincolnshire Police – both of whom receive a share of council tax – before making a final decision.