Huge clean-up operation after asbestos dumped near Boston
An expensive clean-up operation has begun after huge amounts of asbestos were dumped at Old Leake near Boston. Around 50 corrugated asbestos sheets were fly-tipped on a bridleway on Market Lane, with some of the rubbish spilling into a dyke. The waste was reported to Boston Borough Council on October 17, who have said that…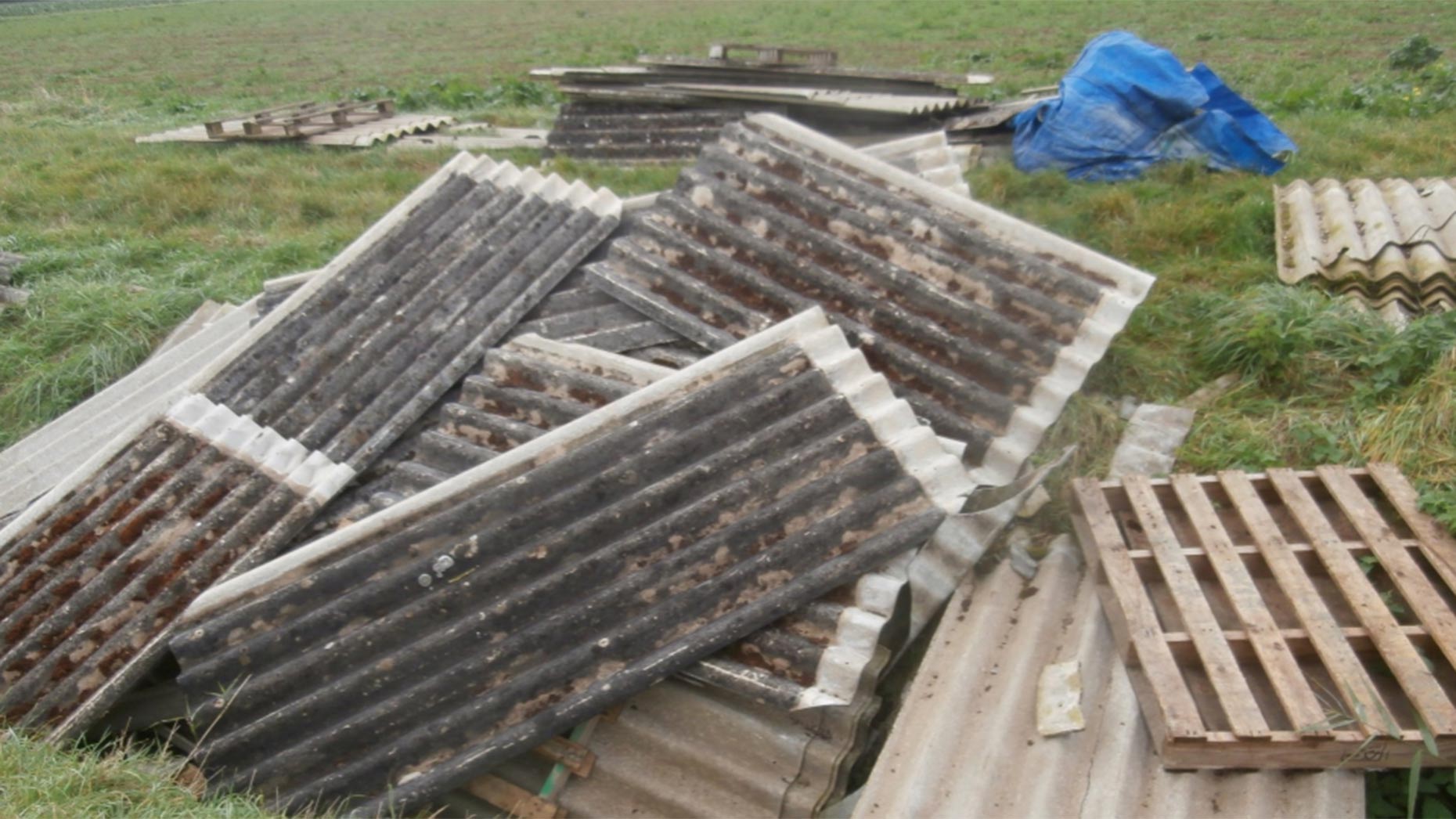 An expensive clean-up operation has begun after huge amounts of asbestos were dumped at Old Leake near Boston.
Around 50 corrugated asbestos sheets were fly-tipped on a bridleway on Market Lane, with some of the rubbish spilling into a dyke.
The waste was reported to Boston Borough Council on October 17, who have said that the clean-up costs will be substantial.
Any information about the dump should be passed to the council's enforcement team on 01205 314200.