Inspirational Lincoln village pre-school gets outstanding Ofsted inspection
Staff and children from a Lincoln village pre-school are head over heels after Ofted inspectors rated them as outstanding in all fields. Busy Hands Pre-School in Welton received exceptional feedback following an inspection on September 30, 2016, pushing their previous 'good' ranking to an unfaltering 'outstanding'. Described as an "inspirational pre-school" in a report published on…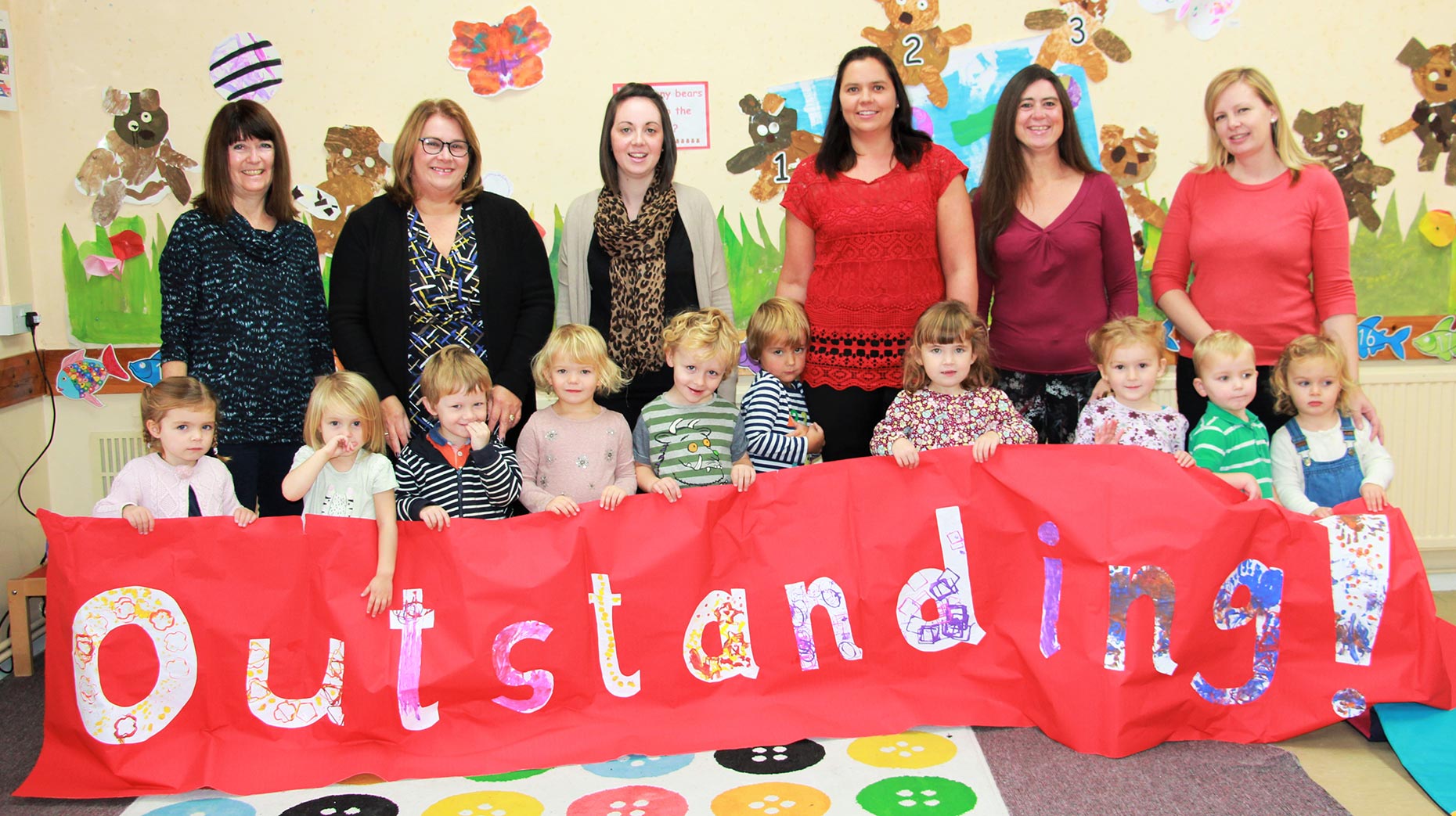 Staff and children from a Lincoln village pre-school are head over heels after Ofted inspectors rated them as outstanding in all fields.
Busy Hands Pre-School in Welton received exceptional feedback following an inspection on September 30, 2016, pushing their previous 'good' ranking to an unfaltering 'outstanding'.
Described as an "inspirational pre-school" in a report published on October 26, the facility was deemed highly effective at monitoring children's progress and tailoring learning experiences to individual needs.
Inspectors also said: "Children thrive and are enthusiastic, motivated and excited to learn in this very welcoming, child-focused environment.
"Staff work exceptionally well with parents and successfully engage them in their children's learning and development from the start.
"This helps staff to meticulously plan for children's individual learning needs. Parents are highly complimentary and value the excellent feedback and support they receive."
Busy Hands is a privately-owned pre-school with six members of staff. It's run by Jo Carrick who bought the facility in 2012 when the previous owner retired.
Jo said: "I am absolutely overwhelmed and delighted that the inspectors have recognised the impact that the pre-school is having on our children's development.
"We are a close team who work very hard and all love what we do. To hear words such as 'excellent role models', 'superb teaching' and 'inspirational pre-school' makes me incredibly proud."
Members of staff added: ""It shows that great teamwork really counts and it is very rewarding that it has been recognised.
"Everyone is proud to have been awarded outstanding by Ofsted because it recognises the achievements made by our children in their early years in preparation for the next important steps in their lives.
"It's so lovely working with the children and very rewarding watching them learn and grow. This has been the icing on the cake."
Sessions currently run Mondays and Tuesdays 9.15am to 3.15pm and Wednesdays, Thursdays and Fridays 9.15am to 12.15pm for children aged between two and four.
They also support children who have special educational needs or disability.
The team at the pre-school are holding a celebration event for parents and carers of children who have attended Busy Hands since 2012.
The event will be on November 3 from 11am until 12pm.