October 21, 2016 8.35 am
This story is over 85 months old
Jan Sobieraj: How innovation in healthcare helps our hospitals improve services and care
In this month's column for The Lincolnite I wanted to talk about innovation in healthcare. People might not immediately think of the NHS as being innovative but here at United Lincolnshire Hospitals NHS Trust we are doing a number of things across our hospitals to improve our services, our care and our estates in a…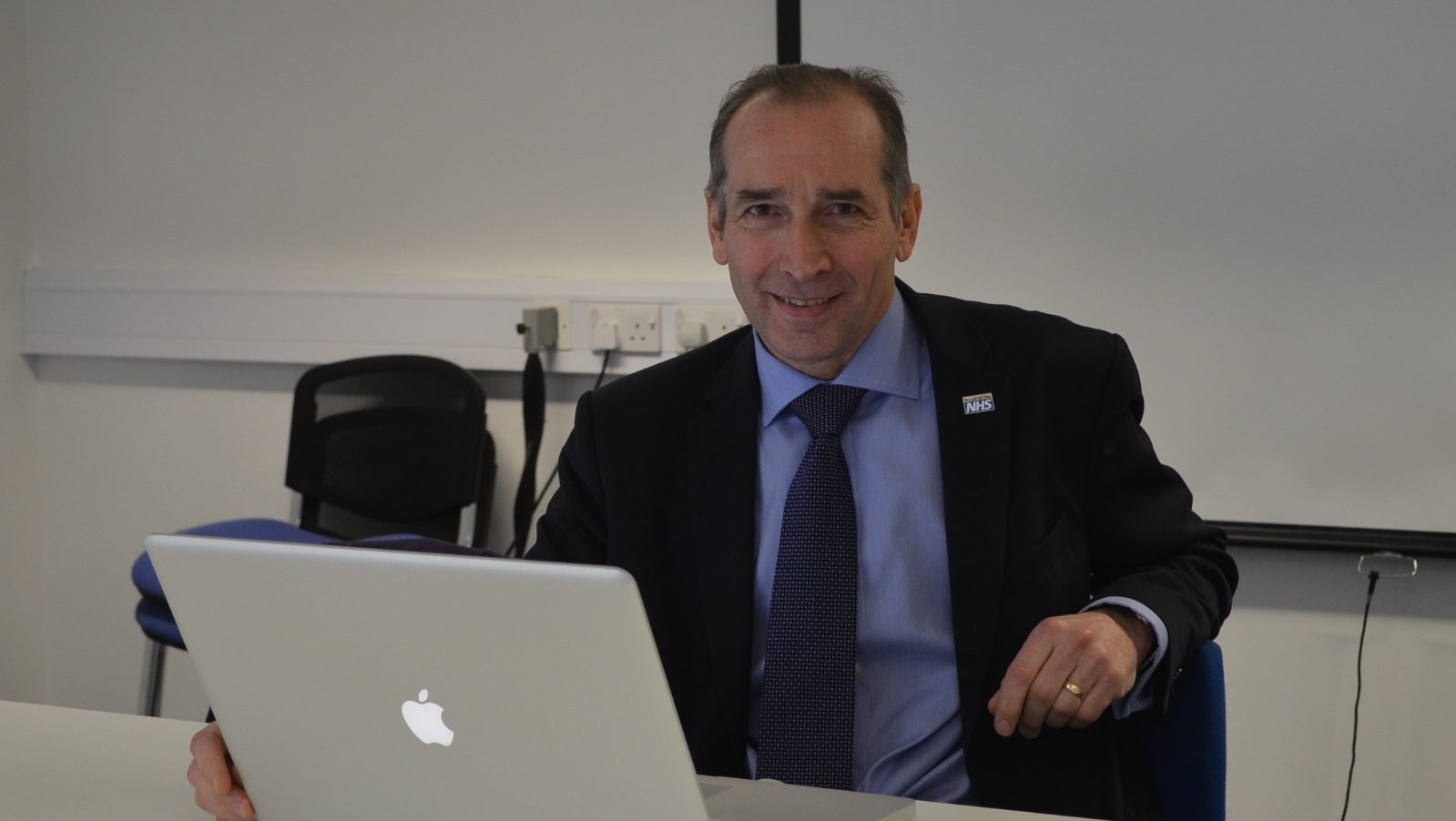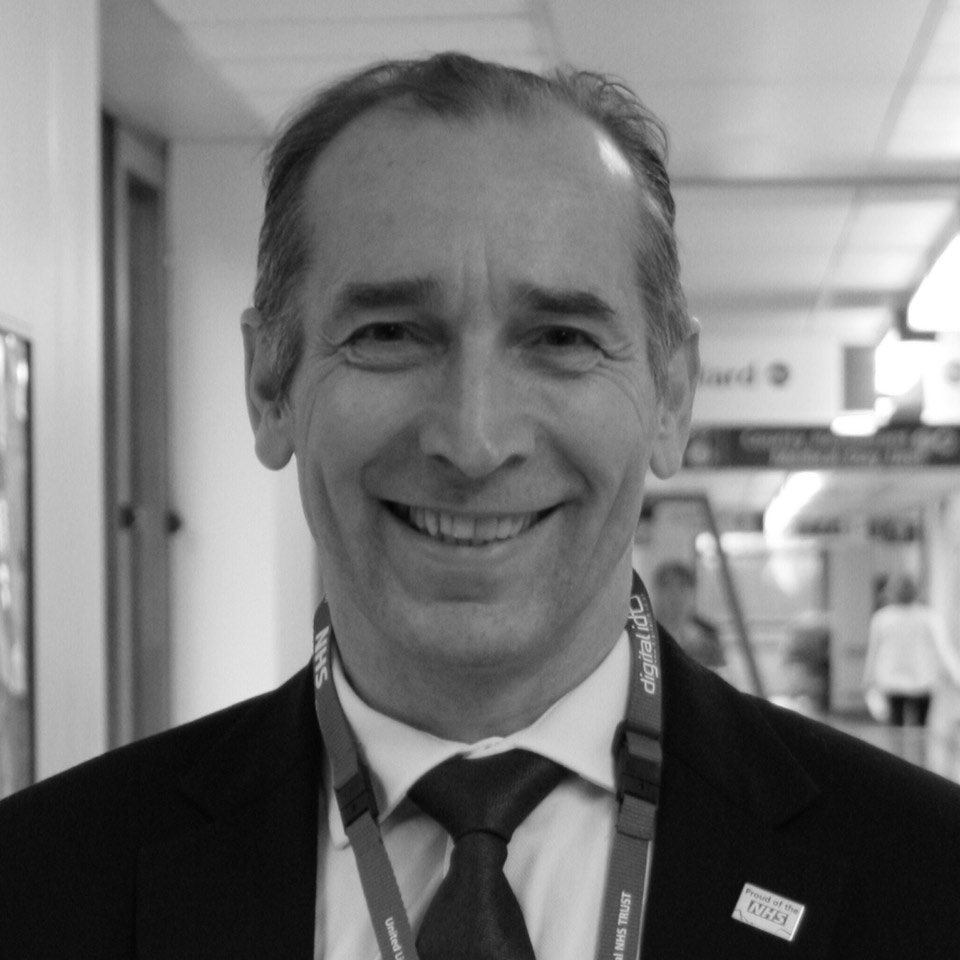 In this month's column for The Lincolnite I wanted to talk about innovation in healthcare.
People might not immediately think of the NHS as being innovative but here at United Lincolnshire Hospitals NHS Trust we are doing a number of things across our hospitals to improve our services, our care and our estates in a pioneering way.
One of the areas where we really excel as an organisation is in clinical research and earlier this year we celebrated the opening of a £200,000 new research facility at Pilgrim Hospital, Boston.
The new Lincolnshire Clinical Research Facility provides all of the resources required to run a wide range of commercial and non-commercial research studies and clinical trials at the hospital.
We have made great strides in raising awareness of clinical research at the trust.
This has resulted in an increase in the number of clinical trials and studies we carry out from around 10 to nearly 200 and more than 1,500 patients involved per year.
Clinical research in our hospitals generates around £1.6 million for the trust every year.
At Pilgrim, the research team is working on a number of trials including oncology, haematology, stroke, cardiology, paediatric, dermatology, diabetes, midwifery, ophthalmology, respiratory, anaesthesia, gastroenterology, renal and orthopaedics.
Another area of innovation is a revolutionary service which is helping to keep Lincoln residents of care and nursing homes out of hospital.
The Lincoln Care Home Service is made up of a team of doctors, nurses and therapists from ULHT. They will be visiting all nursing and residential home in the Lincoln area over the next two years.
The team assess the current condition of each resident, the care they are given and how that can be improved so that they do not end up in hospital unnecessarily.
Results have been very positive so far and have revealed a reduction in the number of people being admitted to hospital unnecessarily.
In the first three months since the team visited one care home in Lincoln, the number of hospital admissions for their residents reduced by 64% compared with the previous quarter.
By the end of the period they aim to have reviewed more than 1,000 people in 22 homes.
We have also piloted a scheme at County Hospital, Louth so that patients having hip and knee operations are back on their feet within hours.
The Louth enhanced recovery project has had excellent feedback from patients and has involved changing the way the theatre is managed.
As part of a move to embrace digital technology to improve patient care and reduce clinical errors, we have started rolling out electronic whiteboards across the trust.
Wards can record observations electronically and have an electronic visual hospital display that is easy to manage and navigate.
The e-whiteboard shows bed occupancy, which means that patients can be dealt with quickly and when they move their information will move too.
The whiteboard will soon show each patient's National Early Warning Score (NEWS) score, a tool which monitors patients' conditions.
The boards have been implemented in clinical areas at Pilgrim hospital and work has started to introduce these on the Grantham site.
The plan is that all wards, A&E departments and theatres across the trust will have the whiteboards in place by July 2017.