October 13, 2016 2.05 pm
This story is over 84 months old
Lincoln celebrates 'magna-ificent' year for tourism
Lincoln tourism leaders are hailing 2015 as a bumper year for tourism, not least due to celebrations for the 800th anniversary of the Magna Carta. Research by tourism organisation Visit Lincoln has shown the visitor economy grew to £190 million, a rise of nearly 8% from £176 million in 2014. Visitor numbers grew by nearly 9%,…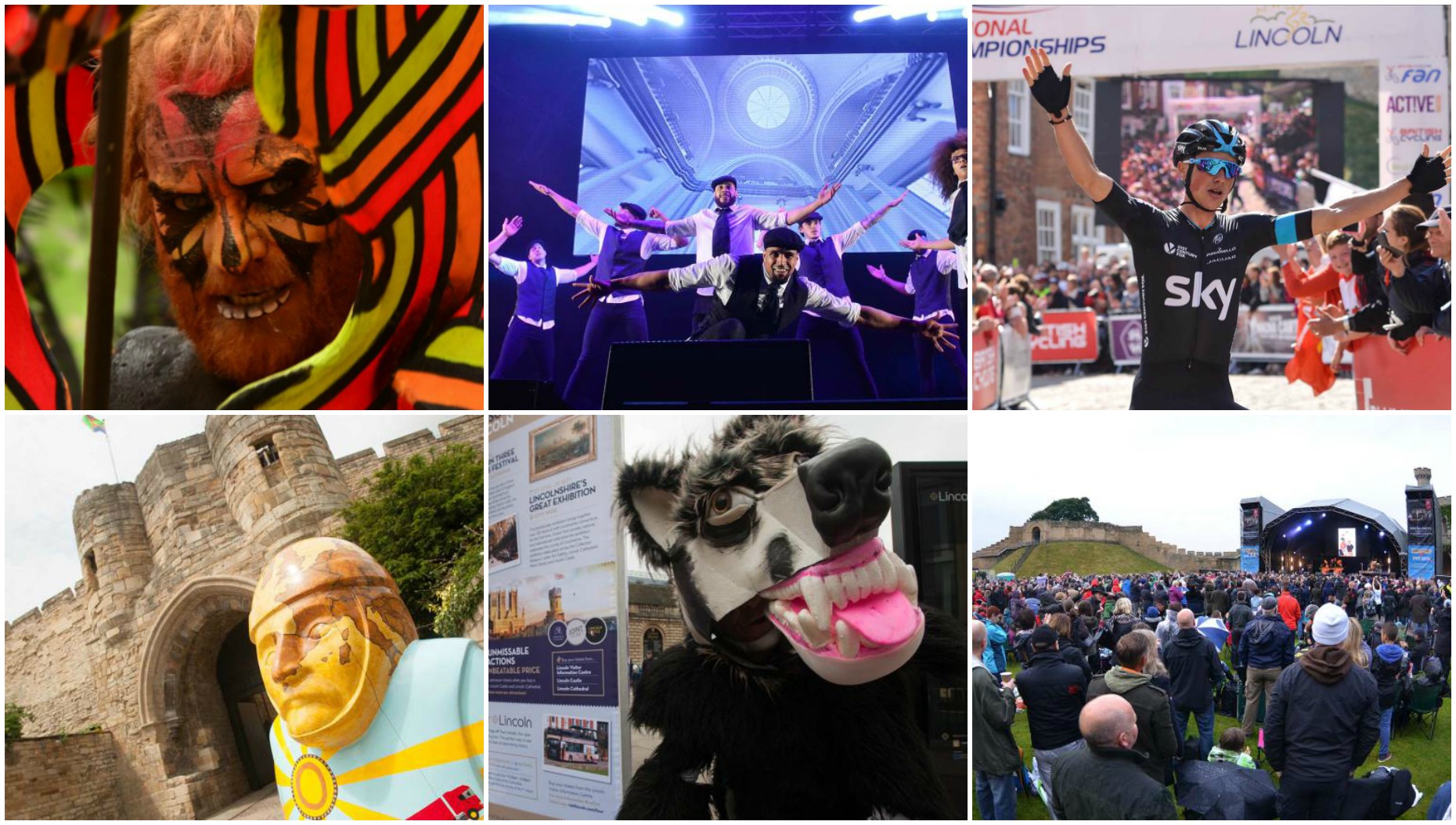 Lincoln tourism leaders are hailing 2015 as a bumper year for tourism, not least due to celebrations for the 800th anniversary of the Magna Carta.
Research by tourism organisation Visit Lincoln has shown the visitor economy grew to £190 million, a rise of nearly 8% from £176 million in 2014.
Visitor numbers grew by nearly 9%, to 4.1 million throughout 2015, compared to 3.8 million in 2014. Employment also increased by over 3%, with 2,490 full time job being recorded.
Information was collected using an independent tourism research company, and was commissioned by City of Lincoln Council.
Emma Tatlow, outgoing head of Visit Lincoln said: "2015 was known as Lincoln's 'Magna Carta year', and it shows how investment in the city's visitor economy products can bring direct benefits to businesses and residents.
"Visit Lincoln led a high profile marketing campaign to raise awareness of the city and the surrounding regions – and the latest results demonstrate that our coordinated approach and investment by key partners has paid off.
"The visitor economy is a vital sector – driving economic growth and employment, and also enhancing the destination for those of us who live and work here.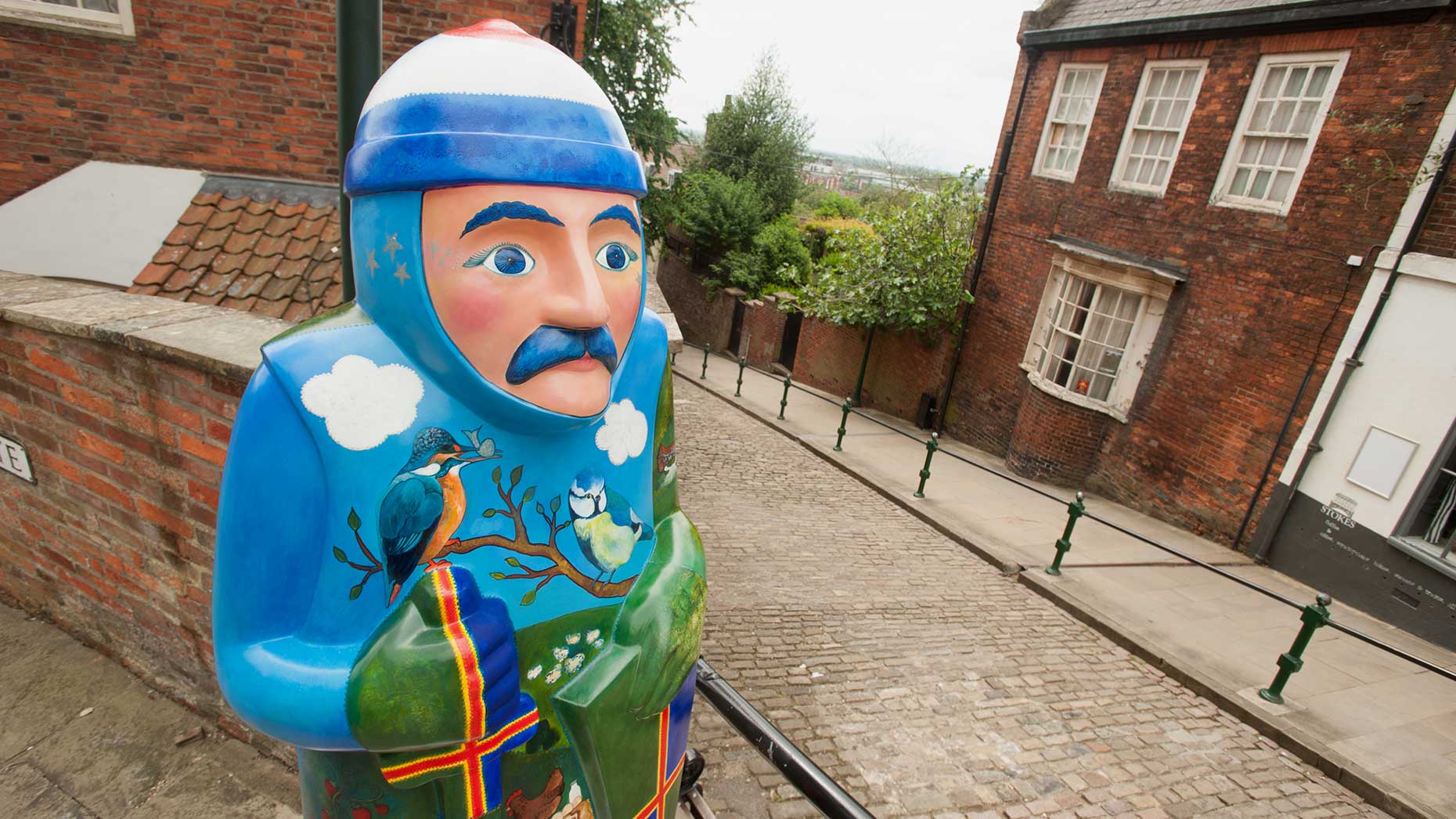 In addition, a strong cultural programme of events included The Barons' Charter Trail, the Great Magna Carta Weekend and the British National Cycling Championships.
Emma added: "Looking ahead, we have the Charter of the Forest and the Battle of Lincoln Fair anniversaries in 2017.
"We also have the RAF's Centenary in 2018 and Mayflower400 in 2020. All of these present significant opportunities for the visitor economy across Lincolnshire to continue growing, and we must ensure marketing campaigns are coordinated to gain maximum impact".
Councillor Neil Murray, Porfolio Holder for Planning Policy and Economic Regeneration at City of Lincoln Council, said: "We now need to continue building on our reputation as a beautiful, historic city to ensure people keep coming back.
"There's lots to look forward to, including the Lincoln Christmas Market later this year and the opening of the new bus station at the end of 2017, which will provide a much improved environment for visitors and give a strong, positive first impression to those arriving into the city by bus and train."
Cathedral Chancellor, Mark Hocknull added: "2015 was a significant year for Lincoln Cathedral. The cathedral is custodian of one of four 1215 copies of Magna Carta – and it is on public view at the David P J Ross Magna Carta vault in Lincoln Castle.
"Throughout the year the cathedral hosted a significant event programme and developed new visitor initiatives – including the Joint Ticket with Lincoln Castle.
"We saw an increase in visitors and were delighted with the opportunities 2015 provided to raise awareness of the cathedral and the wider Lincoln offer – and these results demonstrate the significant impact that the Magna Carta year had on our city & the visitor economy."