Lincoln Fashion Week to make a return in 2017
After the success for the first event in May, the Lincoln Fashion Week will be making a comeback in 2017. Lincoln BIG has revealed the fashion extravaganza will take place from April 28 to May 5, 2017 and are calling on Lincoln and Lincolnshire's hottest fashionistas, aspiring models, trendsetting hairdressers and stylists, retailers and would-be…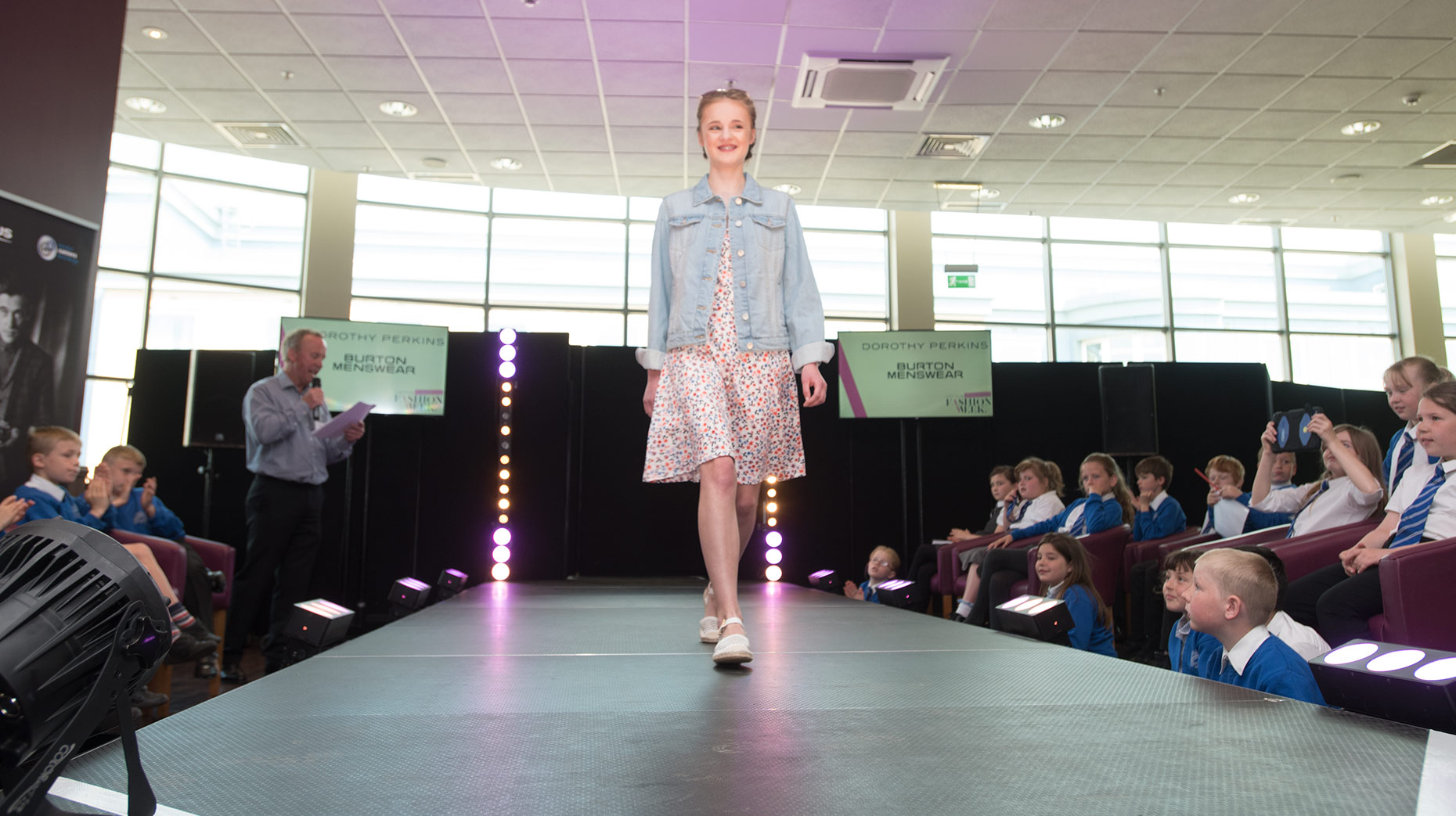 After the success for the first event in May, the Lincoln Fashion Week will be making a comeback in 2017.
Lincoln BIG has revealed the fashion extravaganza will take place from April 28 to May 5, 2017 and are calling on Lincoln and Lincolnshire's hottest fashionistas, aspiring models, trendsetting hairdressers and stylists, retailers and would-be sponsors, to get involved.
Jess Wickham, Lincoln BIG Events Assistant, said: "We were thrilled at the response to our first-ever Lincoln Fashion Show in May.
"Everyone involved was really enthusiastic and it caused great excitement in the city and further afield. We are really keen to build on that experience and make Lincoln Fashion Week 2017, a stunning spectacle – to rival the best in the industry!
"This year's event featured pop-up catwalk shows and sixty-five "amateur" models and it was supported by lots of retailers and other businesses.
"We are only just getting down to planning the 2017 event, but we will be changing the format.
"All we can reveal at the moment is that an amazing launch event is being planned for April 28 at the New Theatre Royal and the Grand Finale on May 5 will take place at Alive Church in Newland, Lincoln."
Any individual or business which would like to be involved in Lincoln Fashion Week 2017 should contact Jess Wickham by emailing [email protected]