October 5, 2016 9.58 am
This story is over 85 months old
Lincoln Prison governor steps down
The governor of Lincoln Prison Peter Wright has resigned from his role after four years, amid a series of major incidents. Mr Wright took on the position in October 2012, replacing Ian Thomas, after 20 years of work in prisons, both in the public and private sectors, and a career at the Home Office. He said…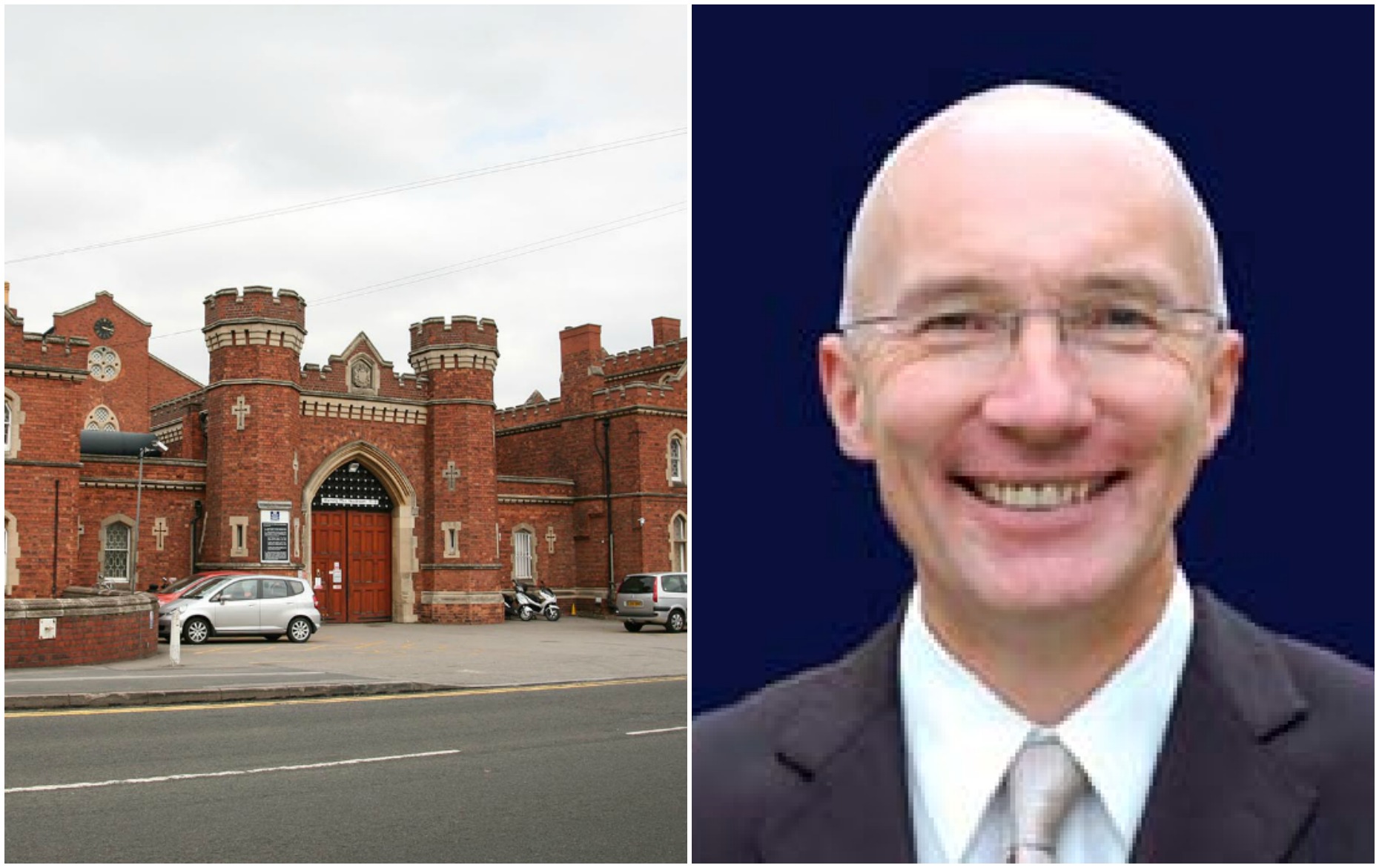 The governor of Lincoln Prison Peter Wright has resigned from his role after four years, amid a series of major incidents.
Mr Wright took on the position in October 2012, replacing Ian Thomas, after 20 years of work in prisons, both in the public and private sectors, and a career at the Home Office.
He said he was "sorry to leave HMP Lincoln" after his final days in the office at the beginning of September, but did not wish to make his reasons for leaving public.
As well as his work in prisons, he also has extensive partnership experience – including safeguarding children and adults, victim services and local criminal justice board collaboration.
Taking on a new role across the Lincolnshire border, the former governor was, after handing in his resignation, appointed as Executive Director of Forensic Services at Nottingham NHS Foundation Trust.
He told The Lincolnite: "I greatly miss the many friends and colleagues I have left behind. But I will not be making any public comment on my reasons for leaving.
"I have now taken on a new and exciting role in the NHS and am focussing on this.
"I am pleased that I will be retaining some links with HMP Lincoln because my new job includes responsibility for the offender health service there."
The Ministry of Justice confirmed that interviews for the role are currently ongoing, filled on an interim basis by the deputy governor.
The departure came at a time during which riot police were summoned to the prison and 30 inmates were removed due to a major disturbance in cells.
Investigations and assessments of damage caused in one of the cell blocks on September 15 are ongoing.
Emergency services were called to the facility just days later after an inmate "gained access to a window ledge".
The category B men's prison has faced a number of challenges in recent years, including damning Independent Moniotring Board (IMB) report on prisoners' continued use of so-called 'legal highs', delays in mental health transfers and increases of vermin like rats and cockroaches.