Lincolnshire man jailed for sexually abusing three young children
A Lincolnshire man who sexually abused three young children has been jailed for 16 years. Lincoln Crown Court heard Alan McCarthy, 59, from Welton le Marsh, carried out a minimum of 124 offences over two decades. He gave alcohol and cigarettes to some of the children, and gave all of them money and food, the…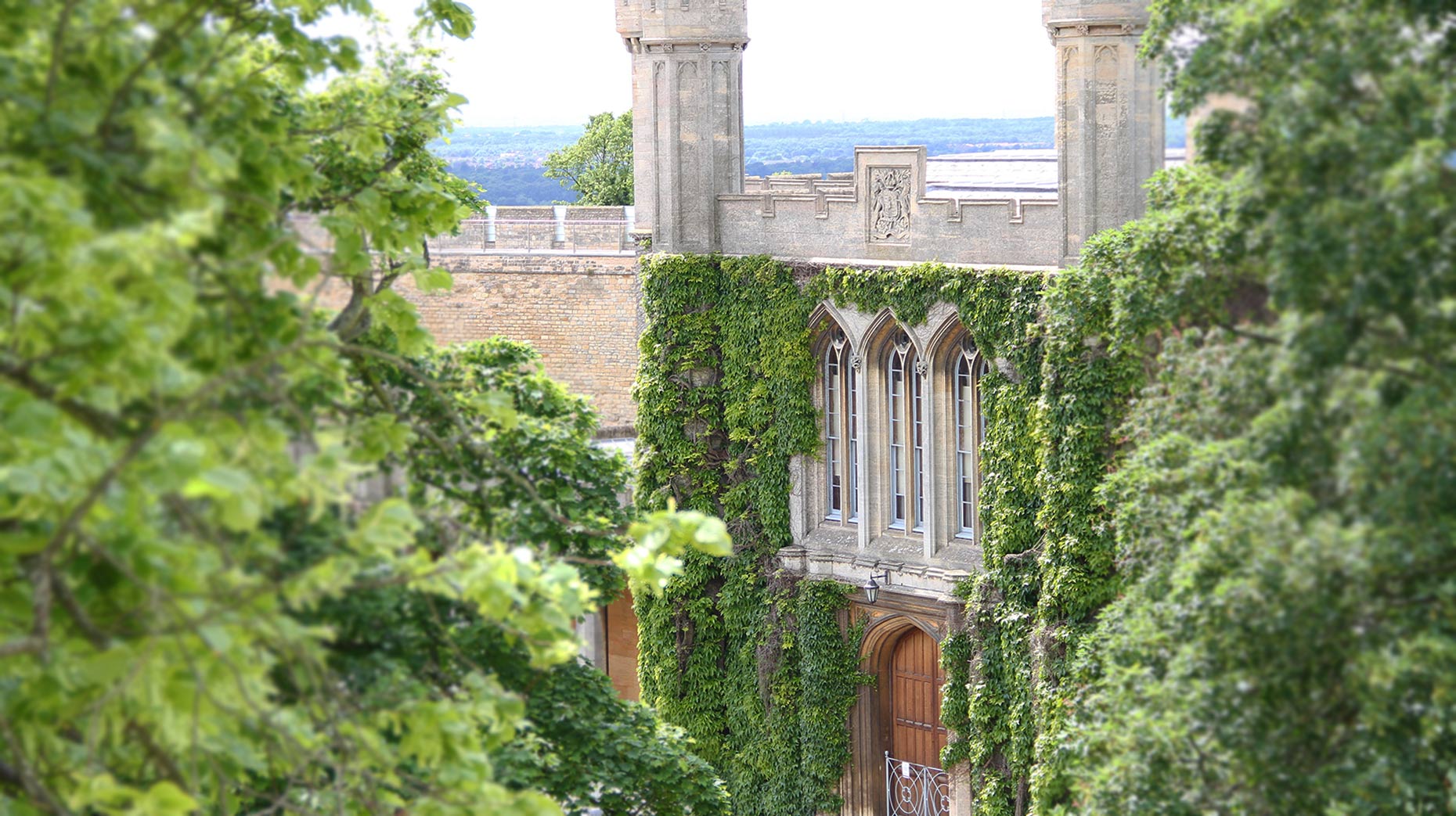 A Lincolnshire man who sexually abused three young children has been jailed for 16 years.
Lincoln Crown Court heard Alan McCarthy, 59, from Welton le Marsh, carried out a minimum of 124 offences over two decades.
He gave alcohol and cigarettes to some of the children, and gave all of them money and food, the court was told.
His victims were a nine-year-old boy, a teenage girl who was abused on a string of occasions and another young boy.
None of them can be named for legal reasons.
In a victim impact statement, the girl, who is now an adult, described how she was a "walking, talking, shell of a person rather than the one she should be."
The woman said she felt extremely distressed when she found out there were other victims.
She added that she had tried to hide and bury what happened to her, but was unable to do so.
In his statement, the nine-year-old boy, who is now a teenager, said he had been very nervous but felt better now McCarthy had been found guilty.
McCarthy, of Hanby Lane, Welton le Marsh, was found guilty by a jury of 15 charges covering a minimum of 124 offences between 1995 and 2013.
They included 11 charges of indecent assault, one charge of indecency with a child, one charge of making a child watch a sexual act, one charge of causing a child to engage in sexual activity and one charge of possessing 1,675 indecent images of children.
The jury cleared him of one charge against another boy.
James Gray, mitigating, said McCarthy had no previous convictions.
Passing sentence on Thursday, October 20, Judge Simon Hirst told McCarthy his victims had been badly damaged by what he did.
Judge Hirst said: "You are 59 and have never been in trouble before, but you were convicted after a trial of a minimum of 124 serious sexual offences on a young girl and young boys."
The judge added: "You groomed these children to satisfy your own desires and you were utterly unconcerned for the effect on them."