Lincolnshire woman joins LIVES charity after accidentally cutting thumb off
A Lincolnshire woman has joined first responders LIVES after accidentally chopping her thumb off in a gardening accident. In January 2015, Susan Lock was cutting logs on her driveway when she 'heard a strange noise' and instantly thought she had cut her hand. Moments later her brother urged her daughter to call 999 while he searched…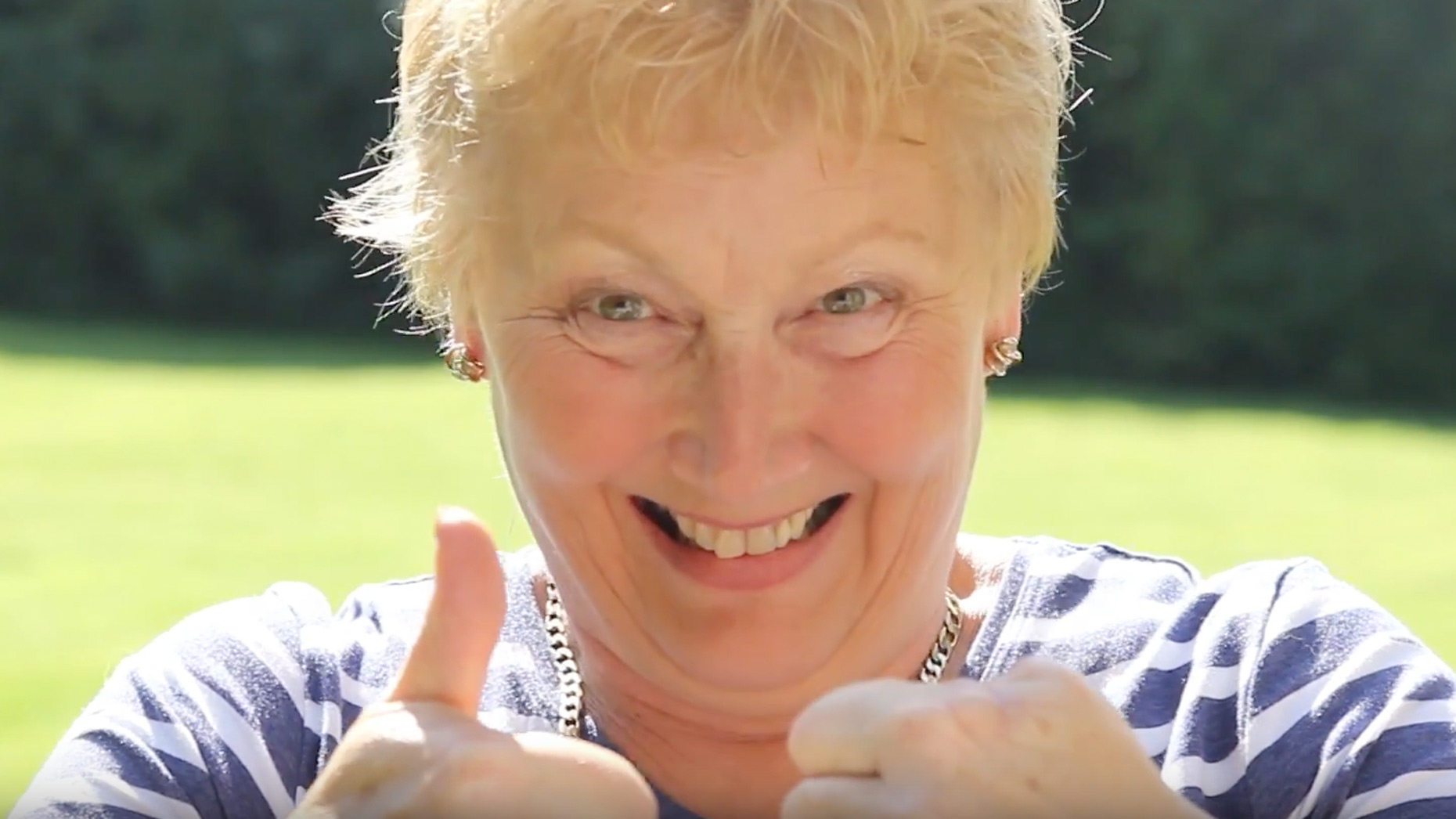 A Lincolnshire woman has joined first responders LIVES after accidentally chopping her thumb off in a gardening accident.
In January 2015, Susan Lock was cutting logs on her driveway when she 'heard a strange noise' and instantly thought she had cut her hand.
Moments later her brother urged her daughter to call 999 while he searched for her thumb in the garden.
Inspired by the 'amazing' treatment she received from LIVES responder Martin, Sue has been trained up to be a level two responder.
Take a look at other Lincolnshire people saving lives across the county:
---
Halden
Halden is a doctor for LIVES and says he is proud to work as a doctor during the night for the charity.
LIVES is the only organisation in Lincolnshire which offers an enhanced care or critical care service in the night time.
---
Will
Will joined LIVES after seeing a first responder in action when caring for a family member.
Will said: "They were all so good, hands on, calmed everyone down and straight away I just thought, yeah, I want to do that."
---
Chris and Katie
Chris and Katie are both full-time paramedics and volunteer for LIVES when they are not on duty.
---
Louise and Nicola
Twin sisters Nicola and Louise O'Connor hope to inspire others to become first responders.
The twins were forced to use their training on there own father after he was found unconscious.