Missing Scunthorpe teen with medical condition found safe and well
Missing Scunthorpe teenager Charlie Slater has been found safe and well. As previously reported, there was growing concern for the Scunthorpe teenager due to his potentially life-threatening medical condition. Charlie has now been found and is receiving appropriate medical care. Officers leading the search for the 15-year-old thanked the public for their help sharing the…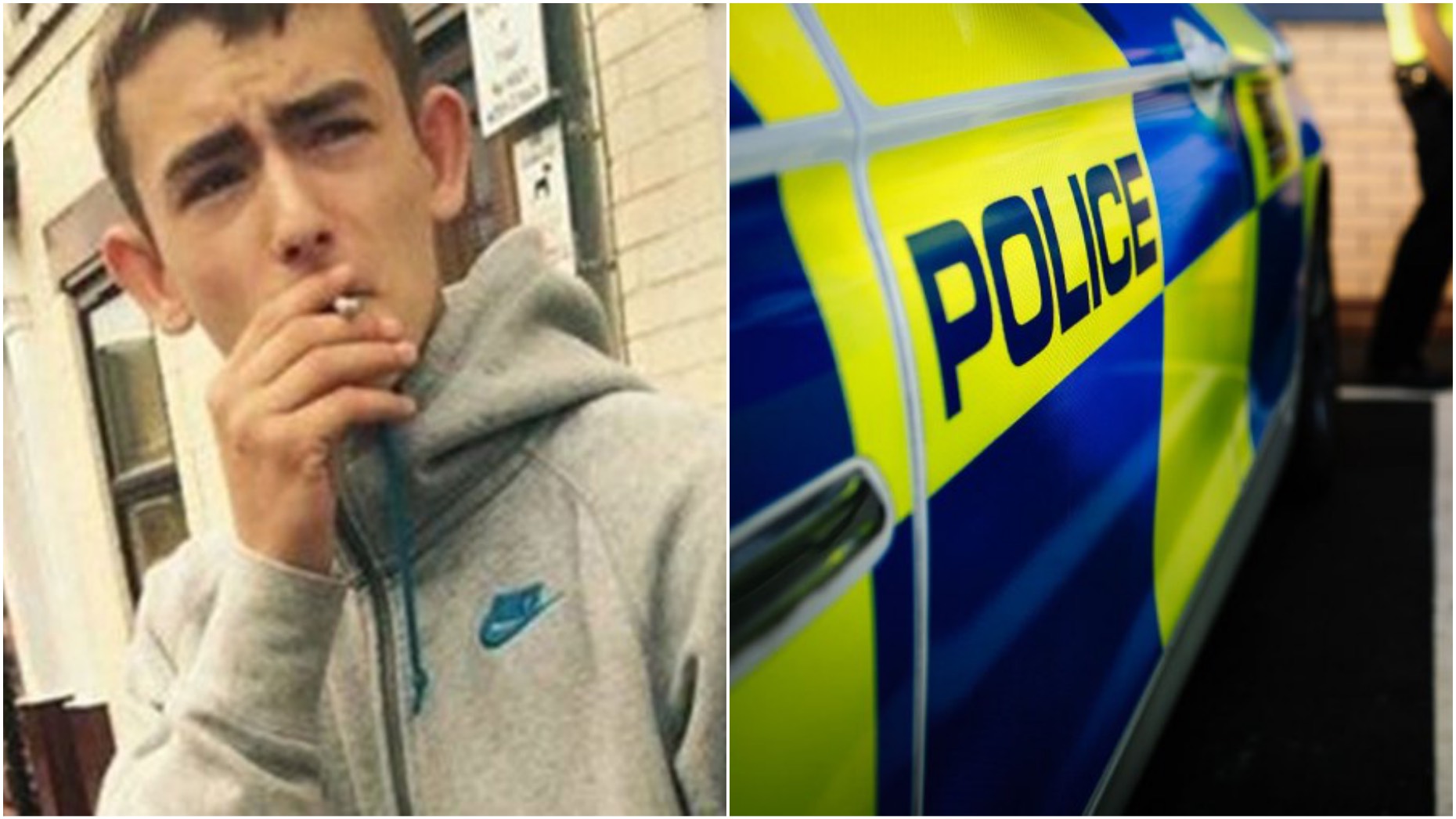 Missing Scunthorpe teenager Charlie Slater has been found safe and well.
As previously reported, there was growing concern for the Scunthorpe teenager due to his potentially life-threatening medical condition.
Charlie has now been found and is receiving appropriate medical care.
Officers leading the search for the 15-year-old thanked the public for their help sharing the appeal.