Missing Skegness teen found safe and well
Police have found missing Skegness teen Heidi James. Heidi, 17, was last seen on Sunday, October 16 in the seaside town and returned home safely on the evening of October 19. She was described as tall and thin with dark hair, pink roots and a lip stud. She was last seen wearing black leggings and a…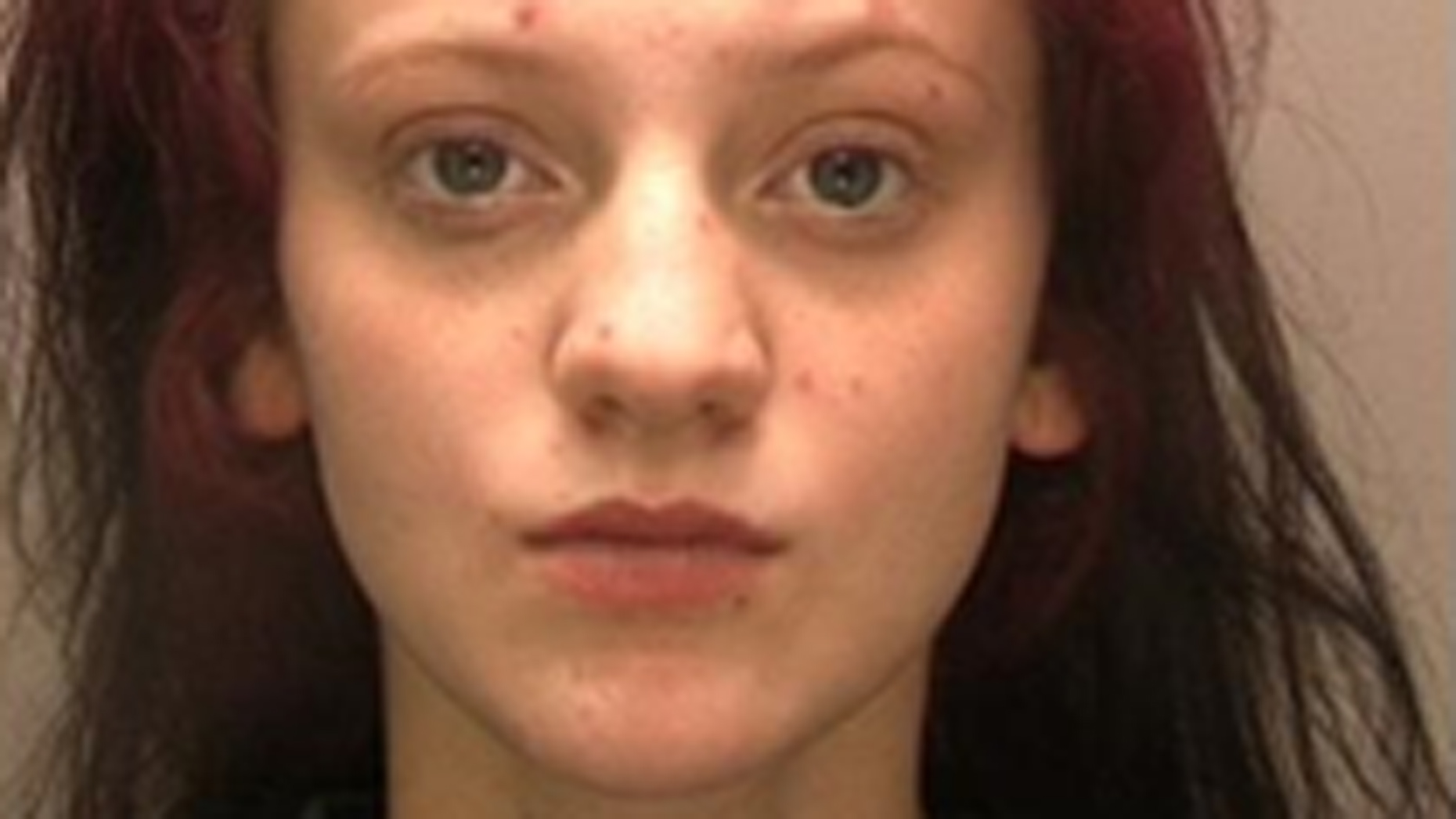 Police have found missing Skegness teen Heidi James.
Heidi, 17, was last seen on Sunday, October 16 in the seaside town and returned home safely on the evening of October 19.
She was described as tall and thin with dark hair, pink roots and a lip stud.
She was last seen wearing black leggings and a black bomber jacket.
Heidi is now safely home with her family.