October 13, 2016 10.42 am
This story is over 85 months old
New Lincoln M&S Foodhall given the go-ahead
A new Lincoln M&S Foodhall has been unanimously approved by City of Lincoln Council. The new two-storey building will be constructed at the rear of Moorland Centre retail park, off Tritton Road. The site is also home to Downtown Superstore, a Lincolnshire Co-op travel branch and Elite Fish 'n' Chips. The M&S Foodhall will add to the…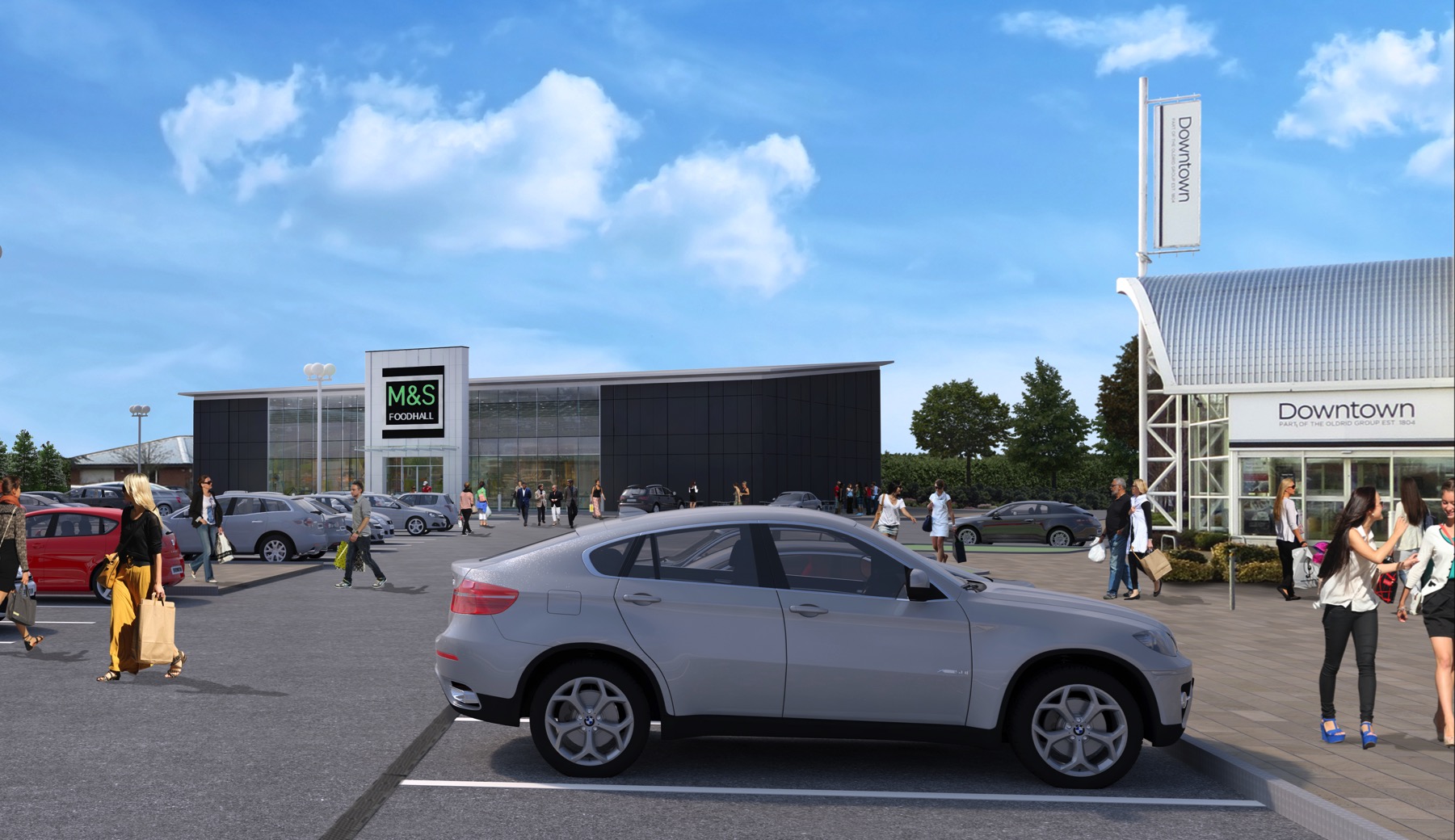 A new Lincoln M&S Foodhall has been unanimously approved by City of Lincoln Council.
The new two-storey building will be constructed at the rear of Moorland Centre retail park, off Tritton Road.
The site is also home to Downtown Superstore, a Lincolnshire Co-op travel branch and Elite Fish 'n' Chips.
The M&S Foodhall will add to the mix providing the M&S food and drink range and include a café on site.
Work on the development should start by the end of the year.
It was given the go ahead at a planning committee hearing on October 12 despite a number of objections from residents.
Many had cited concerns for potential noise and disturbance from delivery lorries, the impact of external lighting and the proximity to existing residential properties.