New Lincoln M&S Foodhall to go before planning committee
Plans for a new M&S Foodhall at Moorland Centre retail park will go before the City of Lincoln Council's planning committee next week. As previously reported, a new two-storey M&S Foodhall with an internal space of 1,479 sqm would be constructed at the rear of the site on vacant land off Tritton Road. The new store would…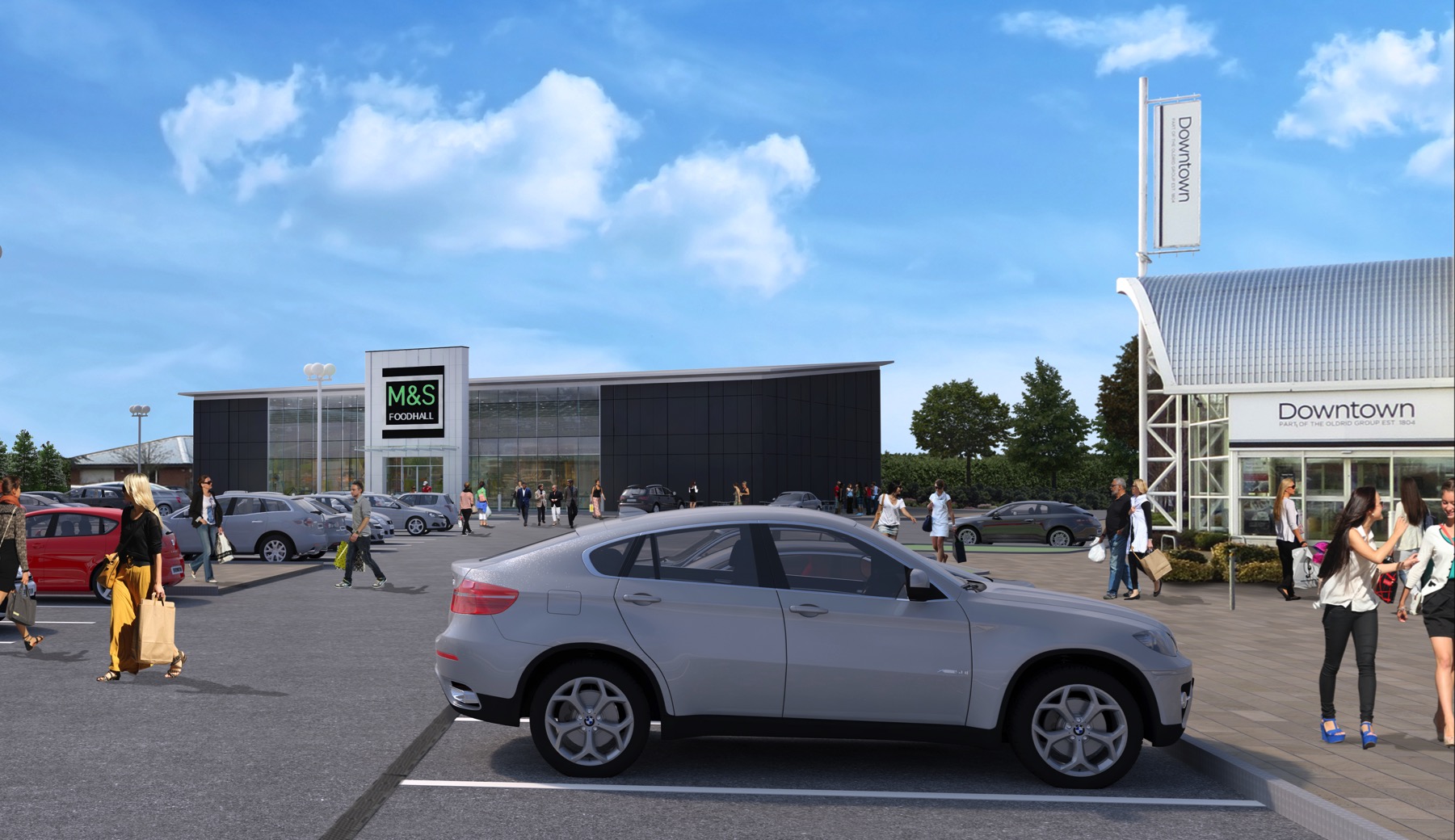 Plans for a new M&S Foodhall at Moorland Centre retail park will go before the City of Lincoln Council's planning committee next week.
As previously reported, a new two-storey M&S Foodhall with an internal space of 1,479 sqm would be constructed at the rear of the site on vacant land off Tritton Road.
The new store would offer the M&S food and drink range as well as include its own cafe.
Plans were submitted by Lincolnshire Co-op, which owns the site with work planned to start by the end of the year.
A number of objections were received in response to the plans, many citing concerns for potential noise and disturbance from delivery lorries, impact of external lighting and the proximity to nearby residential properties.
It's been recommended that the application is granted conditionally at the meeting on October 12 including restrictions on delivery and collection times.