October 27, 2016 8.28 am
This story is over 85 months old
Nic Dakin: Celebrating the fantastic small businesses in Scunthorpe
The then Shadow Business Secretary, Chuka Umunna MP worked with small businesses and small business organisations to bring Small Business Saturday to the UK in 2013. In the United States Small Business Saturday falls between Black Friday and Cyber Monday; the major shopping days in the US after the American holiday of Thanksgiving. It is…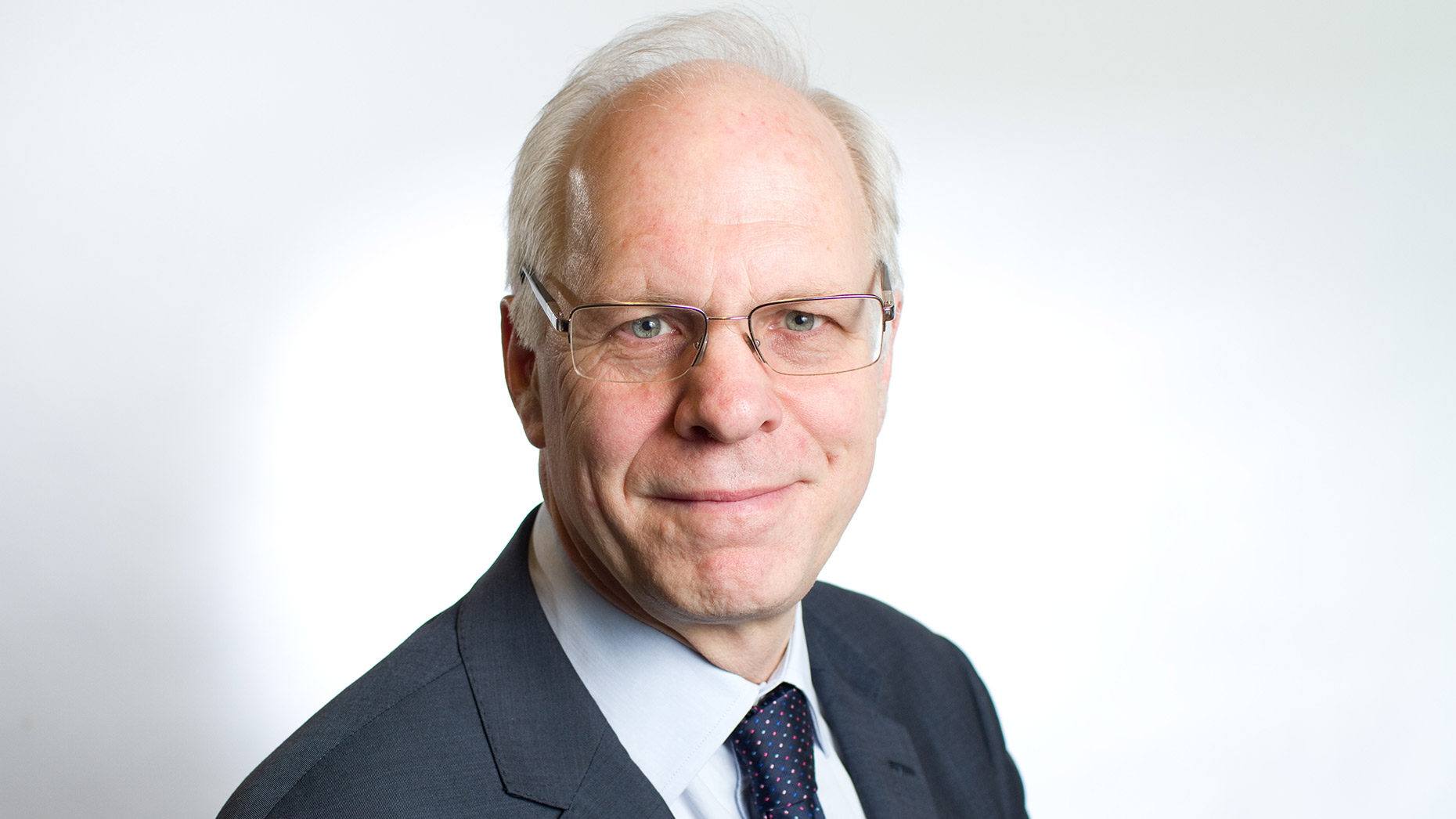 The then Shadow Business Secretary, Chuka Umunna MP worked with small businesses and small business organisations to bring Small Business Saturday to the UK in 2013.
In the United States Small Business Saturday falls between Black Friday and Cyber Monday; the major shopping days in the US after the American holiday of Thanksgiving. It is primarily a celebration of retail and shopping!
I have been pleased to celebrate the fantastic small businesses of all shapes and sizes – not just retail – that make such a huge contribution to our area's local economy.
As such I've always taken the opportunity of Small Business Saturday at the start of December to celebrate local businesses by giving them a shout out on my website, Facebook and Twitter. Such is the modern way!
Small businesses contribute a huge amount to our local community. I always enjoy visiting small businesses and learning more about the range of things that are going on.
Last month I was privileged to join Gail Spavin Financial for a celebration of 25 years in business locally at San Pietro – itself another successful local business.
Other small businesses I've visited in the last month include Little Tots Nursery and Fluent Coaching, further illustration of how diverse and rich the small business sector is!
And everywhere I go I'm hugely impressed by people's enthusiasm, passion and energy. Too often we see the downside of things. In the richness of our small businesses we should celebrate the upside.
That's why this year I'm calling on local people to join in with this celebration of small business talent.
People can nominate local businesses for one of two awards: the Champion Small Business award and Great Customer Service award by going on my website.
To be eligible the business needs to be located in the Scunthorpe county constituency which is Scunthorpe, Bottesford and the towns and villages to the south including Messingham, Scawby, Kirton-in-Lindsey and Hibaldstow.
Any nominated small business from outside the area will get a shout out from me for being valued by local people.
Nominations for the awards opened on October 19 and they will close on November 9.
Shortlisted small businesses will then be identified and a poll opened to select the winner on November 14th in plenty of time for Small Business Saturday on December 4.
I suppose my message is: let's celebrate the fantastic people who work in our small businesses.
Even if you don't nominate a business for my award why not say well done to a local small business?
A pat on the back is uplifting and costs us very little to give.
Let's shout out for the brilliant people that work in the small businesses across our area. After all they give us so much!