October 19, 2016 3.28 pm
This story is over 68 months old
Phone fraudsters pose as police to scam elderly Lincoln residents
Lincolnshire Police have hit out at telephone scammers who have ruthlessly targeted elderly Lincoln residents by posing as Metropolitan Police professionals. The force has received four reports in the past three days from residents who received a call from a person claiming to work at either New Scotland Yard or Paddington Police Station. Potential victims are being…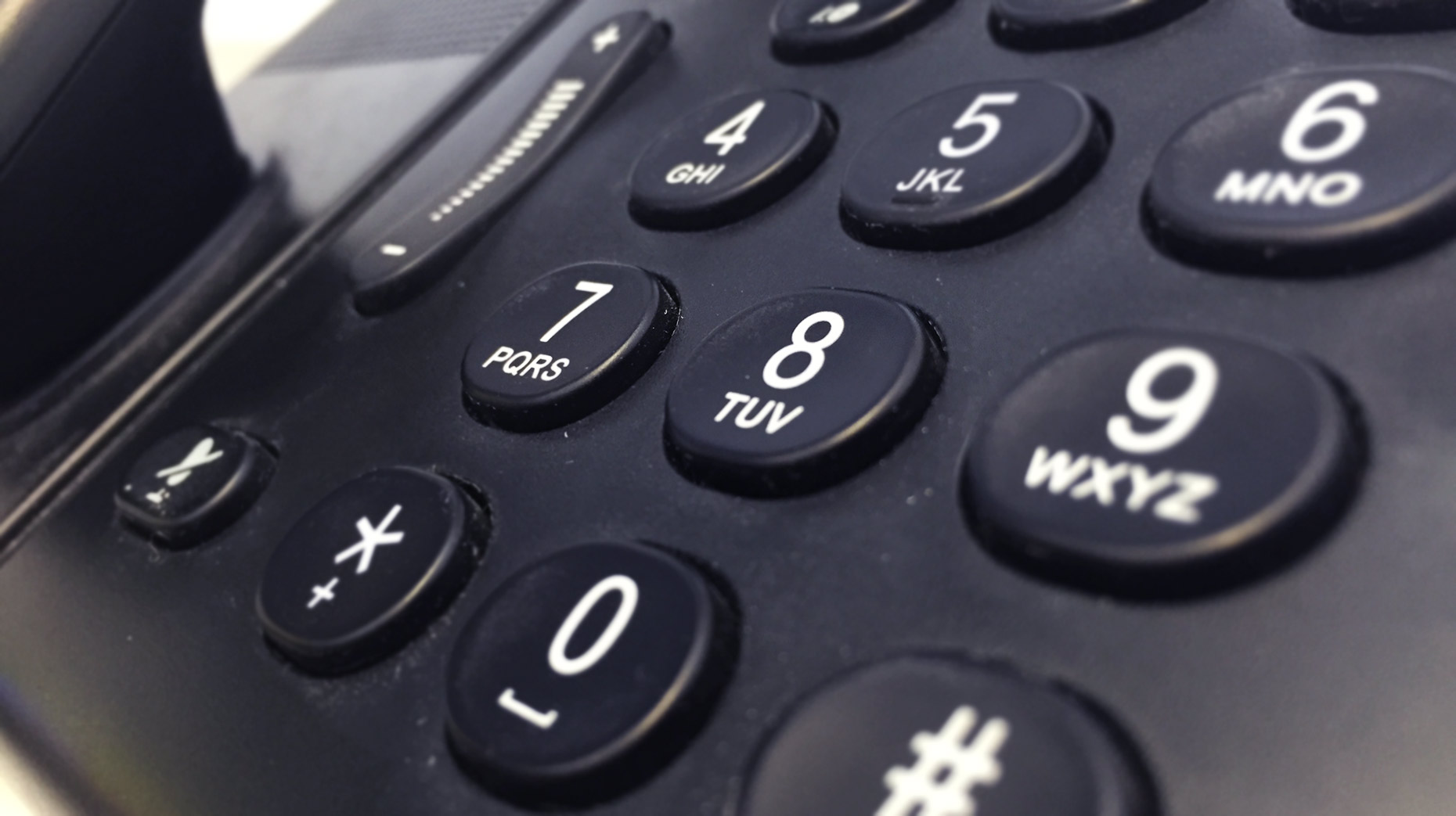 Lincolnshire Police have hit out at telephone scammers who have ruthlessly targeted elderly Lincoln residents by posing as Metropolitan Police professionals.
The force has received four reports in the past three days from residents who received a call from a person claiming to work at either New Scotland Yard or Paddington Police Station.
Potential victims are being advised that a woman has been arrested in London for fraudulently using a bank card and that they should withdraw money from their bank accounts, warning their funds are not safe.
The fraudsters are requesting various amounts of money should be withdrawn – ranging from £10,000 to £40,000 – and advise that the 'police officers' will then come to visit their home address.
Detective Inspector and force lead for cybercrime, Steve Knubley, said: "We believe this is a national scam but what we don't know is why these residents have been targeted, so our investigation is ongoing.
"Two of the people we have heard from have withdrawn funds from their banks but thankfully we have intervened before fraudsters could steal any money.
"It is important that anyone who is targeted gets in touch with me so we can build a bigger picture about this scam.
"My team and I will not stand by and see innocent people targeted by criminals who attempt to swindle away what could be a victim's life savings.
"The police would never ask you for your bank details over the phone or to withdraw money, so please be vigilant and help us protect those around you."
All four cases have been referred to Action Fraud and anyone who has been targeted should call 101.
For more information about telephone scams, click here.