Police probe after motorbike stolen in Skegness
Police are appealing for information following the theft of an off-road motorcycle in Skegness. The vehicle and accessories for it were stolen from a garage between the hours of 10pm on October 21 and 8am on October 22 from the Croft area. Two other properties in this area were also targeted during these times but…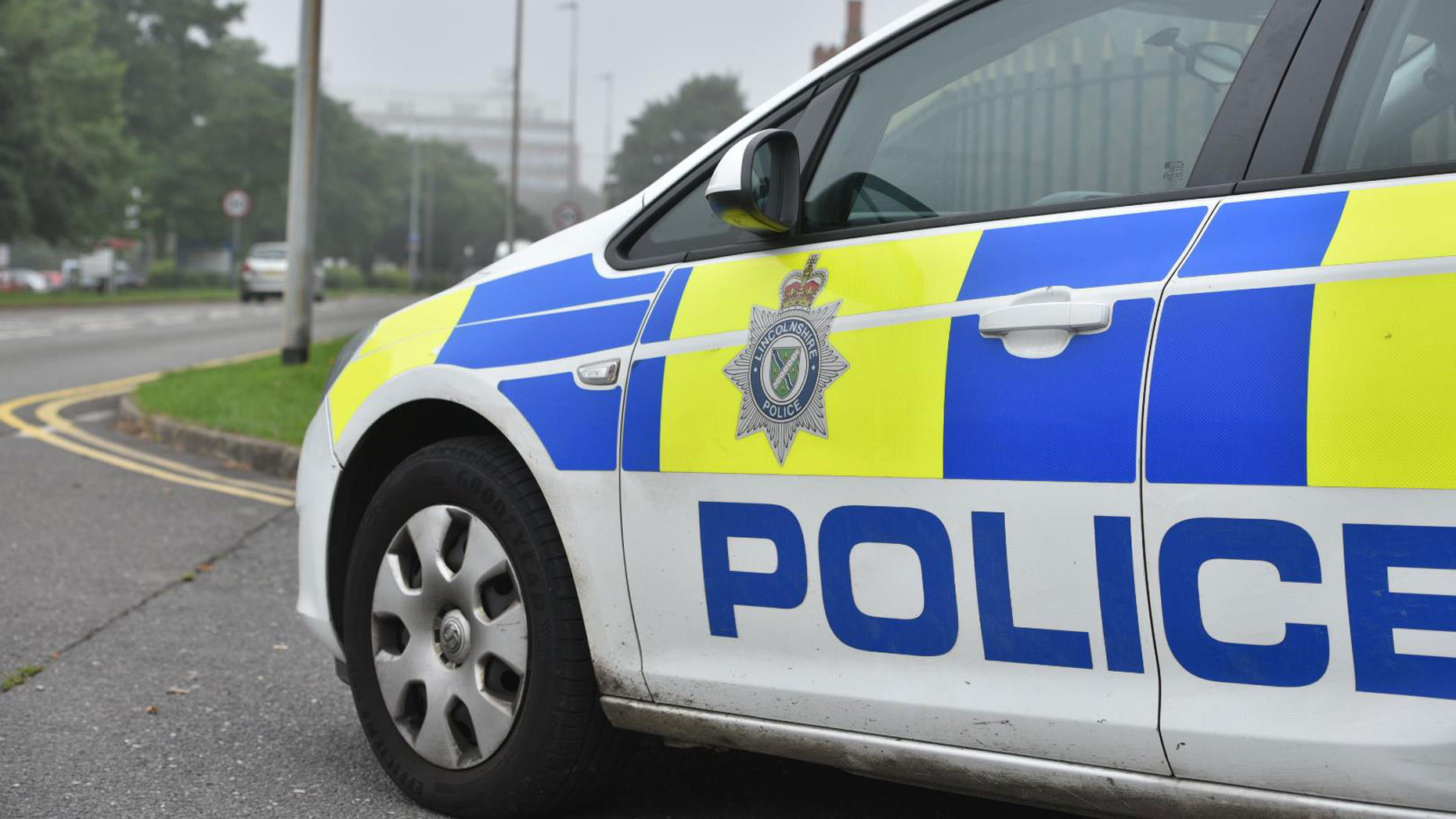 Police are appealing for information following the theft of an off-road motorcycle in Skegness.
The vehicle and accessories for it were stolen from a garage between the hours of 10pm on October 21 and 8am on October 22 from the Croft area.
Two other properties in this area were also targeted during these times but nothing was stolen.
Police would like to hear from anyone that may have seen suspicious activity involving a transit van or anything else out of the ordinary.
Residents in the Croft area are encouraged to be mindful of their security.
Anyone with information should call 101 quoting incident number 92 of October 22.