Second Lincoln fish and chips business placed in UK top 10
The Elite Fish & Chip Company in Lincoln has been named as one of the UK's top 10 fish and chip restaurants by the 2017 National Fish & Chip Awards, organised by Seafish. The company is the second from Lincoln which made the UK shortlist ahead of the awards. Burton Road Chippy was placed in…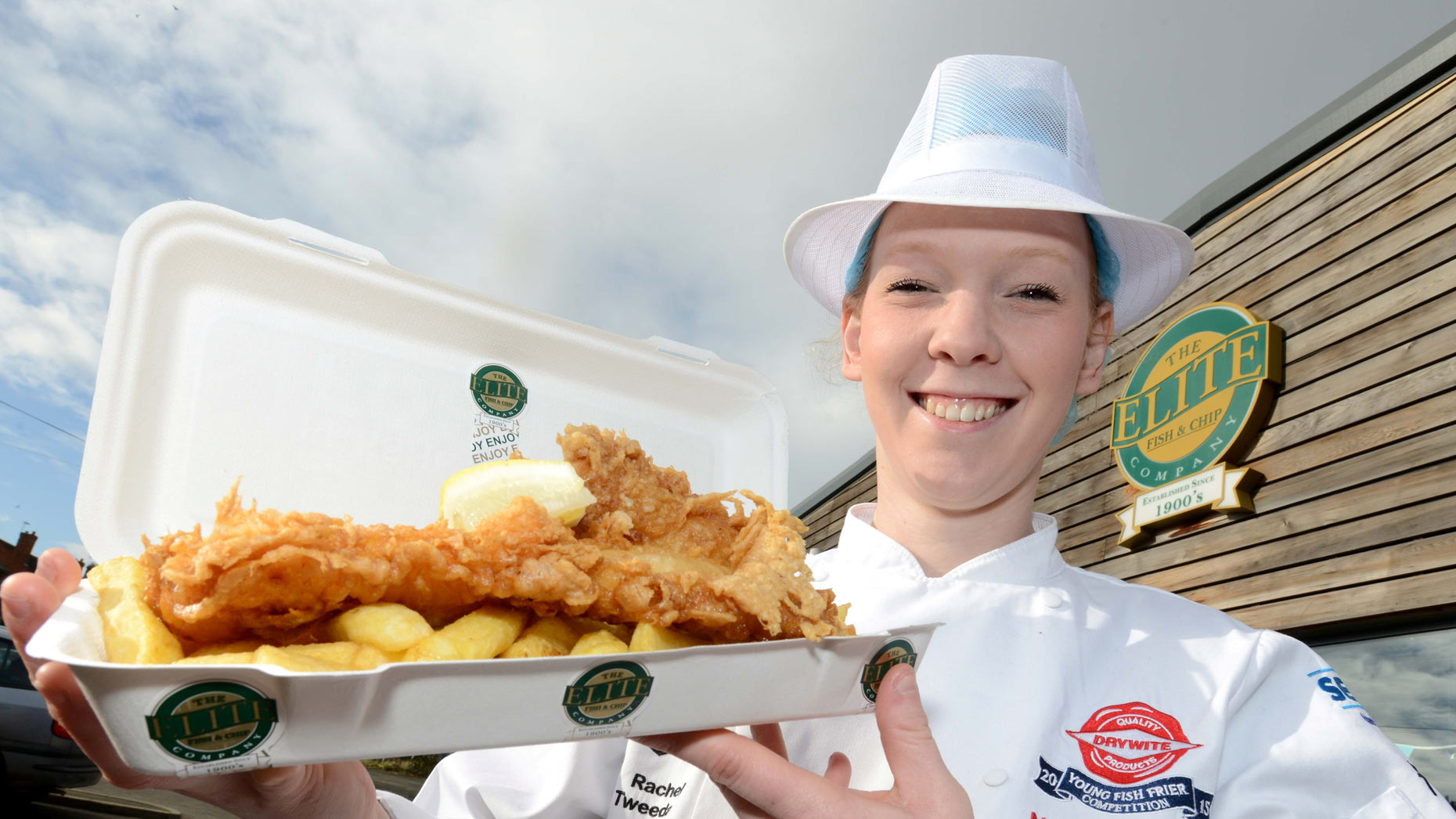 The Elite Fish & Chip Company in Lincoln has been named as one of the UK's top 10 fish and chip restaurants by the 2017 National Fish & Chip Awards, organised by Seafish.
The company is the second from Lincoln which made the UK shortlist ahead of the awards. Burton Road Chippy was placed in the top 10 fish and chip shops.
The Elite Fish & Chip Company will now 'batter' it out against the nine other contenders as they compete for the Independent Fish and Chip Restaurant of the Year Award and aim to claim the title of best fish and chip restaurant in the UK.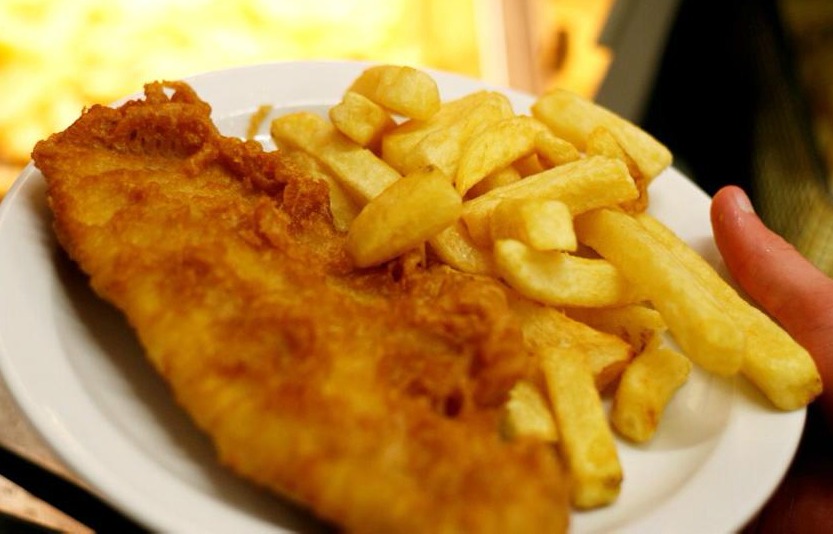 The UK top 10 fish and chip restaurants includes:
Trenchers Restaurant in Whitby, North Yorkshire
Mister C's in Selby, North Yorkshire
Harbour Lights in Falmouth, Cornwall
Lloyds in Lampeter, Ceredigion
The Fishermans Wife in Whitby, North Yorkshire
The Elite Fish & Chip Company in Lincoln, Lincolnshire
The Pelican in Barnstaple, Devon
Catch Fish and Chips in Glasgow, East Renfrewshire
Seafresh Restaurant in Pimlico, London
Something Else Fishy in Sherborne, Somerset
To get to this stage and secure a place in the coveted shortlist, The Elite Fish & Chip Company has faced appraisal by industry experts across a wide variety of judging criteria including fish sourcing policies, restaurant facilities and appearance, staff training and development practices, menu diversification, and marketing and promotional activity.
They also received mystery shopping assessments to ascertain customer service levels and the quality of the fish and chips on offer.
Award sponsor Alan Pearce, Field Sales Manager at Goldensheaf, said:
"This award category rewards those that provide an outstanding fish and chip dining experience for their customers, while continually striving to improve their standards and diversify their offering."
Marcus Coleman, Chief Executive of Seafish, said: "The quality of entries this year has been outstanding, I know the judges were extremely impressed with the businesses' in-depth knowledge and thorough understanding of our industry."
The overall national winner will be announced at an awards ceremony on January 26, 2017.