October 19, 2016 3.12 pm
This story is over 67 months old
Serious case review set for double Spalding murders by teenage couple
Child protection experts have started an investigation to examine whether signs of deviant behaviour by the boy and girl who brutally murdered a Spalding mum and her daughter were missed by authorities. A serious case review will assess the role social services, teachers and mental health services played in the girl's life from an early age up…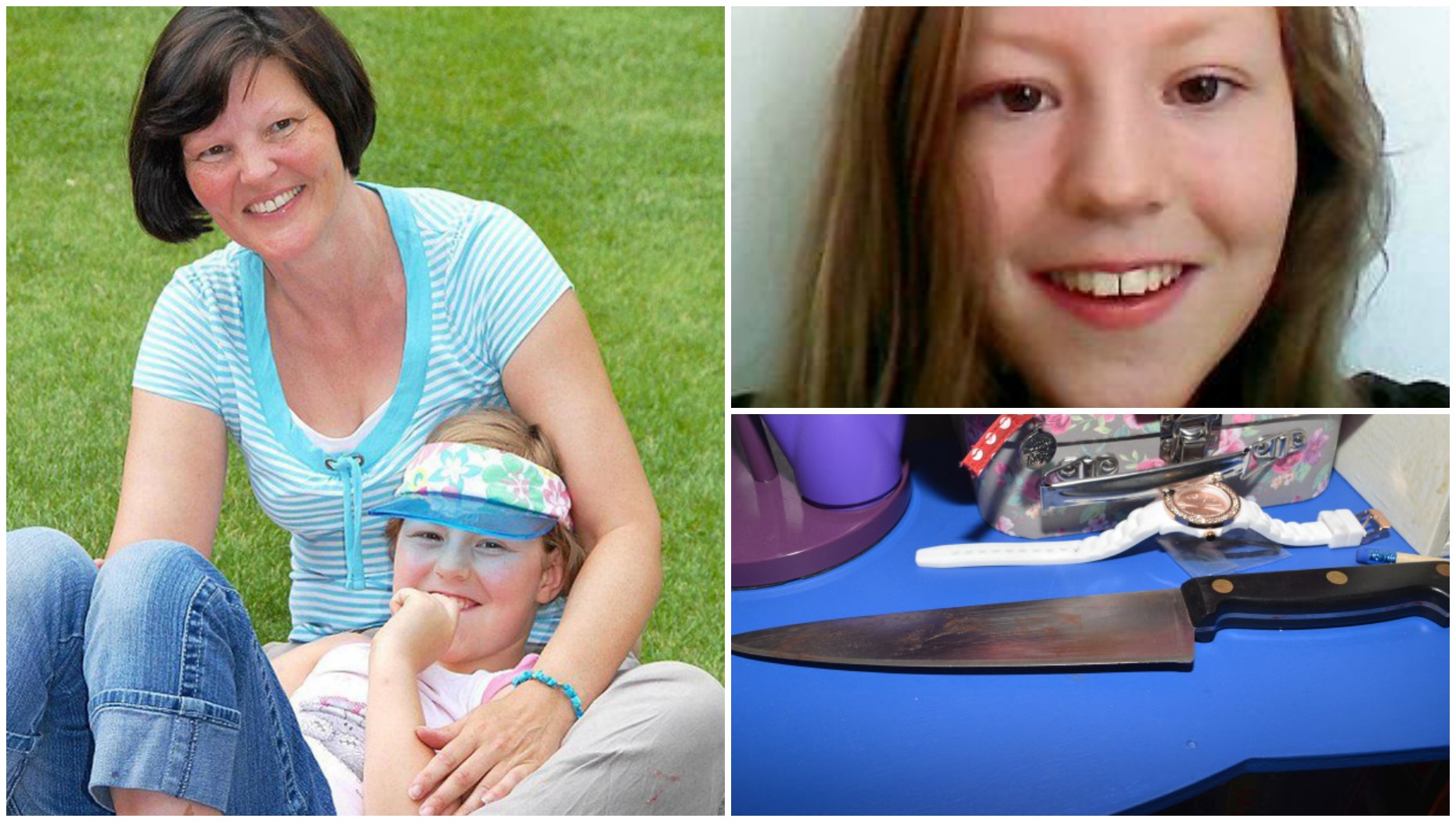 Child protection experts have started an investigation to examine whether signs of deviant behaviour by the boy and girl who brutally murdered a Spalding mum and her daughter were missed by authorities.
A serious case review will assess the role social services, teachers and mental health services played in the girl's life from an early age up until the "cold, calculated and callous" killings.
As previously reported, the girl, now aged 15, was unanimously found guilty of murdering Spalding dinner lady Elizabeth Edwards and her 13-year-old daughter Katie.
A boy, also 15, had pleaded guilty to two charges of murder between April 12 and 15 on Dawson Avenue.
The pair are believed to be the youngest couple ever in Britain convicted of murder, and have been likened to infamous American killers Bonnie and Clyde.
The jury at Nottingham Crown Court heard that the horrific double murder was planned by the pair at a McDonald's in the town, with the boy stabbing the victims in the neck within minutes of one another while they were asleep in their beds.
The pair then had a bath together to wash off the blood, had sex, and watched a Twilight vampire fantasy film.
Jurors heard that the pair had written a suicide note titled "f*** you world" after butchering the mum and daughter.
The court was told that the girl was also "excited" and "looking forward" to killing Mrs Edwards and afterwards was relieved that the act was carried out.
Chris Cook, chair of the Lincolnshire Safeguarding Children's Board, said: "We can't comment further until the review has been completed, when the findings will be published."
The boy and the girl cannot be named for legal reasons because of their age.
Both are due to be sentenced on November 10.
---
Follow the progress of the trial: