"Ten minutes for each one": Girl's chilling account of murder of Spalding mum and daughter
A 14-year-old girl accused of carrying out two murders gave graphic descriptions of the killings in police interviews, a jury has heard. The girl, who cannot be identified because of a court order, told officers how she planned the killings of school dinner lady Elizabeth Edwards, 49, and her 13-year-old daughter Katie during chats with…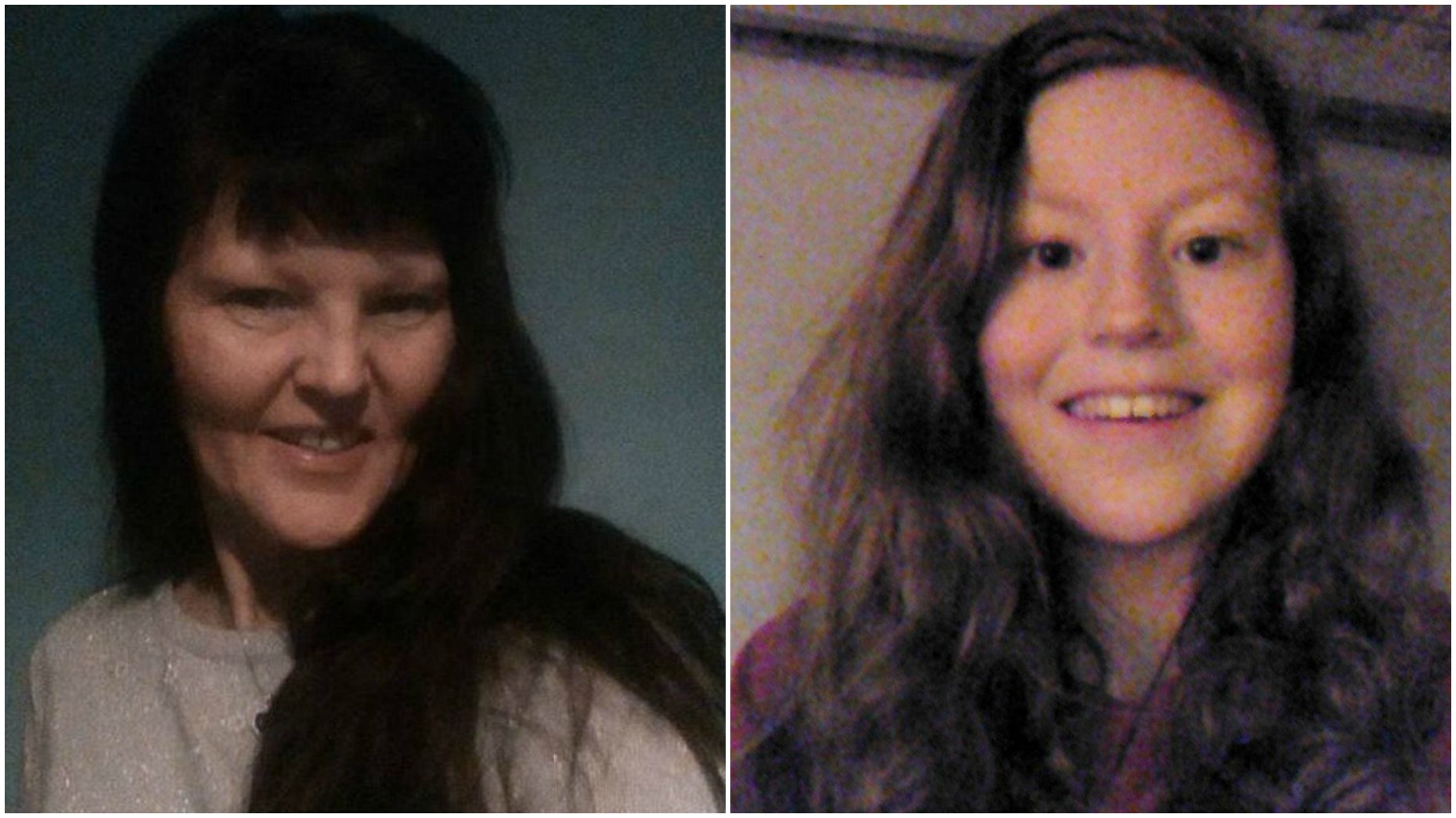 A 14-year-old girl accused of carrying out two murders gave graphic descriptions of the killings in police interviews, a jury has heard.
The girl, who cannot be identified because of a court order, told officers how she planned the killings of school dinner lady Elizabeth Edwards, 49, and her 13-year-old daughter Katie during chats with a 14-year-old boy who has admitted the murders.
Detective Constable Dawn Watts told the jury at Nottingham Crown Court on Tuesday, October 11, that the girl spoke of how the boy sat on Mrs Edwards as she slept at her home in Dawson Avenue, Spalding, and put a pillow over her face before stabbing her in the throat.
The girl said to officers: "She said something like get off me but I'm not entirely sure because she was gurgling.
"I saw her struggling with her arms.
"I could hear her legs kicking out and crashing onto the chair.
"He has claw marks on his back because she clawed him to get him off her."
The girl said at one point she thought she saw the boy's hand and reached out to it but it turned out to be Mrs Edwards'.
"I touched the hand and realised it wasn't his."
The girl said that the boy then went to an adjoining bedroom and stabbed Katie Edwards.
"I heard her say get off me in a scary voice. All croaky.
"It was about 10 minutes for each one."
The girl said they then had a bath and later watched the vampire film Twilight.
The prosecution say that the boy carried out the killings but had planned them with the girl and said she was as guilty as he is.
The girl denies two charges of murder between April 12 and 15.
The boy has admitted both charges.
Both are now aged 15.
The trial continues.