Two men approach woman in Grimsby alleyway and attempt to rob her
A woman was stabbed in the hand as two men attempted to rob her in Grimsby. The incident happened around 3.15pm on Thursday, October 6 in an alleyway which runs between Thorgam Court and Hume Street in Grimsby as the woman was walking home. She stated that two men approached her and asked to use…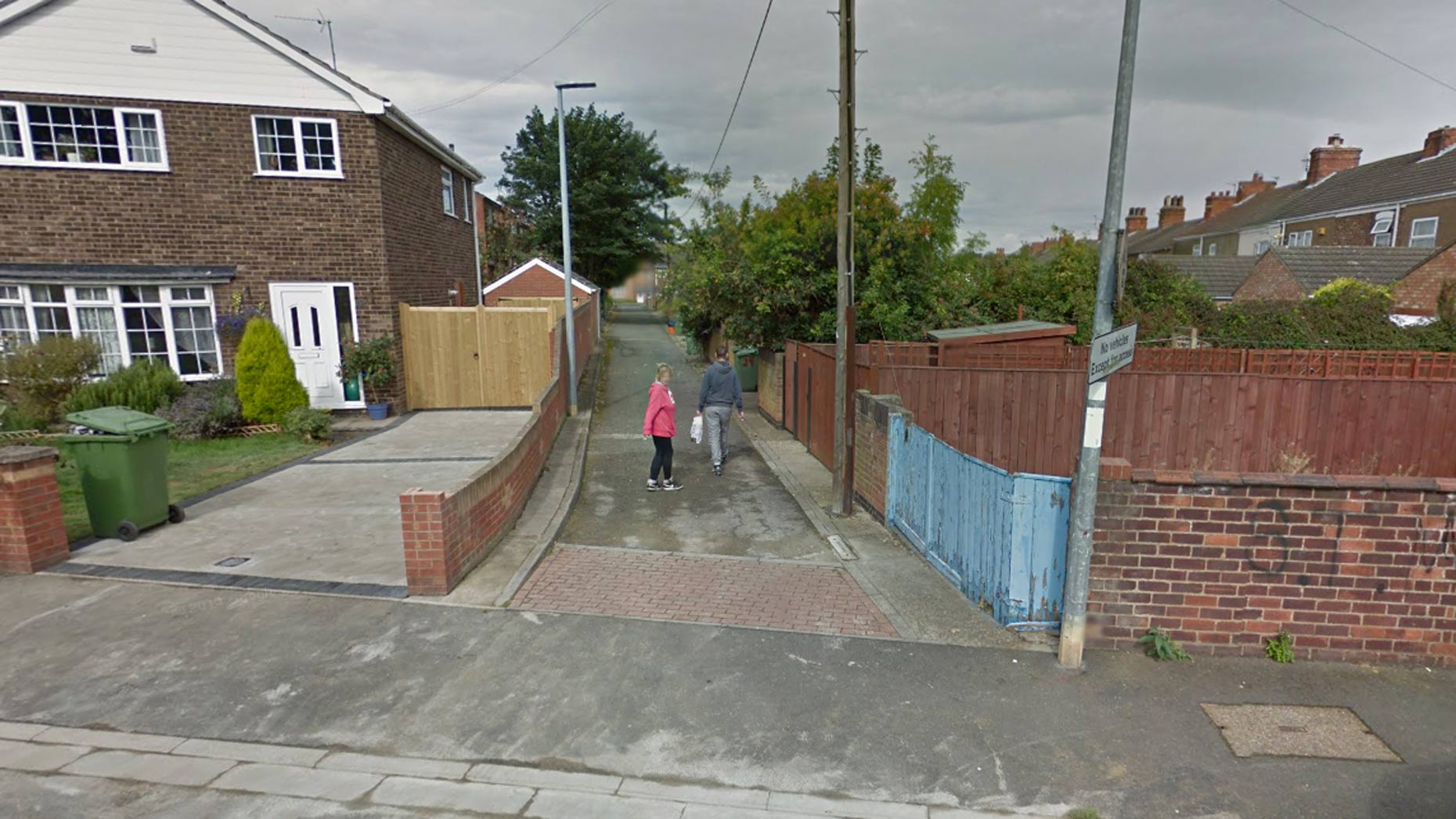 A woman was stabbed in the hand as two men attempted to rob her in Grimsby.
The incident happened around 3.15pm on Thursday, October 6 in an alleyway which runs between Thorgam Court and Hume Street in Grimsby as the woman was walking home.
She stated that two men approached her and asked to use her lighter.
As one of the men moved towards her she described feeling a pain in her hand and then noticed that the man had a small table knife.
The woman sustained a small cut to her hand as the men made off from the scene.
Nothing was stolen during the incident.
One of the men is described as being white and in his late teens, of slim build and wearing a dark tracksuit and a dark baseball cap with a red Nike tick on the front.
Anyone in the area who may have seen anything suspicious or who recognises the description of the man is asked to call police on 101 quoting crime reference number 2219776.
Calls can also be made anonymously to Crimestoppers on 0800 555 111.