Two new drug and alcohol hubs to open in Grantham and Boston
Two new drug and alcohol hubs will open in Grantham and Boston by the end of the week, taking the total in Lincolnshire up to 16. Drug and alcohol treatment charity Addaction has introduced a significantly expanded substance and alcohol misuse service for adults and young people across the county. A first hub in Grantham opened…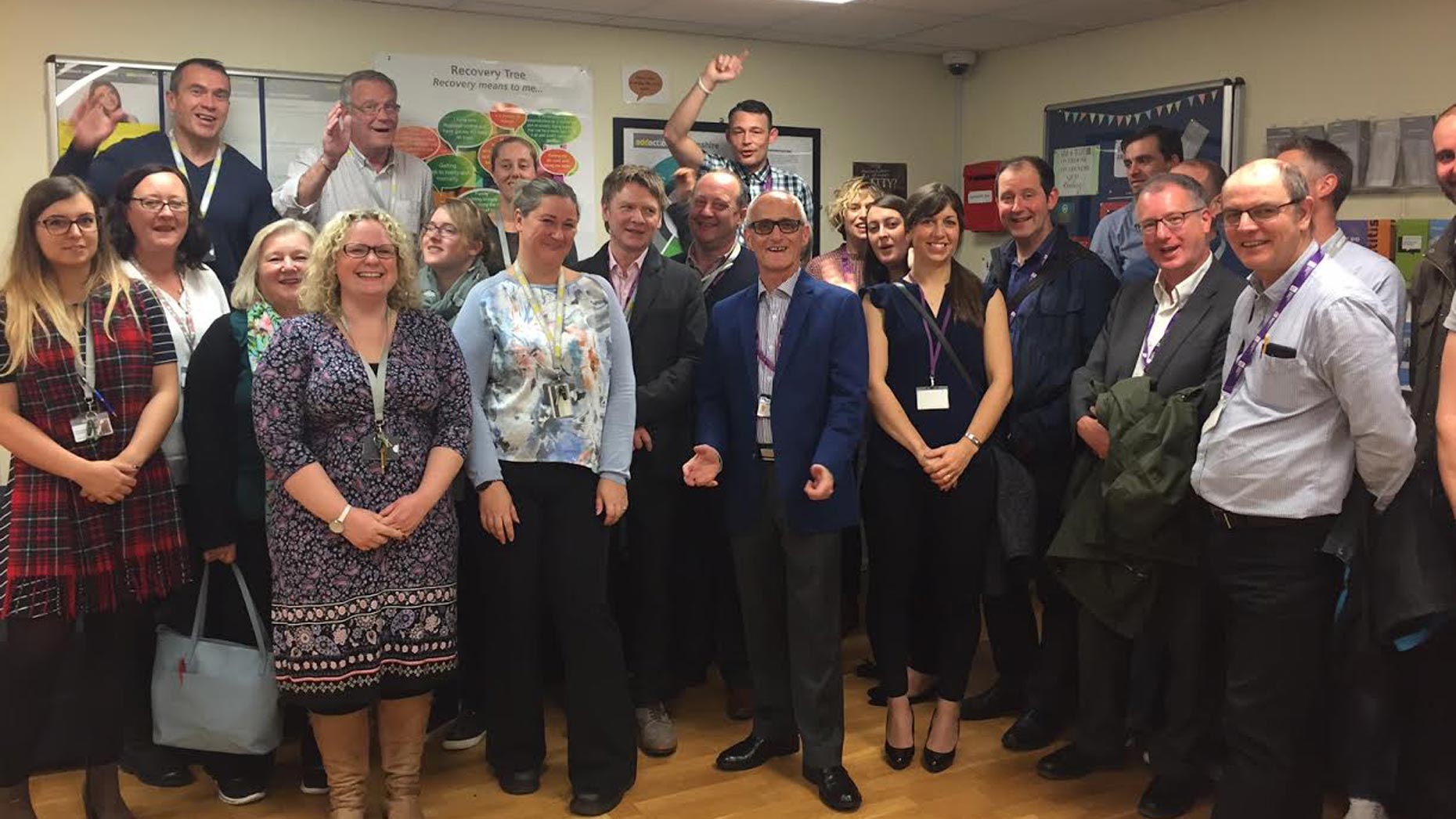 Two new drug and alcohol hubs will open in Grantham and Boston by the end of the week, taking the total in Lincolnshire up to 16.
Drug and alcohol treatment charity Addaction has introduced a significantly expanded substance and alcohol misuse service for adults and young people across the county.
A first hub in Grantham opened on Tuesday, October 25, which was commissioned by Lincolnshire County Council.
Another hub will be opened in Boston on Friday, October 28.
It has been developed to offer enhanced and integrated long term recovery and treatment programmes to people of all ages in the county, according to demand and need.
Addaction will deliver this new service in partnership with charity Double Impact, who will be offering a recovery programme incorporating an innovative recovery academy – a first for Lincolnshire.
The new service, which incorporates Addaction Adult Services as well as Young Addaction, now has additional new features:
 A new community-led approach to recovery. This all-new substance and alcohol misuse service will be embedded in communities throughout Lincolnshire. GP surgeries will host Addaction drug clinics, while community-based project workers and specialist nurses will travel between numerous Lincolnshire bases to reduce the need for service users to cover long distances.
A 24-hour freephone manned SPOC referral line has been set up for all of Lincolnshire on 0800 3047021.
A new support model which offers people a wide range of support in every aspect of their lives, giving a completely holistic approach to long-term recovery.
Addaction has recruited additional specialist health and recovery workers, nurses and GPs who will be working across areas such as complex care, shared care, hospital liaison, prescribing and outreach.
Tony McGinty, Lincolnshire County Council's interim director of Public Health, said: "Lincolnshire County Council welcome Addaction in partnership with Double Impact as our new substance misuse and recovery providers and look forward to the seeing the new model change the way treatment is perceived across the county."
Fern Hensley, contracts manager for Addaction Lincolnshire, said: "The effective work that's already been done by Addaction in Lincolnshire over the last few years is testament to our ambition and focus on delivering positive and lasting change to people's lives."
The charity's main Lincolnshire offices are in Lincoln, Grantham and Boston.
Lincolnshire drug and alcohol hubs are situated in:
Boston
Mablethorpe
Spalding
Long Sutton/ Sutton Bridge
Skegness
Lincoln
Gainsborough
Binbrook
Caister
Horncastle
Market Raisen
Grantham
Sleaford
Bourne
Market Deeping
Stamford