October 1, 2016 4.46 pm
This story is over 62 months old
Yellowbellies celebrate with pride on Lincolnshire Day
Happy Lincolnshire Day! The county's most celebrated traits and popular attractions have been entertaining families, residents and visitors today. October 1, Lincolnshire Day, signalled a host of free heritage activities, markets, festival events and parties. From a colourful comic convention to a business showcase, there was plenty for people to enjoy in the city. Take a…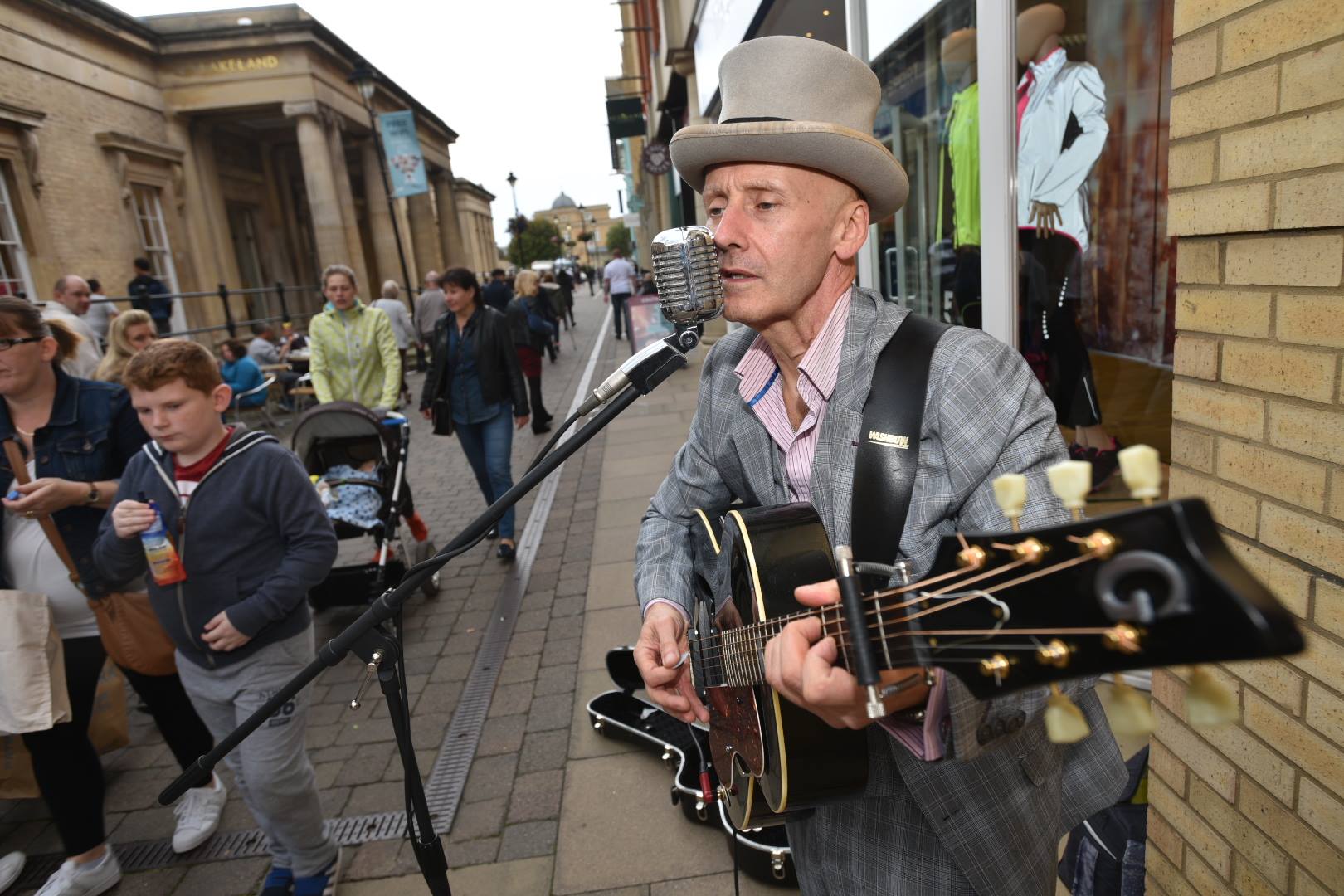 Happy Lincolnshire Day! The county's most celebrated traits and popular attractions have been entertaining families, residents and visitors today.
October 1, Lincolnshire Day, signalled a host of free heritage activities, markets, festival events and parties.
From a colourful comic convention to a business showcase, there was plenty for people to enjoy in the city.
Take a look at our gallery of the celebrations in Lincoln: