'You destroyed my life': Sick Spalding dad left 'revenge' suicide note before shooting wife and daughter
A bullying and controlling husband blasted his estranged wife and daughter with a shotgun before shooting himself dead. Lance Hart, 57, left behind a suicide note saying "revenge is a dish served cold", an inquest heard on Thursday, October 27. The inquest was told he used a single-barrelled sawn-off shotgun to kill his wife Claire,…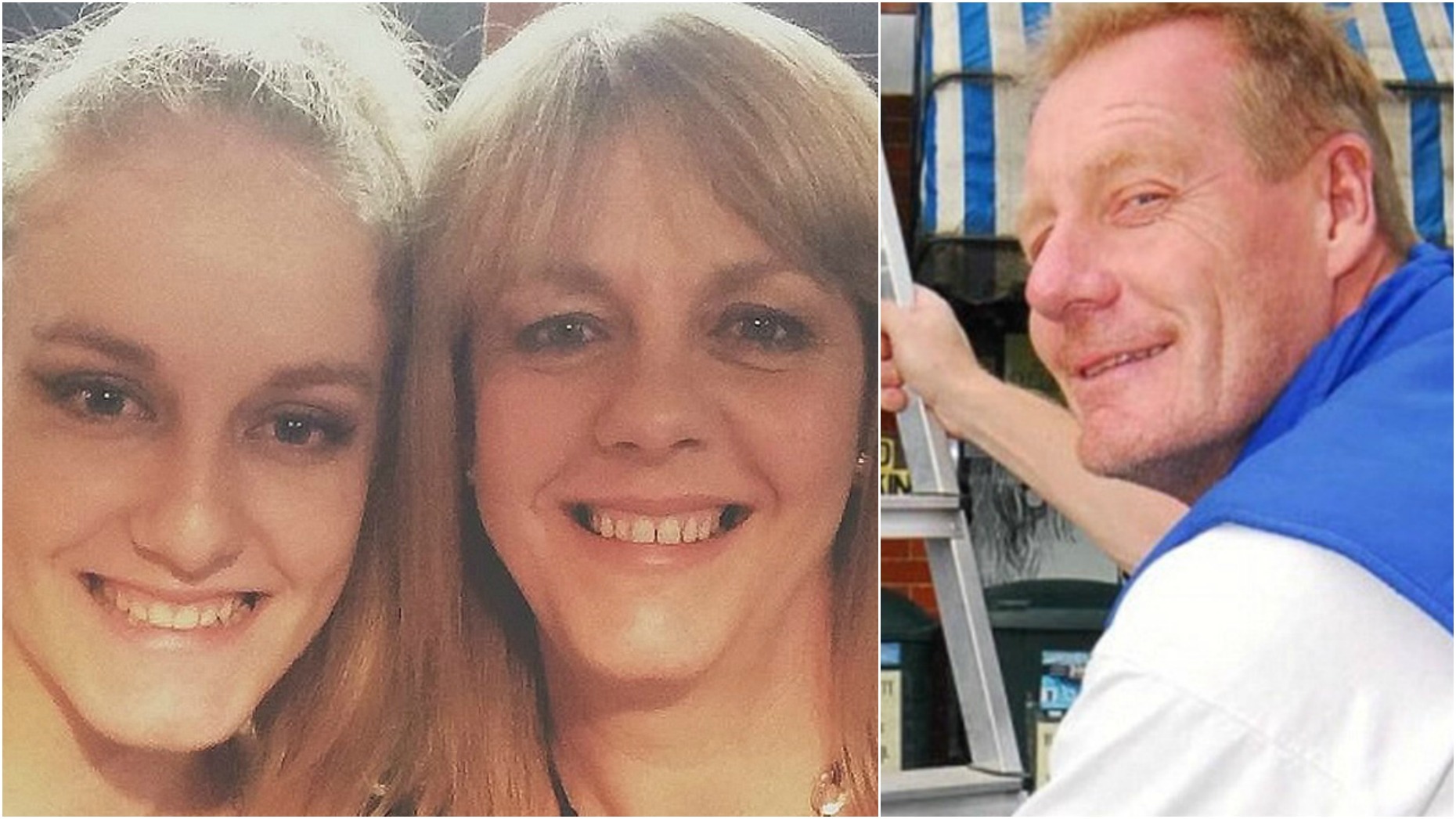 A bullying and controlling husband blasted his estranged wife and daughter with a shotgun before shooting himself dead.
Lance Hart, 57, left behind a suicide note saying "revenge is a dish served cold", an inquest heard on Thursday, October 27.
The inquest was told he used a single-barrelled sawn-off shotgun to kill his wife Claire, 50, and daughter Charlotte, 19, at a leisure centre car park in Spalding.
Police were unable to trace where Lance got the unregistered weapon from and told the inquest it was likely to be 50-years-old.
Claire, who worked on the meat counter at a local Morrisons supermarket, had left Lance just four days earlier to start a new life saying she had had enough of him.
But they agreed to meet up at the car park to exchange some belongings.
Moments after Claire arrived along with Charlotte both were shot at close range by Lance Hart using the sawn-off shotgun.
He then turned the weapon on himself committing suicide.
All three died from shotgun wounds.
At the time a sale had been agreed on the couple's home in the village of Moulton near Spalding.
Lance Hart, who worked part-time in a local shop, was hoping they would downsize to a smaller home but Claire told him she wanted to leave their marriage.
The inquest was told that a 12 page suicide note was found on a USB stick left behind by Lance Hart in which he set out his reasons for carrying out the killings.
Extracts of the note were read out at the 30 minute hearing.
He wrote "I'm completely screwed. I had to do this. You destroyed my life without giving me a chance. Revenge is a dish served cold."
Detective Inspector Helen Evans, the only witness to give evidence at the inquest, said that police inquiries revealed that Claire Hart had confided in work colleagues how she planned to leave home.
South Lincolnshire coroner Paul Cooper recorded verdicts that Claire and Charlotte Hart were unlawfully killed and Lance Hart took his own life.
The coroner said "This was a cold, calculated, scheming man who went out and deliberately murdered his wife and daughter. If he had lived he would have been charged with murder."
Mr Cooper added "He acquired the shotgun and had sawn-off that shotgun to cause maximum damage. He knew exactly what he was going to do."