Boston man dies after crash between motorbike and tractor
A 31-year-old Boston man has died after a crash involving a motorbike and a tractor. The crash happened on Marsh Lane in Boston at 5.45pm on Tuesday, November 1. The motorcyclist died as a result of the collision. A 20-year-old man who was driving the tractor has been arrested and is currently in custody. Any…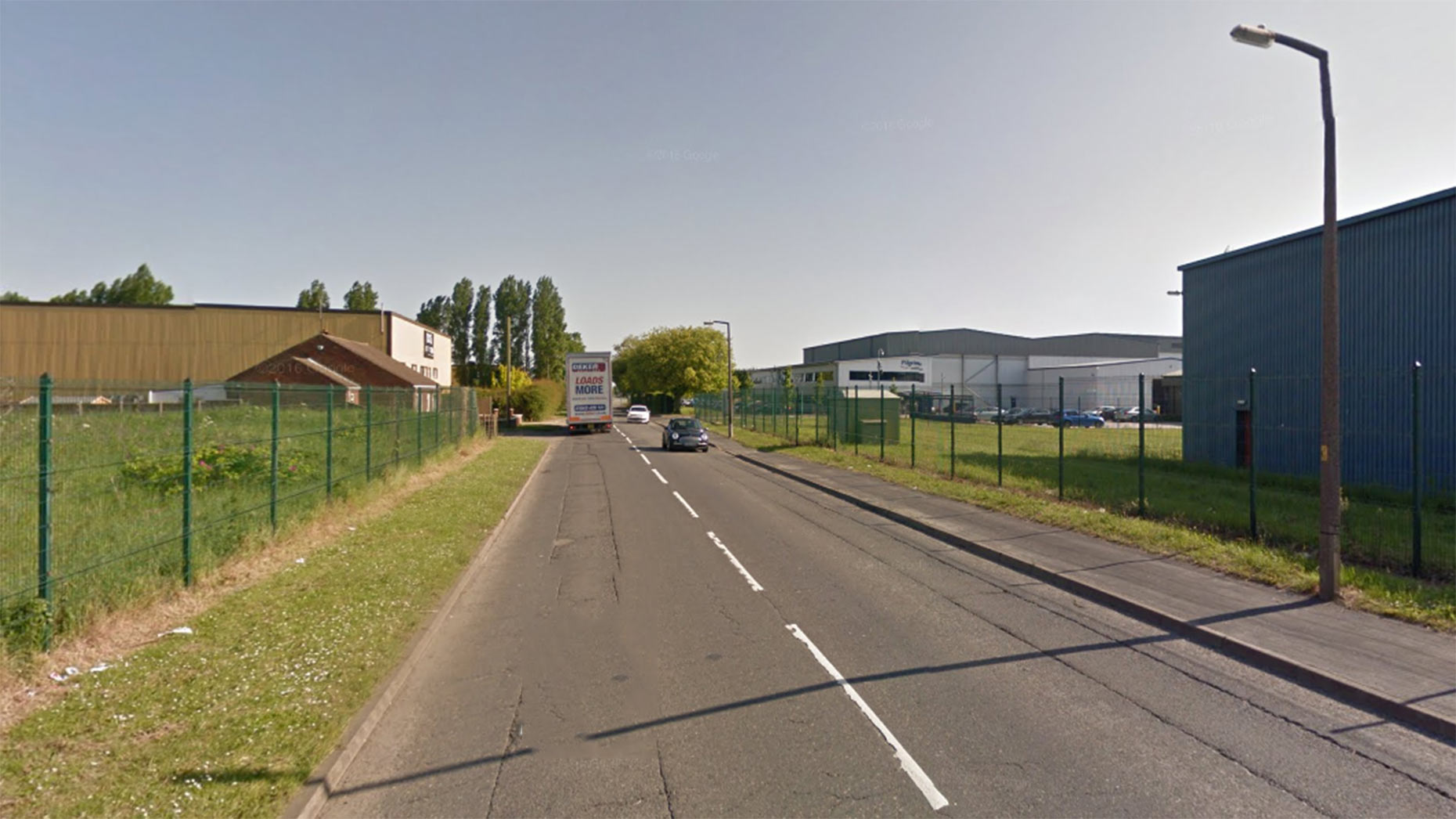 A 31-year-old Boston man has died after a crash involving a motorbike and a tractor.
The crash happened on Marsh Lane in Boston at 5.45pm on Tuesday, November 1.
The motorcyclist died as a result of the collision.
A 20-year-old man who was driving the tractor has been arrested and is currently in custody.
Any witnesses to the collision, who have not already spoken with police, are asked to call 101, quoting incident number 356 of November 1.
A total of 73 motorcycle riders lost their lives or suffered life-changing injuries on Lincolnshire's roads in the last year and made up more than a quarter of fatal crashes since January.
Read our Lincolnshire Talks feature: What's the answer to reducing the county's motorcycle carnage?