November 9, 2016 3.58 pm
This story is over 84 months old
Boy who brutally murdered Spalding mum and daughter has 'personality disorder'
A 15-year-old boy who murdered a Spalding mum and her daughter has a personality disorder and should not have his name revealed to the public, a prosecutor has argued. Simon Myerson QC said on Wednesday, November 9, that the boy may suffer a breakdown when he recognises the full effect of what he did and starts to…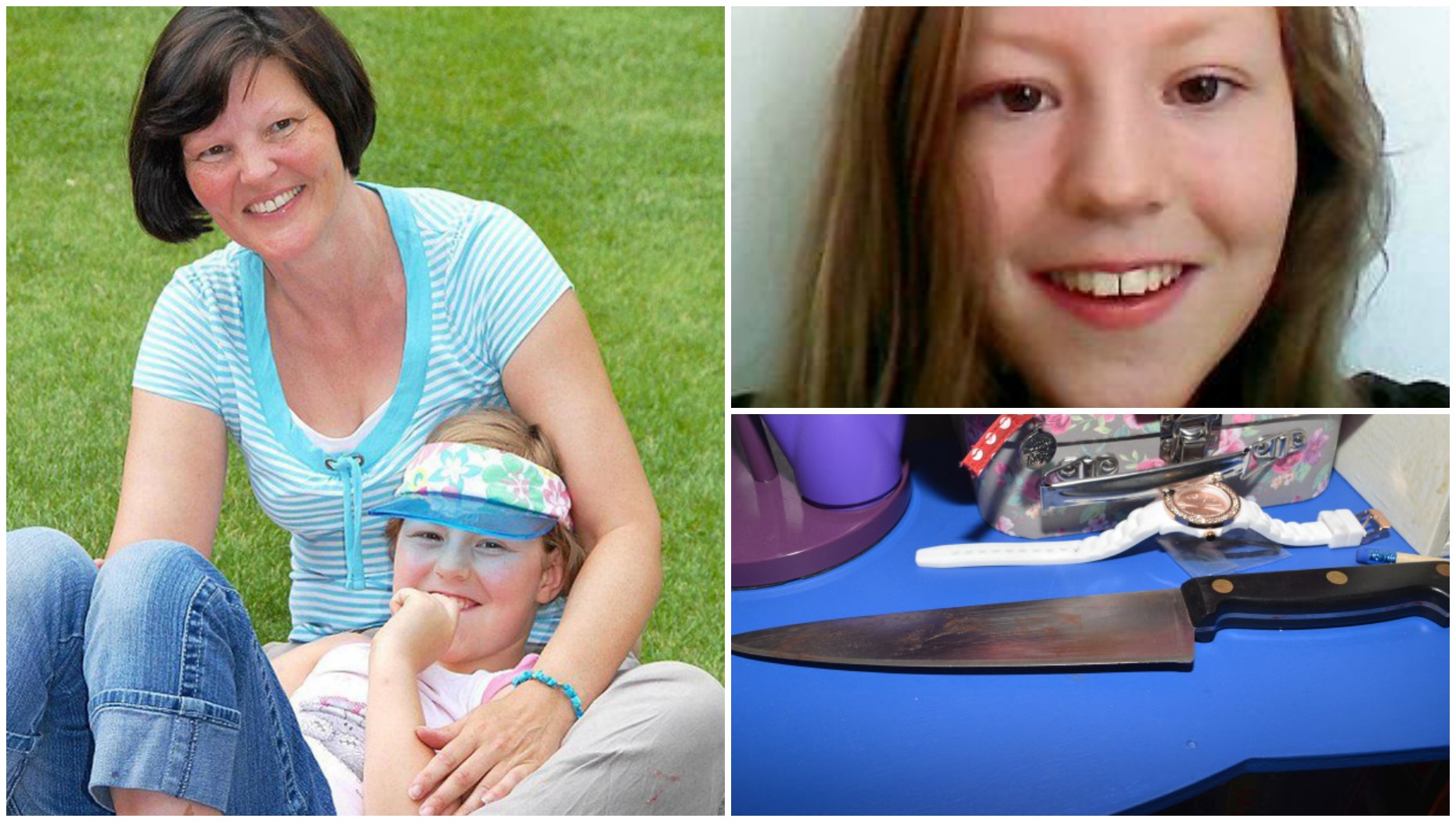 A 15-year-old boy who murdered a Spalding mum and her daughter has a personality disorder and should not have his name revealed to the public, a prosecutor has argued.
Simon Myerson QC said on Wednesday, November 9, that the boy may suffer a breakdown when he recognises the full effect of what he did and starts to remove himself from the girl.
The boy is due to be sentenced along with his girlfriend, also now 15, for the brutal murders of Spalding dinner lady Elizabeth Edwards and her 13-year-old daughter Katie.
The pair are believed to be the youngest couple ever in Britain convicted of murder, and have been likened to infamous American killers Bonnie and Clyde.
Nottingham Crown Court is due to sentence the two teenagers on November 10 once a decision has been reached on whether they can be named.
Currently, the boy and the girl cannot be named for legal reasons because of their age.
Mr Myerson said: "His personality disorder involves him attaching himself so deeply to the girl that he does not see himself as a separate individual.
"My client has said to me in terms that he does not care what happens to him provided the girl is alright.
He may never be able to be released. He may never not be dangerous.
Mr Myerson said that the boy was originally held in secure accommodation but has since been moved.
He said: "He is remanded in a young offenders' institution because an incident took place in his secure accommodation which he was on the periphery of.
"A number of inhabitants of that secure accommodation were moved. There was a list and he was the last person on the list. "
Mr Myerson has argued that a reporting restriction should remain in force preventing publication of both the boy and girl.
---
Follow the progress of the trial: