November 8, 2016 3.05 pm
This story is over 83 months old
Candidates have one week to submit nominations for Sleaford and North Hykeham by-election
Candidates wishing to stand in the Sleaford and North Hykeham by-election have one week to submit their nominations. As reported yesterday on Lincolnshire Reporter, the by-election will take place on Thursday, December 8. The by-election has been triggered by the sudden resignation of Stephen Phillips on Friday, November 4. Nominations can be submitted between 10am…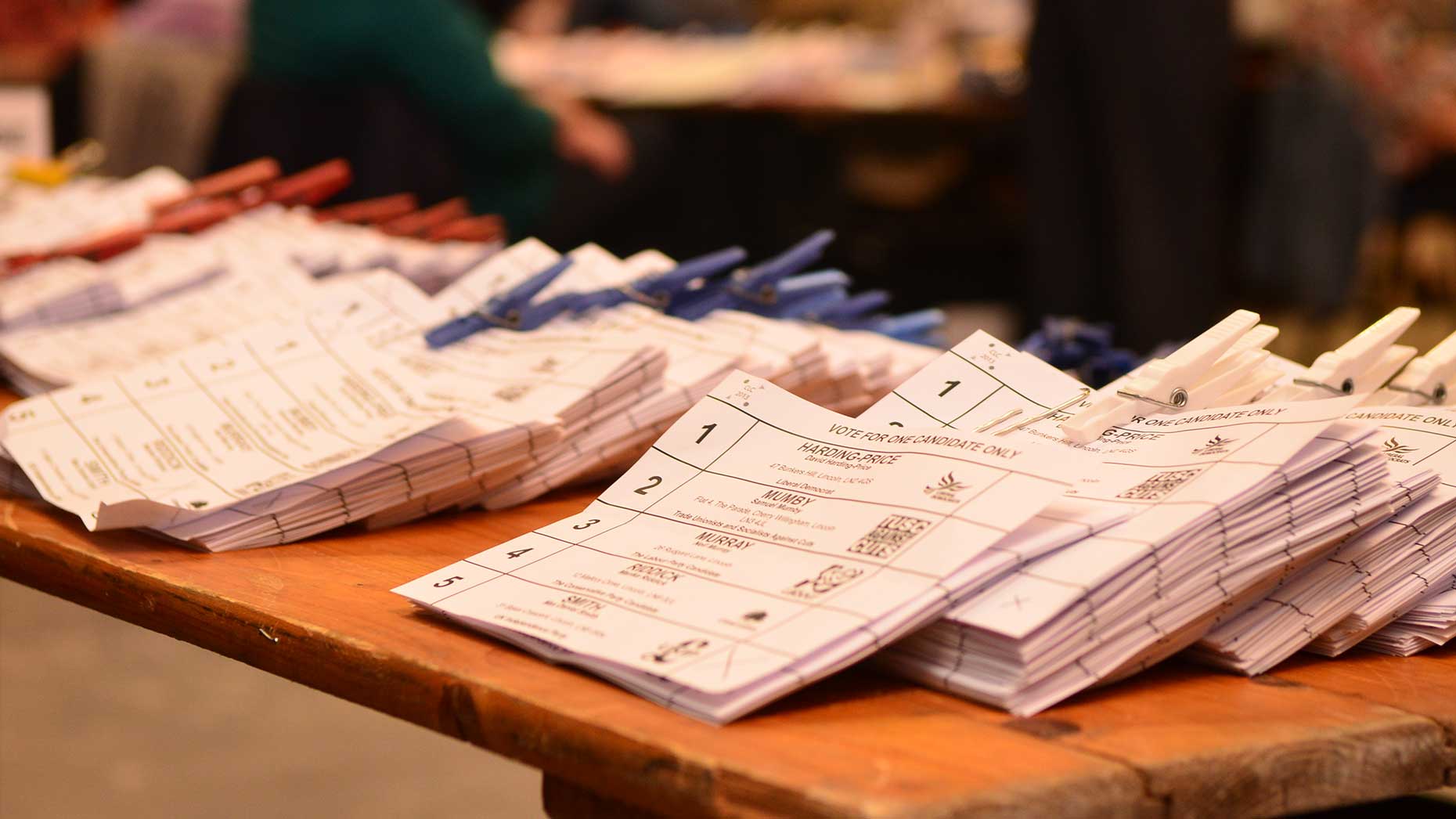 Candidates wishing to stand in the Sleaford and North Hykeham by-election have one week to submit their nominations.
As reported yesterday on Lincolnshire Reporter, the by-election will take place on Thursday, December 8.
The by-election has been triggered by the sudden resignation of Stephen Phillips on Friday, November 4.
Nominations can be submitted between 10am to 4pm on Wednesday, November 9 to Tuesday, November 15.
Voters have until have 5pm on Wednesday, November 23 to apply for a new postal vote and postal proxy.
Those who are not already registered to vote have until Tuesday, November 22 to apply to vote in the election.
The Labour Party is expected to select its candidate on Wednesday, November 9, with the Conservatives choosing who to put forward a day later.
UKIP will also be likely to announce its candidate this week, probably on Friday, November 11.
No information has either been released or leaked about any other parties who intend to field a candidate.