November 23, 2016 12.36 pm
This story is over 84 months old
Carbon Monoxide alarms to be worn by Lincoln community nurses
Community nurses in Lincoln will be wearing new personal carbon monoxide (CO) alarms on duty as part of a pilot project to keep patients safe. Ten community nurses from Ravendale Health Clinic have been selected to take part in the pilot as part of a Lincolnshire Fire and Rescue campaign. The nurses from Lincolnshire Community Health…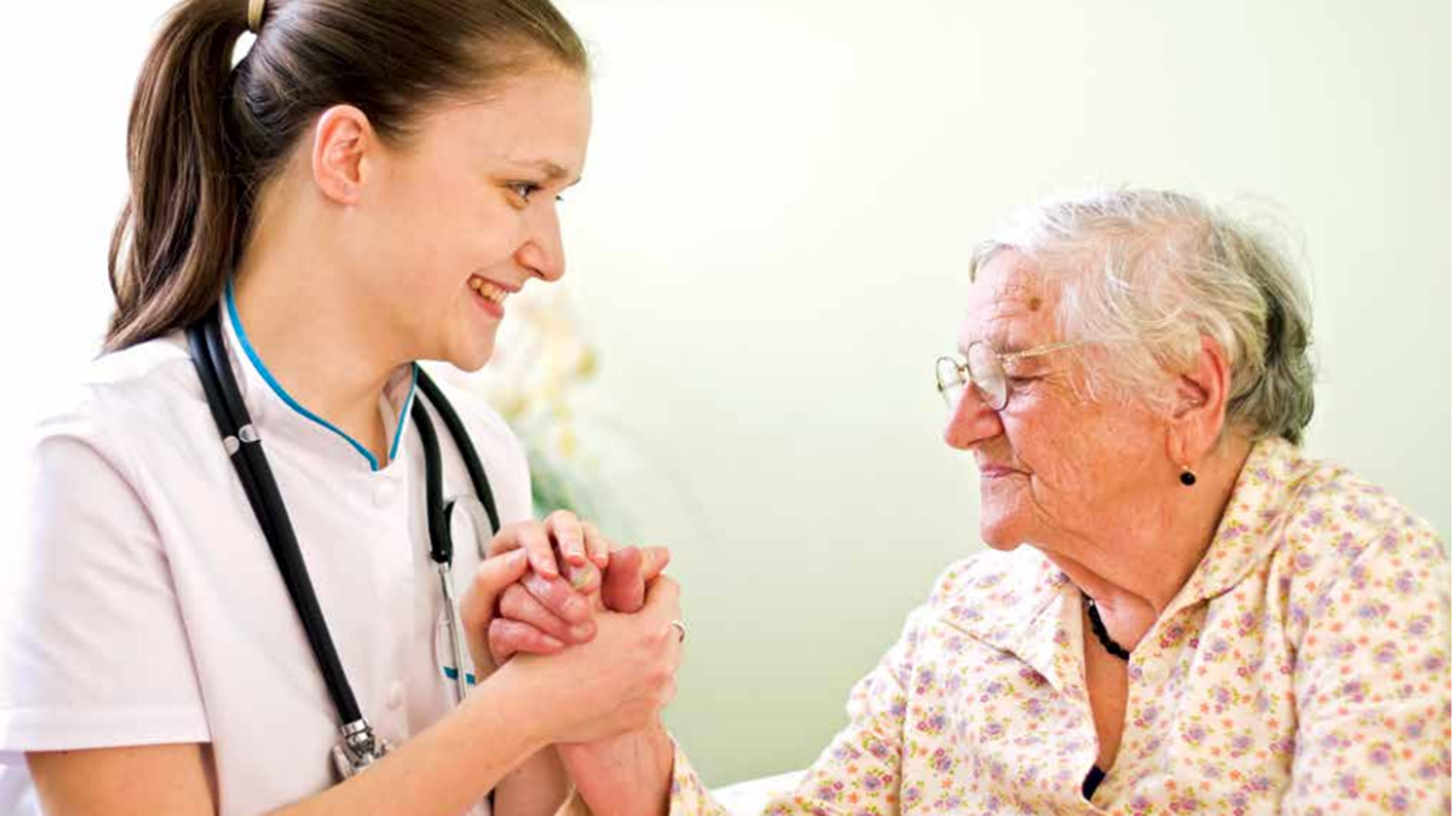 Community nurses in Lincoln will be wearing new personal carbon monoxide (CO) alarms on duty as part of a pilot project to keep patients safe.
Ten community nurses from Ravendale Health Clinic have been selected to take part in the pilot as part of a Lincolnshire Fire and Rescue campaign.
The nurses from Lincolnshire Community Health Services NHS Trust (LCHS) deliver care to patients at home to support recovery from illness or medical treatment, and management for long term conditions out of hospital.
The alarms will quickly alert the nurses to whether there is poisonous carbon monoxide present in the property – so appropriate action can be taken.
Karen Gardner, community and response services project officer at Lincolnshire Fire and Rescue, said:
"Carbon monoxide is commonly known as the silent killer, as it is an odourless, tasteless and colourless toxic gas which is given off when fuels such as gas, oil, coal or wood do not burn fully.
"I'm delighted that we can provide these alarms to the community nurses in Lincoln. As the nurses regularly visit homes across the city, it is a great way for us to ensure people stay safe in their homes. "
Clinical Team Leader Marie Halligan, from LCHS, adds: "We are delighted to be working in partnership with Lincolnshire Fire and Rescue and to further support our commitment to providing great care.
"We hope these new monitors will make a huge difference in protecting vulnerable people across the city and through our visits, we can identify those at risk and support them to receive help quickly."