CCTV appeal: Men wanted in connection with Cleethorpes club break-in
Humberside Police have released CCTV images of a group of men wanted in connection with a break-in at a nightclub in Cleethorpes. A group of six men are said to have been walking past the Barcelona Club, Grant Street, at around 6.10am on Sunday, November 6, when two kicked open the door. Five of the…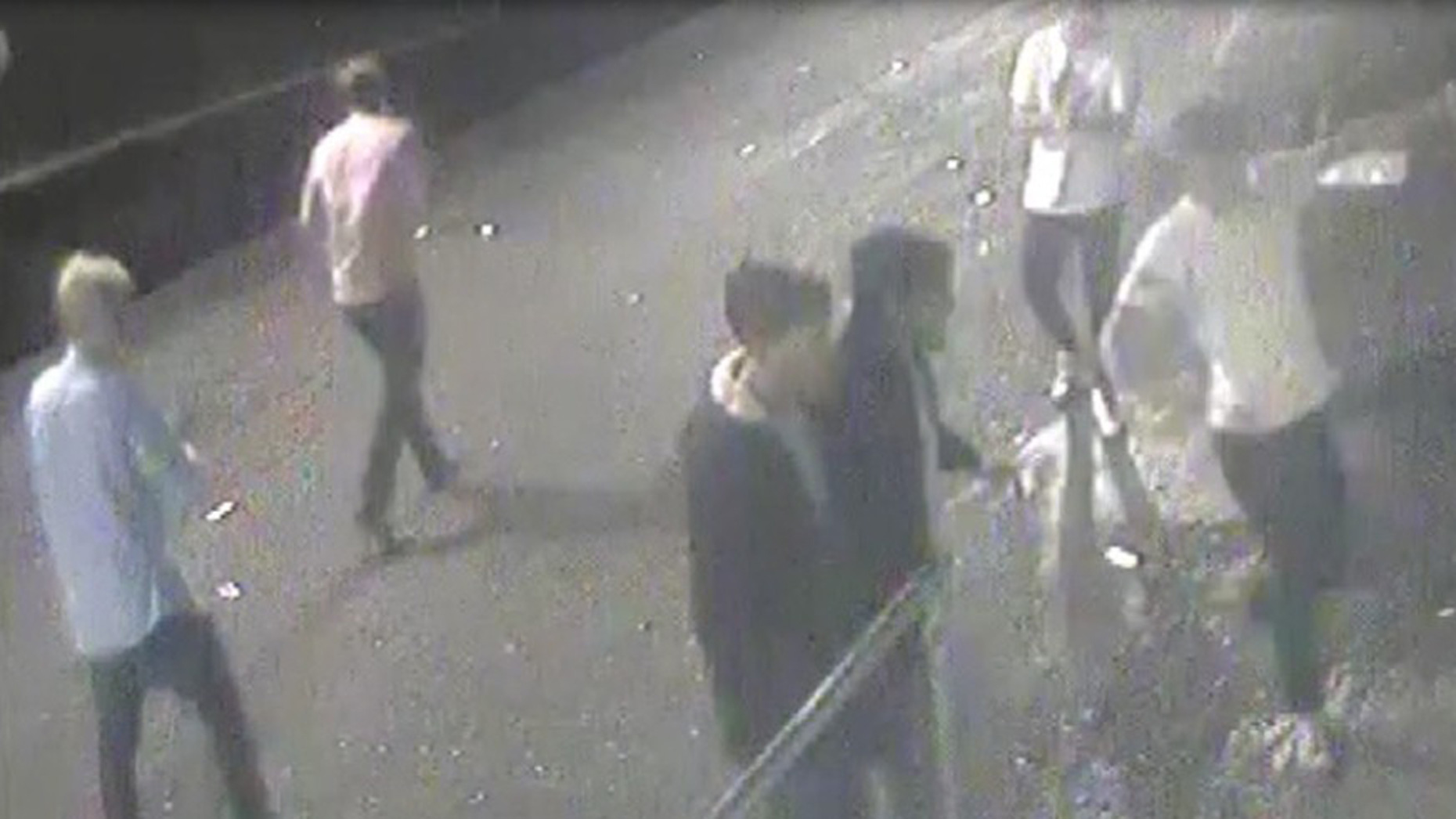 Humberside Police have released CCTV images of a group of men wanted in connection with a break-in at a nightclub in Cleethorpes.
A group of six men are said to have been walking past the Barcelona Club, Grant Street, at around 6.10am on Sunday, November 6, when two kicked open the door.
Five of the group then went into the club and made an untidy search, before taking alcohol from behind the bar and leaving in the direction of the Swashbuckle pub.
Later in the day, a note of apology and cash to pay for the damage was sent to the manager.
All six were said to be between 17 and 23-years-old, white and of slim build.
Four had dark brown hair, one was fair haired and the sixth had light brown hair.
Officers are keen to speak to anyone who can identify the men in the CCTV or witnesses who have yet to come forward.
Anyone with any information is asked to call 101, quoting crime reference number 2226917.