Council considers plans to reduce public toilet charges in North East Lincolnshire
Spending a penny in North East Lincolnshire could get cheaper, if new plans to cut the cost from 30p to 20p are approved by the council's cabinet team. Cabinet members will consider a report on Wednesday, November 23, that gives a series of options following a review of public toilets. The council said it would…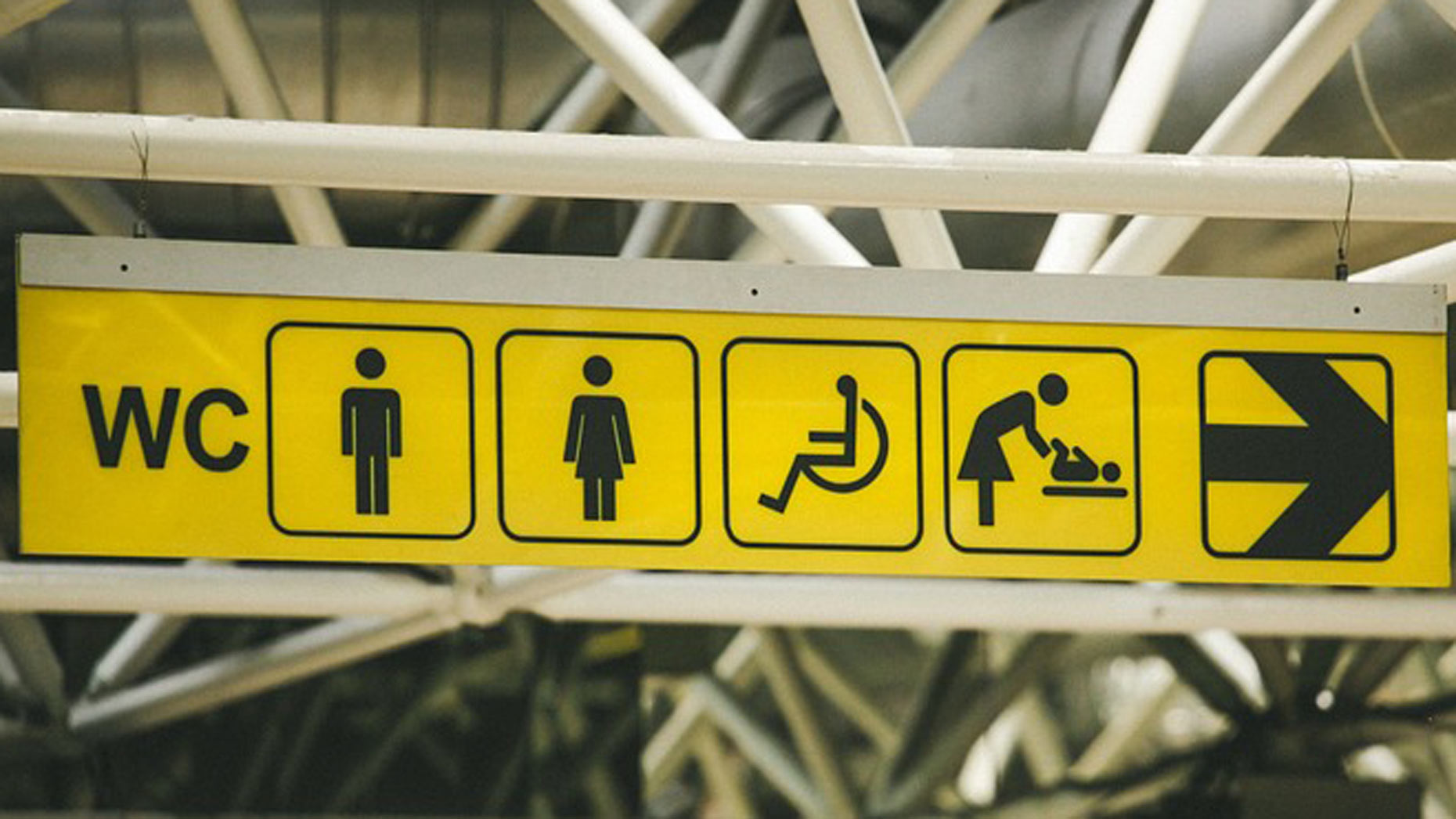 Spending a penny in North East Lincolnshire could get cheaper, if new plans to cut the cost from 30p to 20p are approved by the council's cabinet team.
Cabinet members will consider a report on Wednesday, November 23, that gives a series of options following a review of public toilets.
The council said it would review the use of its toilets after the charge was brought in at the start of this year.
It currently costs the council around £298,000 to run the toilets and charging started in an attempt to reduce the running costs by £120,000.
Councillor Matthew Patrick, portfolio holder for finance, resources and inclusion at the council, said: "I said we would review the management of our toilets after we started charging 30p to use them.
"We've listened to what people have told us about the charges and also looked at how many people are using our toilets.
"What we've found is there are fewer visitors to the toilets than we expected and there has been a lot of vandalism.
"This means they are costing us more to run than we had first thought and we need to look again at how we can cut the running costs.
"We think more people might use the toilets if we lower the charge to 20p, it also means people aren't fumbling around for as much change."
The topic will be discussed at the cabinet meeting on Wednesday, November 23 at Grimsby Town Hall.