November 26, 2016 1.21 pm
This story is over 83 months old
Film review: Allied – There's a great film hiding here somewhere
Director Robert Zemeckis has some impressive film credits to his name. From cult classics like Back to the Future to last year's nausea inducing The Walk, there hasn't been a genre his skills haven't graced over the last four decades. His most recent effort, Allied, sees the veteran director tackle the war genre with a…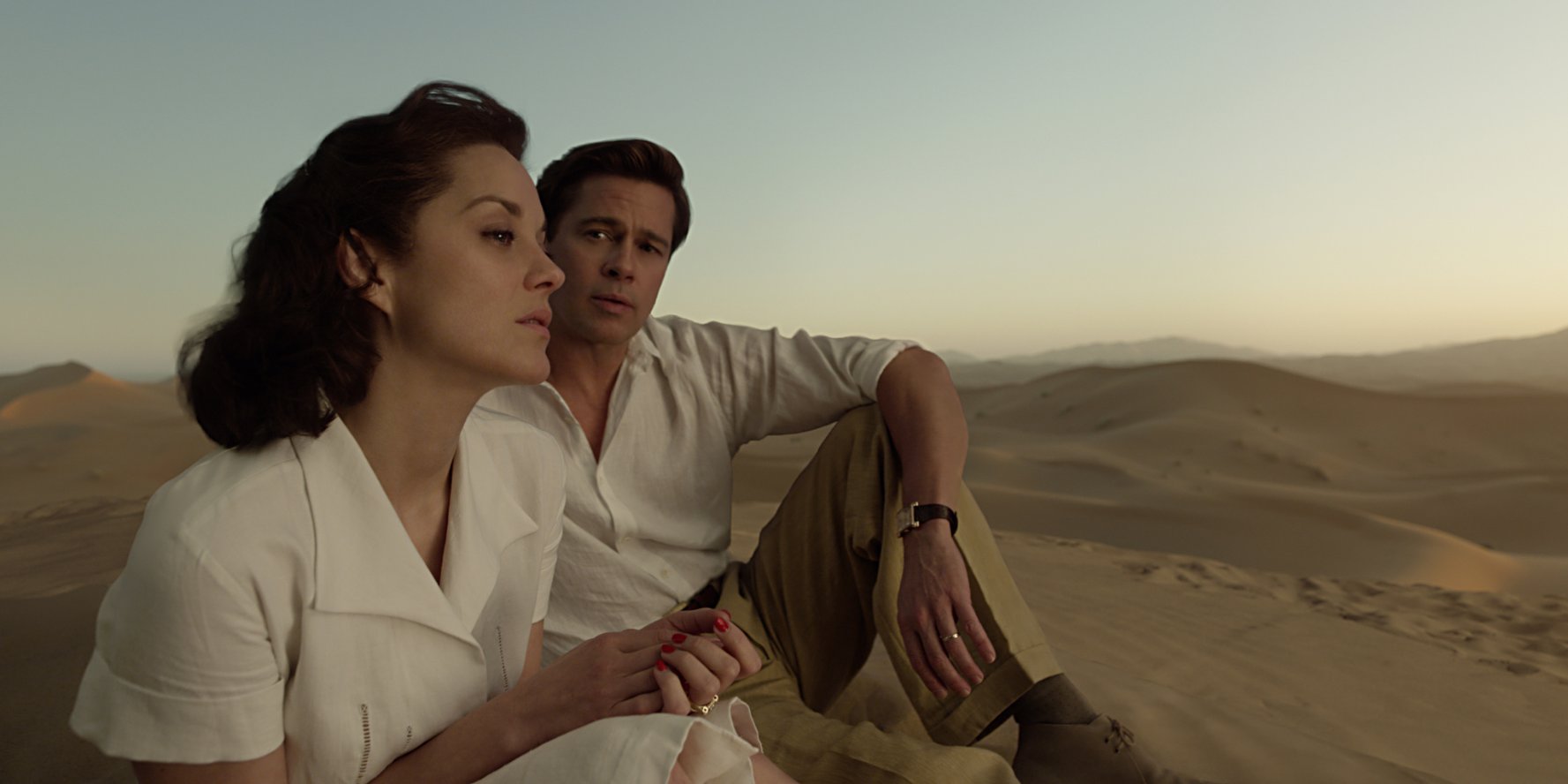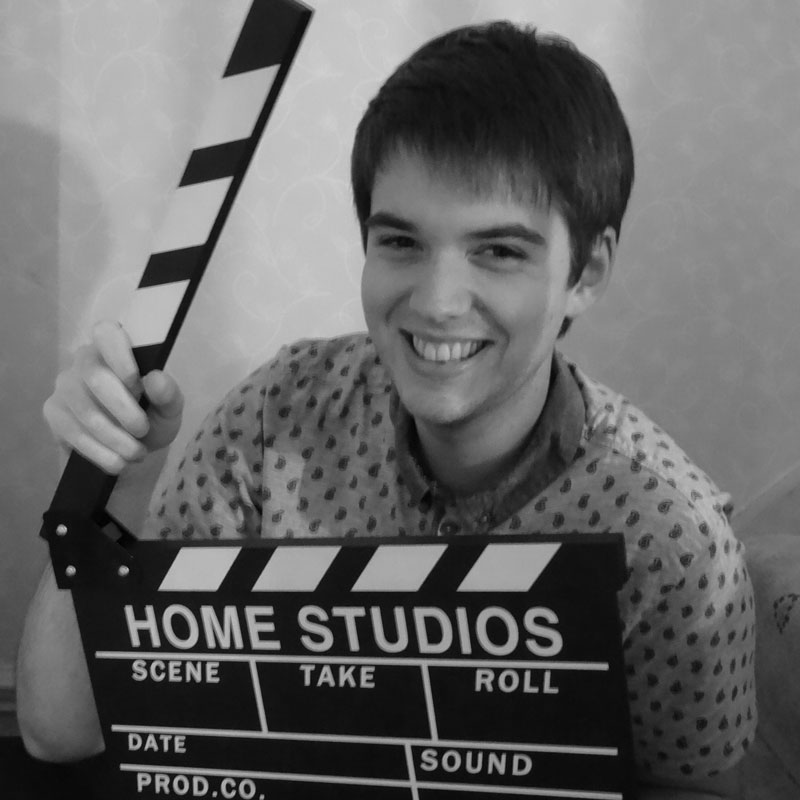 Director Robert Zemeckis has some impressive film credits to his name. From cult classics like Back to the Future to last year's nausea inducing The Walk, there hasn't been a genre his skills haven't graced over the last four decades.
His most recent effort, Allied, sees the veteran director tackle the war genre with a film that certainly has its moments, but just how good is this wartime romantic drama?
Max Vatan (Brad Pitt) and Marianne Beauséjour (Marion Cotillard) are World War II operatives who never reveal their true identities. After falling in love during a risky mission, they hope to leave all that double-dealing behind them and start new lives. Instead, suspicion and danger envelop their marriage as both husband and wife become pitted against each other in an escalating, potentially lethal test that has global consequences.
Allied is an assured piece of film-making that tackles the claustrophobia of war incredibly well, but considering the talent at both ends of the camera, it lacks depth, harmony and above all; a plot that remains coherent throughout.
Brad Pitt and Marion Cotillard are their usual dependable selves but they lack chemistry until the closing act and as a result, their relationship lacks believability, hampering what is in effect, a love story.
Elsewhere, the cinematography is too often blighted by poorly lit scenes that hamper the talents of Allied's director. Robert Zemeckis is at his best embarking upon projects that leap off the screen with their vibrancy. Take Back to the Future and Forrest Gump as prime examples of this.
Nevertheless, the film's final act almost makes up for these shortcomings and turns a plodding romantic drama into a tense, well-acted and above all interesting movie that has a great script; it's just a shame the first hour lacks any punch.
When it comes to special effects, well, they're used sparingly, with the upside of this being that they liven up the film nicely. The scenes of London during the blitz are harrowing, with one sequence in particular being a standout throughout the entire running time.
Overall, Allied is a decent stab at constructing a meaningful wartime romantic drama, though looking to history should have perhaps sent alarm bells ringing; Pearl Harbour anyone. The story is intriguing most definitely, and it has some nice special effects, but the script it's crafted around lacks depth until the final hour. It's probably fair to say that this may slip under the radar when we look back at Robert Zemeckis's illustrious career.
Allied rating: 6/10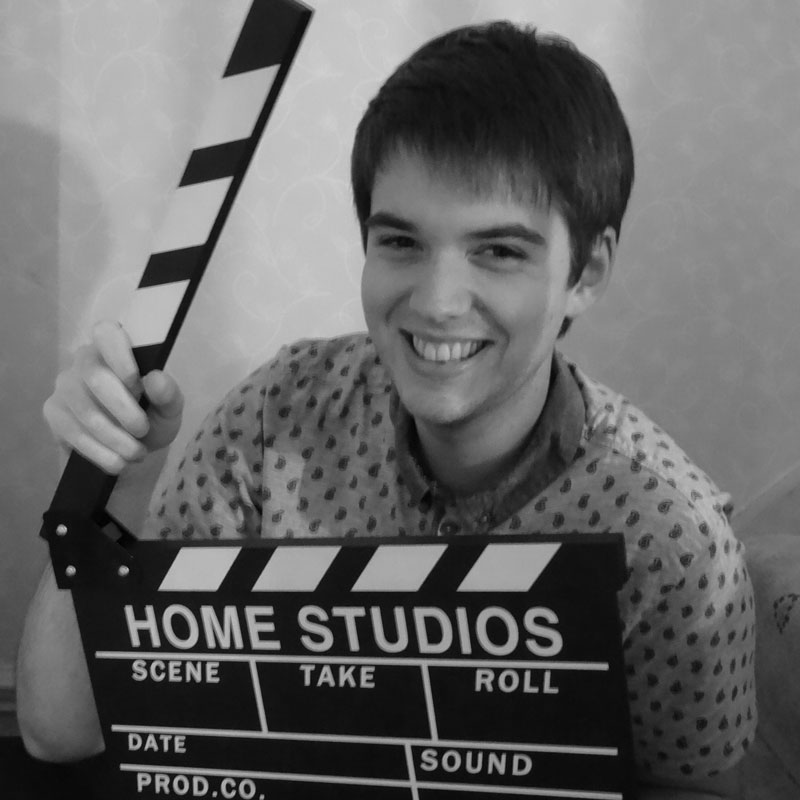 An avid lover of all things film, Adam Brannon has grown up with a huge passion for cinema that can be traced right back to his favourite childhood movie, Steven Spielberg's smash hit, Jurassic Park. After graduating from the University of Lincoln with a degree in journalism, he now writes film reviews for his own website, Movie Metropolis and for the Press Association.