Firefighters rescue two people after car plunges into ditch near Lincoln
Firefighters rescued two people from a car after it ended up in a water-filled ditch in Saxilby. Crews from Saxilby and Lincoln South used a Hilti saw to remove the windscreen of the vehicle to pull out the two people trapped inside. The car entered the ditch on Broxholme Lane in Saxilby just before 6.30pm on Wednesday,…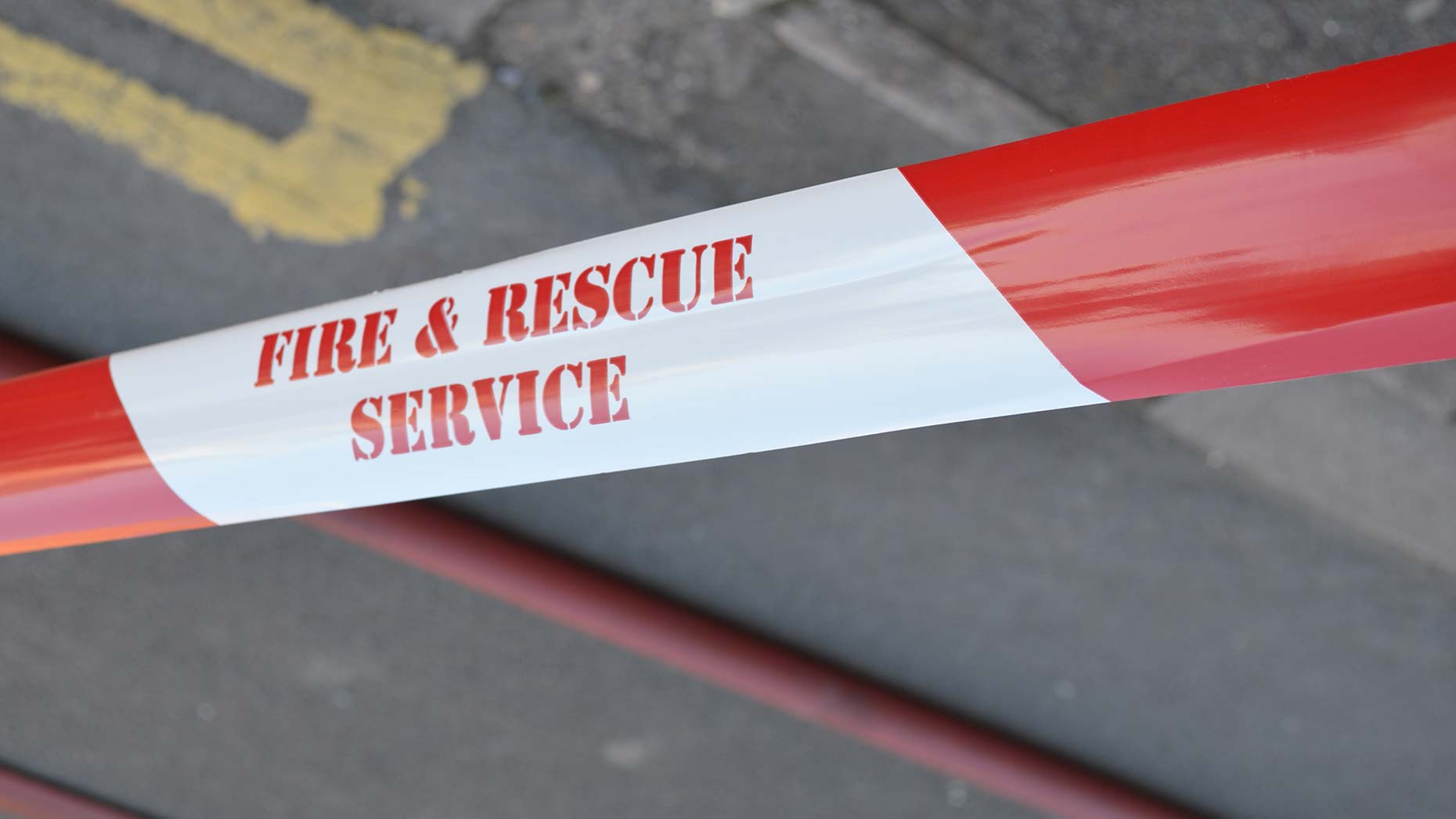 Firefighters rescued two people from a car after it ended up in a water-filled ditch in Saxilby.
Crews from Saxilby and Lincoln South used a Hilti saw to remove the windscreen of the vehicle to pull out the two people trapped inside.
The car entered the ditch on Broxholme Lane in Saxilby just before 6.30pm on Wednesday, November 23.
No serious injuries have been reported.