Four people injured in three-vehicle smash in Grimsby
Four people were taken to hospital following a three-vehicle crash in Grimsby. The collision happened on Humberston Road on Thursday, November 3 shortly after 8pm. The incident happened at the junction of Fairmont Road, and involved a blue BMW M5, a white Vauxhall Astra and a black Ford Focus. The road was clear and traffic…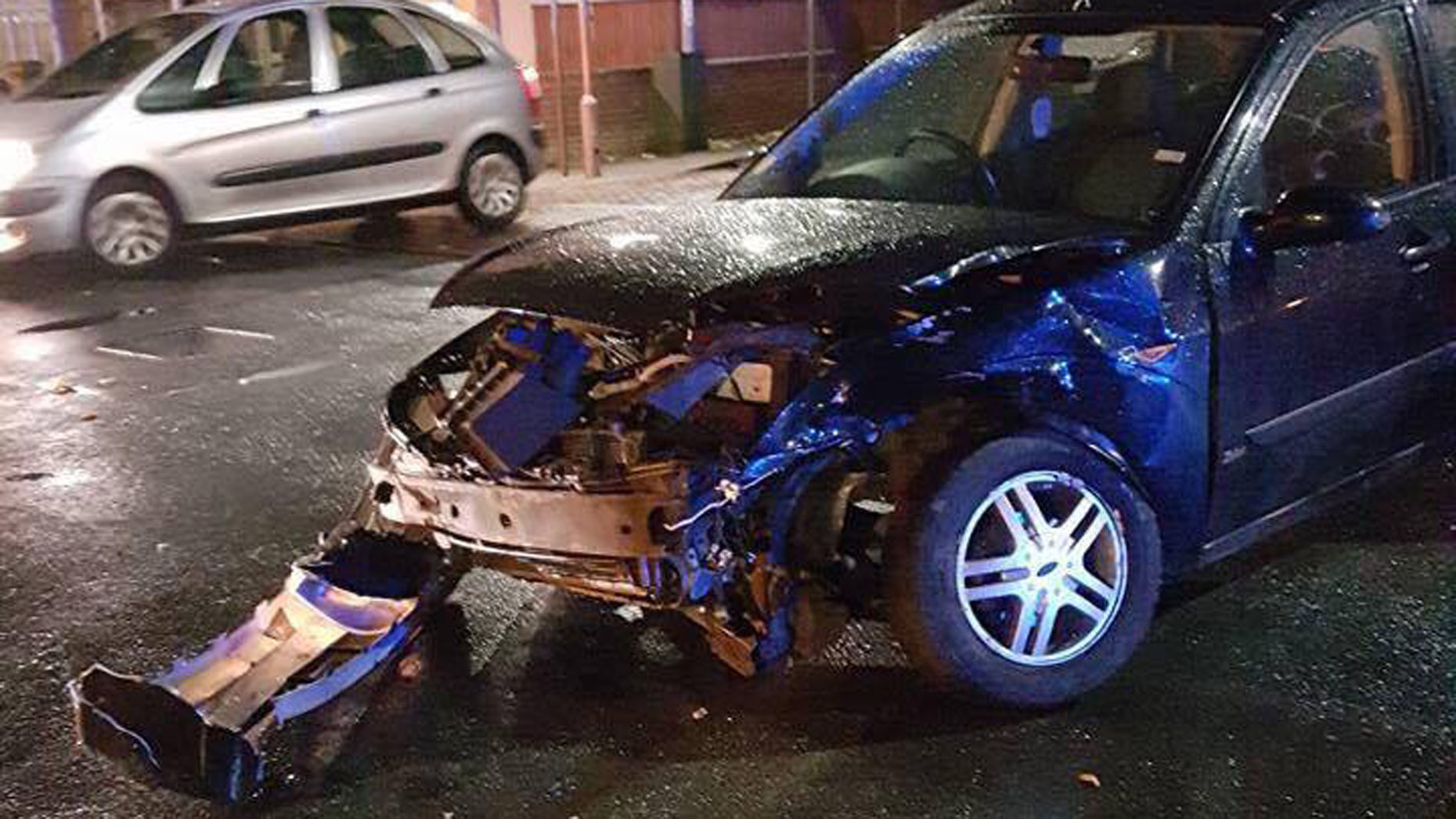 Four people were taken to hospital following a three-vehicle crash in Grimsby.
The collision happened on Humberston Road on Thursday, November 3 shortly after 8pm.
The incident happened at the junction of Fairmont Road, and involved a blue BMW M5, a white Vauxhall Astra and a black Ford Focus.
The road was clear and traffic flowing freely by 9.50pm.