Fresh appeal over 'woman in sea' reports off Cleethorpes coast
Humberside Police have made a further appeal for two men to come forward after reports that a woman had been seen going into the North Sea. As previously reported, coastguard and police officers carried out searches of the promenade area in Cleethorpes on Sunday, October 30 after an unknown man said that a 45-year-old woman…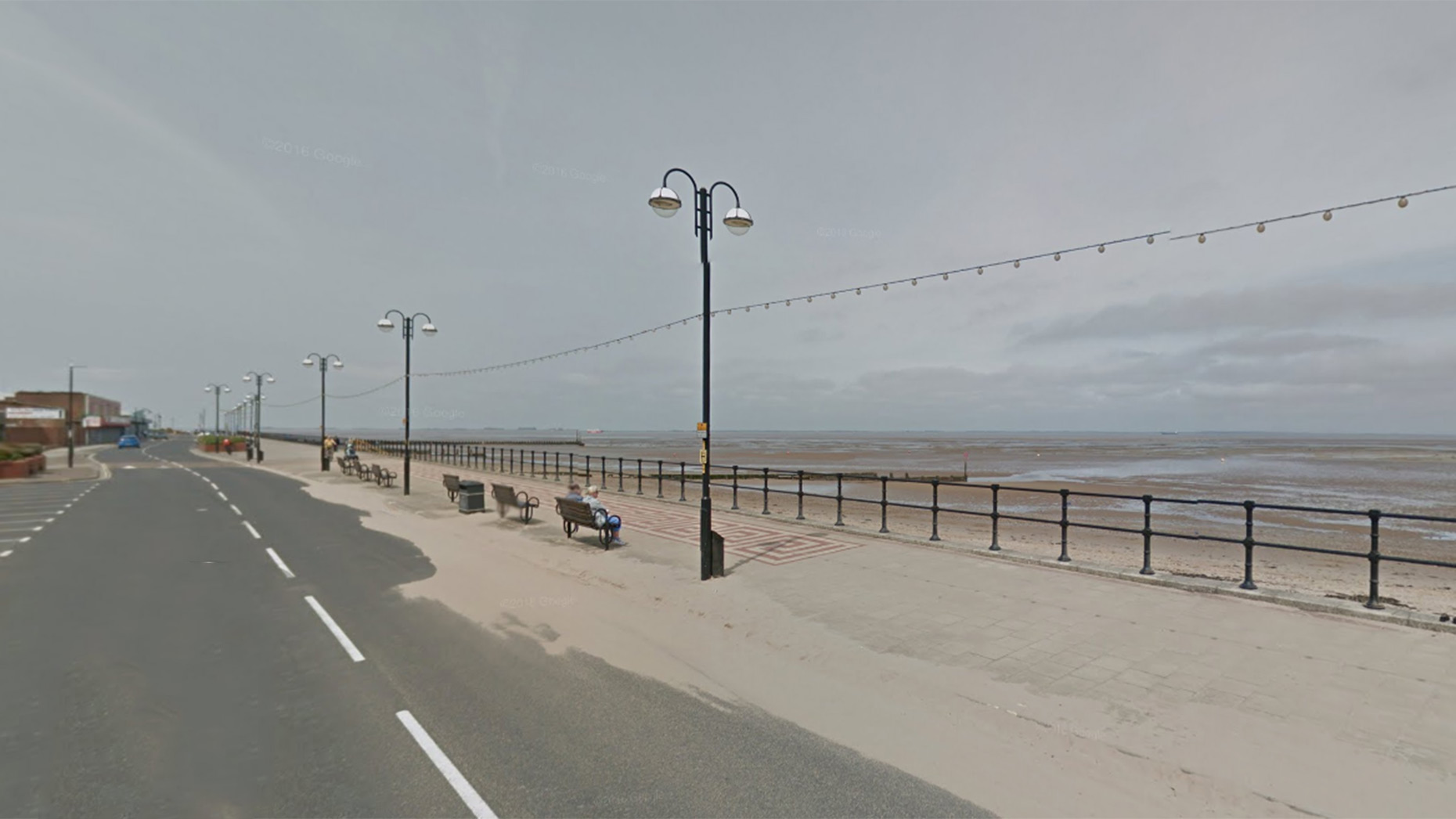 Humberside Police have made a further appeal for two men to come forward after reports that a woman had been seen going into the North Sea.
As previously reported, coastguard and police officers carried out searches of the promenade area in Cleethorpes on Sunday, October 30 after an unknown man said that a 45-year-old woman may have entered the water.
The search for the woman was unsuccessful and the caller has yet to get back in touch with officers.
Further enquiries have identified two possible witnesses in the area at the time; a man on a moped riding along Sea Road who stopped and parked opposite the beach safety office, and another man, who got out of a dark car which he parked outside the pier and walked along the walkway leading to the beach.
Detective Inspector Alan Bentham said: "We are still keen to establish the circumstances of the report and especially to confirm the welfare of the woman said to be involved.
"It is possible that the two men mentioned may know something about this incident and we would appeal to them to come forward.
"A further appeal is also made to the original caller to get in touch with police to help us progress this enquiry."
Anyone with information is asked to call Humberside Police on 101 quoting log number 698 of October 30.