Future of Lincoln City Radio secured with new waterside home
Lincoln City Radio has found a new home after being made to vacate its studio on Outer Circle Road. As reported previously, the community-run radio station was given eight weeks to vacate after landlord Chamber of Commerce agreed to sell the studio and office at Commerce House. The station had been broadcasting from the building…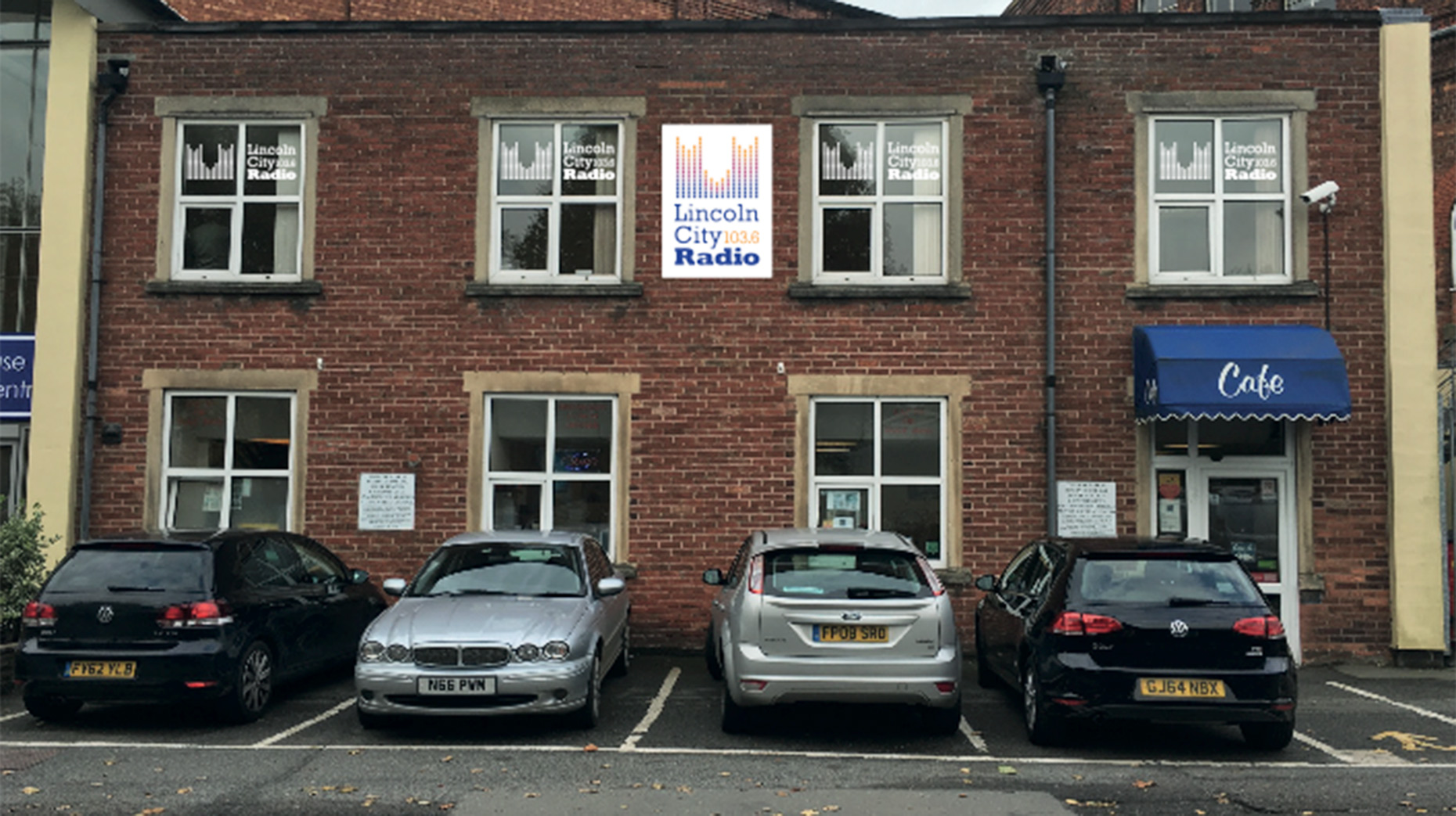 Lincoln City Radio has found a new home after being made to vacate its studio on Outer Circle Road.
As reported previously, the community-run radio station was given eight weeks to vacate after landlord Chamber of Commerce agreed to sell the studio and office at Commerce House.
The station had been broadcasting from the building for five years, and its future has now been secured by the move.
Work is ongoing to transform the station's new premises and equip two new studios at Oak House on Waterside South in Lincoln, offered up by Lincolnshire County Council. 
The team expects to begin broadcasting from the new premises by the end of December, and have promised there will be no break in transmission.
Tony Wilkins, the LCR director with responsibility for finding the new premises said: "It has been a long hard search to find accommodation.
"We required a building which both meets our technical necessities like having a clear line of sight to the cathedral bell tower where our transmitter is sited and also affords our need to build customized studios and office accommodation.
"We are pleased to say that Oak House satisfies both these essential requirements. We are particularly grateful to our new landlords – Lincolnshire County Council – who have been very helpful in coming to our rescue and agreeing to our customization requests".
Mike Johnson Chairman of LCR added: "We are very pleased to be taking occupancy in the city centre– at one stage it appeared that we would be looking at moving into temporary accommodation given the very short lead time we were faced with. I am delighted to inform our listeners and the Lincoln area public that our new location will be our permanent home for the foreseeable future."
Another £6,000 needed
The move is costing the volunteer-run radio station in excess of £16,000, which includes the physical move as well as new equipment.
Chris Illsley, director and member of Lincoln City Radio's fundraising team said "With amazing support from both local business people and our listeners we have raised just over £10,000 (we still need to raise a further £6,000) to cover the cost of the move.
"We have to pay removal contractors; building the internal structure; wiring the new studios; moving the transmitter at the cathedral; buy new amplifiers; CD players; microphones – these all have to be of broadcast quality to ensure our broadcasts meet the high standards required."
The team are appealing to local businesses and people to help by making a donation.
Cheques can be made payable to Lincoln City Radio c/o Chris Illsley, Running Imp, Jubilee House, 11-13 Whisby Way, Lincoln. LN6 3LQ.