November 10, 2016 11.02 am
This story is over 61 months old
Government to remove over £3.4m in Lincolnshire school support funding
Lincolnshire County Council has said schools have 'embraced' new responsibilities for their own improvement, despite being left with a £3.4 million black hole after government funding was pulled. The council says the removal of the government's Education Support Grant from support services, which help improve struggling schools, is a positive driver in the transfer of responsibilities to the…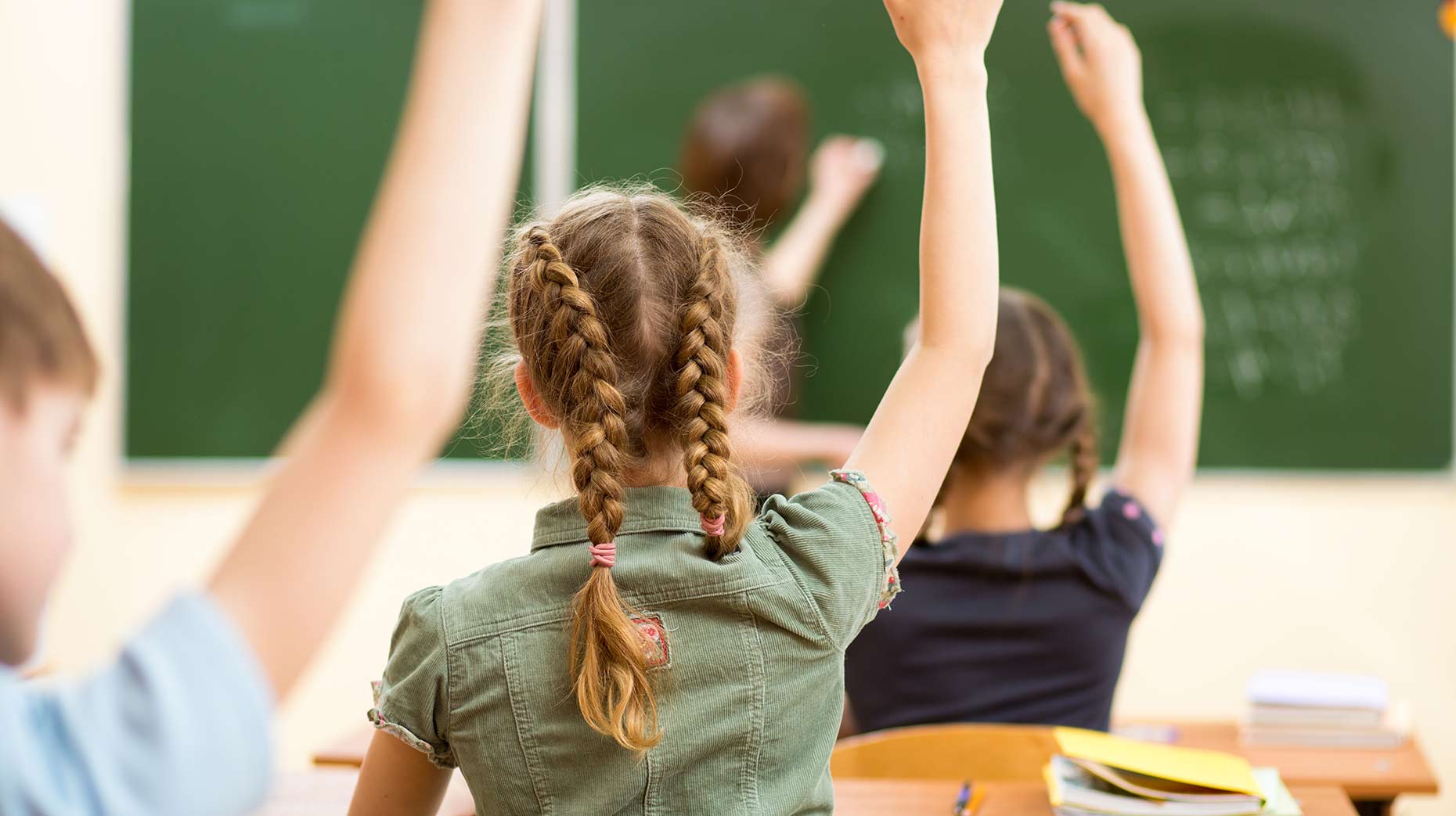 Lincolnshire County Council has said schools have 'embraced' new responsibilities for their own improvement, despite being left with a £3.4 million black hole after government funding was pulled.
The council says the removal of the government's Education Support Grant from support services, which help improve struggling schools, is a positive driver in the transfer of responsibilities to the county's schools and academies.
As outlined in the 2015 Spending Review, the Education Support Grant funding for 'General Duties' carried out by councils, which equals £77 per pupil, will be removed from September 2017. 
For Lincolnshire this equates to £3,480,463 at the beginning of the year, but will be slightly less due to a number of academy conversions taking place during the year.
In place of the council-led service, which was scaled down with the expiration of its contract with teacher training and improvement company CFBT, Lincolnshire schools are now charged with looking after their own improvement – without the Educational Support Grant.
Lincolnshire County Council has not ruled out the possibility the cuts could lead to council job losses, stating "further clarity is required from government on local authority statutory duties for all schools including academies".
New model
Lincolnshire moved to a new school improvement system from August – the Lincolnshire Learning Partnership.
The partnership sees the 221 council-maintained and academy schools working in collaboration to oversee their own improvements and become self-sustaining.
In this, the county council's role has instead become what it describes as 'supporting and signposting links' between schools and academies.
None of the Education Support Grant will be transferred to the new partnership.
Councillor Patricia Bradwell, Executive Councillor for Children's Services, said: "We are really confident that the Lincolnshire Learning Partnership is going from strength to strength with the sector-led work which schools are signed up to.
"There is a lot of proactive support, including head teachers visiting other schools to highlight strengths and areas for improvement while smaller schools are sharing resources and best practice.
"It's been a really positive response from all schools who have really embraced this new way of self-improvement to maintain and push up standards."
Education bill dropped
Councils across the country have outlined concerns that cuts will leave schools vulnerable to decline, particularly after the government recently pulled the plug on its proposed education bill.
The bill would have curtailed councils' role in maintaining schools.
The council said: "The bill did outline a number of national initiatives to support school leadership and recruitment challenges and we fully support some of these projects and we wait to hear if these strategies will be progresses.
"Legislation is not needed to deliver some of these projects so they could still continue."