Grimsby man, 50, found dead in house
A man has been found dead at an address in Grimsby. David Haines, 50, was found at an address on Rutland Street on Tuesday, November 1. His death is not being treated as suspicious and a file has been prepared for the coroner. Officers are appealing for help to trace David's next of kin. Any…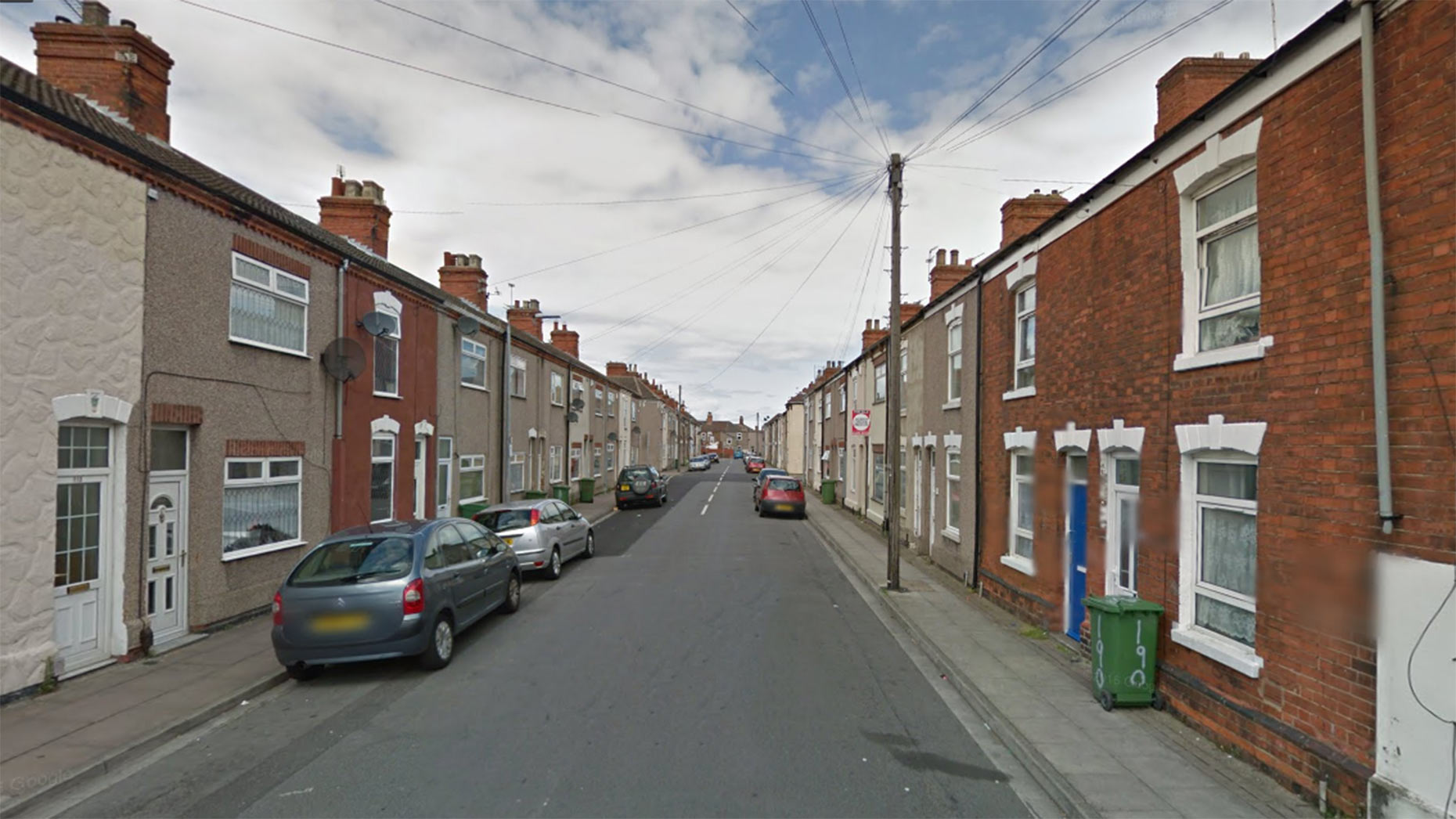 A man has been found dead at an address in Grimsby.
David Haines, 50, was found at an address on Rutland Street on Tuesday, November 1.
His death is not being treated as suspicious and a file has been prepared for the coroner.
Officers are appealing for help to trace David's next of kin.
Any family or friends are asked to call the coroner's office on 01472 324015.