November 11, 2016 12.04 pm
This story is over 61 months old
Hard-working Lincolnshire teens raise over £100k for good causes
Lincolnshire teenagers have raised £114,000 for charity after spending their summer volunteering for charity. The hard-working and dedicated teens spent a combined 113,970 volunteering in their local communities, the equivalent of watching every episode of Game of Thrones 1,899 times. Projects the teens threw themselves into as part of the National Citizen Service included organising…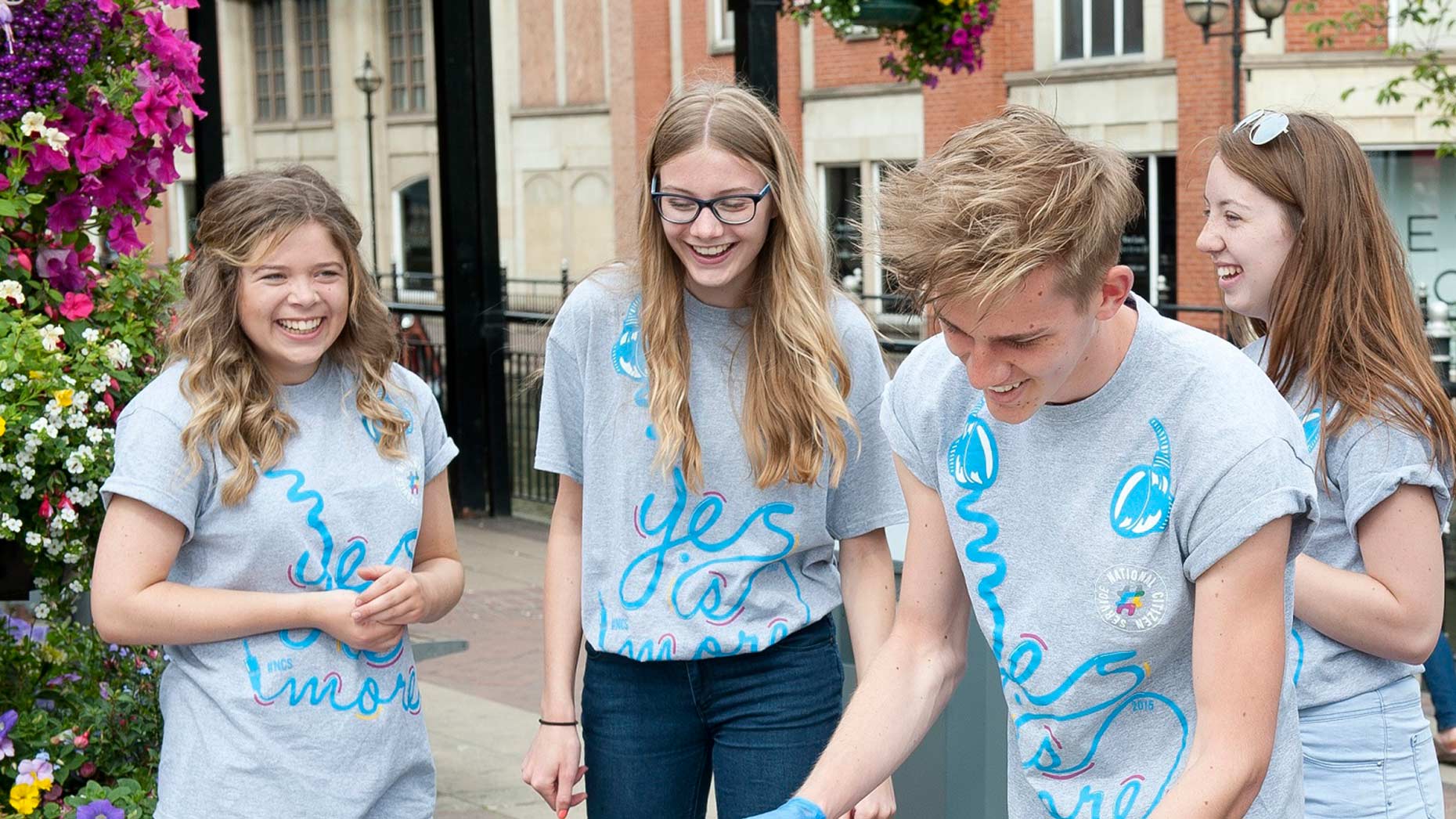 Lincolnshire teenagers have raised £114,000 for charity after spending their summer volunteering for charity.
The hard-working and dedicated teens spent a combined 113,970 volunteering in their local communities, the equivalent of watching every episode of Game of Thrones 1,899 times.
Projects the teens threw themselves into as part of the National Citizen Service included organising family fun days, bake sales, revamping allotments and helping out in care homes.
NCS is a four-week programme open to all 16-17 year olds and includes a week's stay at an outdoor adventure centre, followed by a week living at a university where the young people work with local businesses to improve employability skills.
The programme also includes a two-week social action project during which the teens give back to their communities by volunteering and fundraising.
Phil Everett, from EM1, the regional NCS provider, said: "We are absolutely thrilled with the overall totals. 3,800 local teens took part in NCS this summer and they worked so hard on their social action projects so it's fantastic to see such amazing final sums for the hours they dedicated and the money raised.
"The social action projects are all devoted to such worthwhile causes and charities which make a real difference in the local community."
Nicole Pasinato, 16, from Spalding was part of NCS this summer.
She said: "NCS has been life changing. You get the chance to meet amazing new people and experience extraordinary things."
Young people and their parents can register their interest at one of the NCS summer holiday programme today at www.ncsem1.org.uk or by calling 01522 574101.